Liquor baron Vijay Mallya was arrested for the second time in the UK this year, in a case of money laundering, sources said today. Mr Mallya is out on bail in another case in which he was arrested in April following India's extradition request.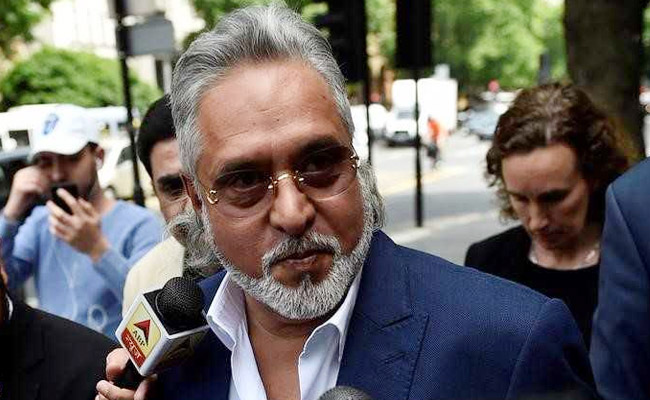 The tycoon, who has been staying in London for over a year now, is accused of defaulting on loans worth thousands of crores in India. He slipped out of India on March 2 last year, in the middle of attempts by a group of banks to recover more than Rs. 9,000 crore loaned to him for his now collapsed Kingfisher Airlines.
India had made an extradition request in February to Britain to send back the businessman to face trial. Mr Mallya is in Britain on an "indefinite leave to remain" visa or on permanent residence. The businessman faces at least half a dozen arrest warrants back in India. Known for a lavish lifestyle, Mr Mallya has repeatedly refused to appear before courts and investigators in India. He has been seen often at public events in Britain.
On Twitter, he has defended himself, dismissing the charges against him. Cases against him are being investigated by the Central Bureau of Investigation and the Enforcement Directorate, which handles financial crimes.