Visa application services in India: Visa Application Centre status update: VFS Global continues to resume services in a phased manner for its client governments. Reopened Visa Application Centres are operating in keeping with health and safety guidelines, local government directives and mission requirements.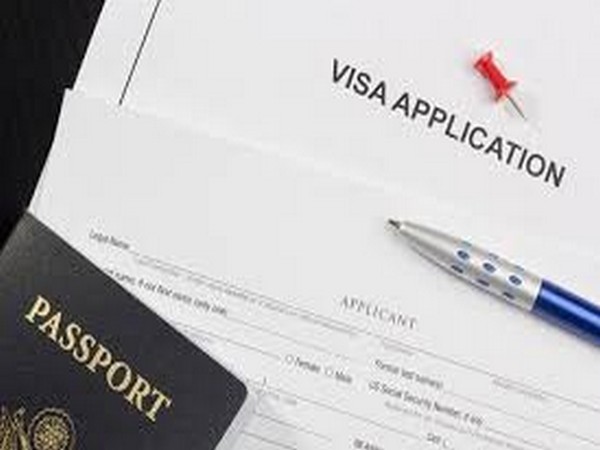 Information about Visa Application Centres offering visa services listed in the below table is as of 30November 2021. As this information is fluid and being updated regularly, please visit the country-specific websites on www.vfsglobal.com or Embassy / Consulate websites for the most updated information. Real time updates are also posted on our social media channels and the COVID-19 Customer Advisories page.
1. Customers are advised to beware of fraudulent entities who charge fees from customers for scheduling appointments, using VFS Global's name or independently. We do not accept any payment for scheduling appointments
2. Visa type and category terminologies may vary for different missions. Please visit the relevant Embassy/Consulate website for details
3. Airtravel on all routes is subject to government advisories and permissions for air travel may be independent of the visa process
4. We are witnessing very high demand for visa applications to some countries, resulting in longer processing timelines than usual. New visa customers are requested to apply as early as possible. For more information, visit www.vfsglobal.com
5. The pandemic remains volatile in the light of new variants, but too early to see an impact on travel behaviour.