– Bring Together Friends, Family and Devices
– Guaranteed savings upto 20%
– Guaranteed extra data upto 20GB
It's better together, especially if you are on Vodafone Postpaid. Vodafone India, one of India's leading telecommunications service providers, today announced the launch of RED TOGETHER. A unique and convenient feature that allows consumers to come together on their respective RED postpaid plans to get guaranteed savings up to 20% on the total rental of the group and get up to 20GB data extra.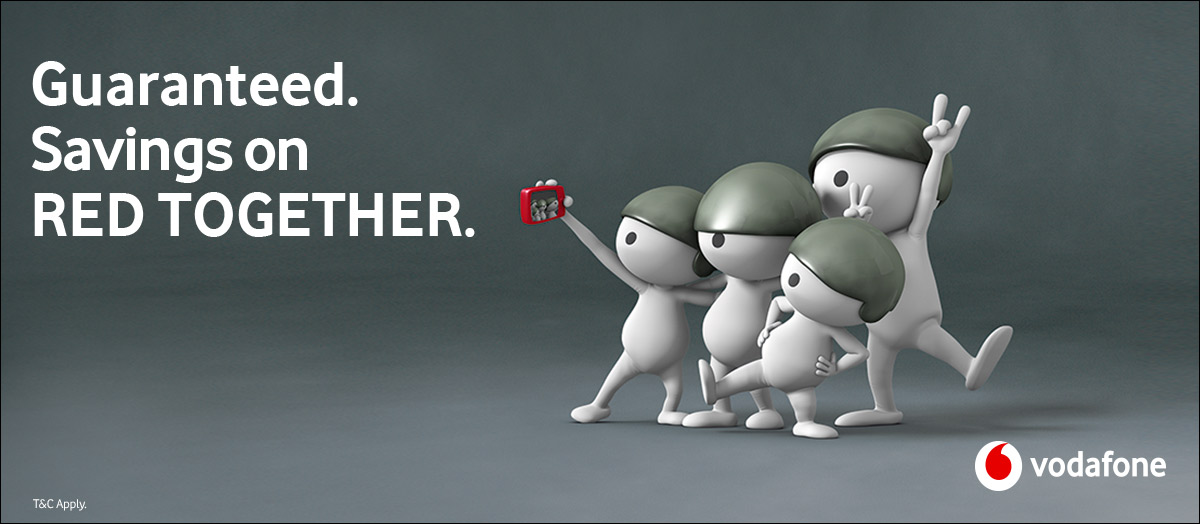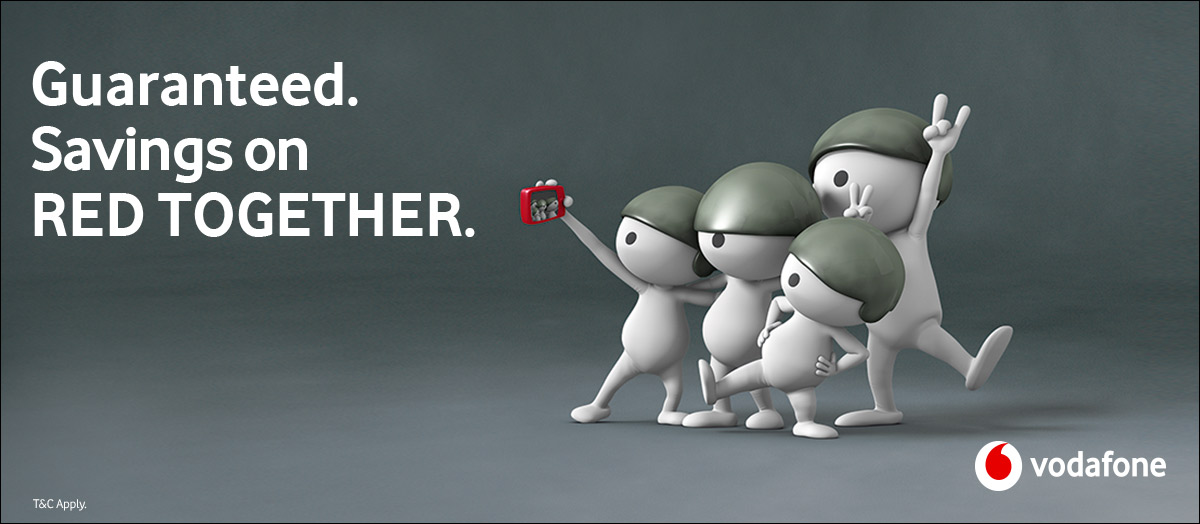 In addition, consumers on RED TOGETHER get the convenience of making a single payment for the group under one bill. RED TOGETHER is not restricted to just families – consumers are allowed to bring together their friends and/or devices too under this plan. Consumers on any new RED postpaid plan, starting with RED BASIC at Rs.399 can avail this benefit.
Moreover, under RED TOGETHER, each consumer continues to enjoy the amazing benefits of their respective RED postpaid plan.
Speaking about the launch of RED TOGETHER, Avneesh Khosla, Associate Director – Consumer Business, Vodafone India, said,"RED TOGETHER is an extremely rewarding proposition that guarantees savings for our consumers. As it is exclusively available on the recently relaunched Vodafone RED Postpaid plans, it further strengthens Vodafone RED's position of being India's best postpaid plan."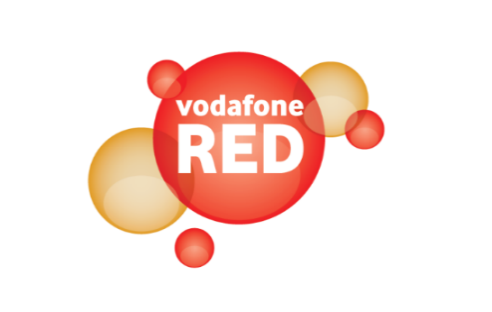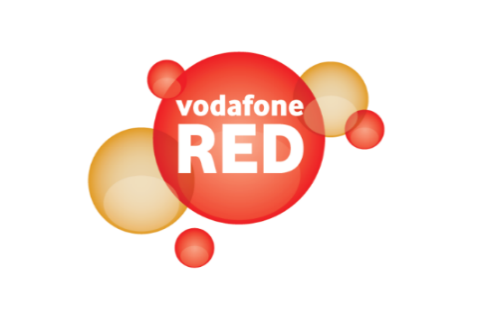 In addition to RED TOGETHER, the new Vodafone RED postpaid plans guarantee:
That consumers will never be charged for a call made from anywhere in India to anywhere in India with Free National Roaming
That consumers will never waste un-used data with the Data roll over feature that allows them to carry forward unused data up to 200GB data
That consumers will enjoy the best entertainment benefits with the gift of NETFLIX, Vodafone PLAY and MAGZTER up to 12 months
That consumer's smartphones are protected with RED SHIELD, a handset protection feature that protects handsets from theft and damage.
The new plans are presently not available in Andhra Pradesh, Madhya Pradesh, Bihar, Jammu & Kashmir and Himachal Pradesh circle.