VR Punjab marks start of its Christmas celebrations with the Christmas tree lighting ceremony : VR Punjab commenced the holiday season celebrations with the Christmas Tree lighting ceremony. To spread the joy of the season, the Centre invited over 50 underprivileged children to be part of the celebrations.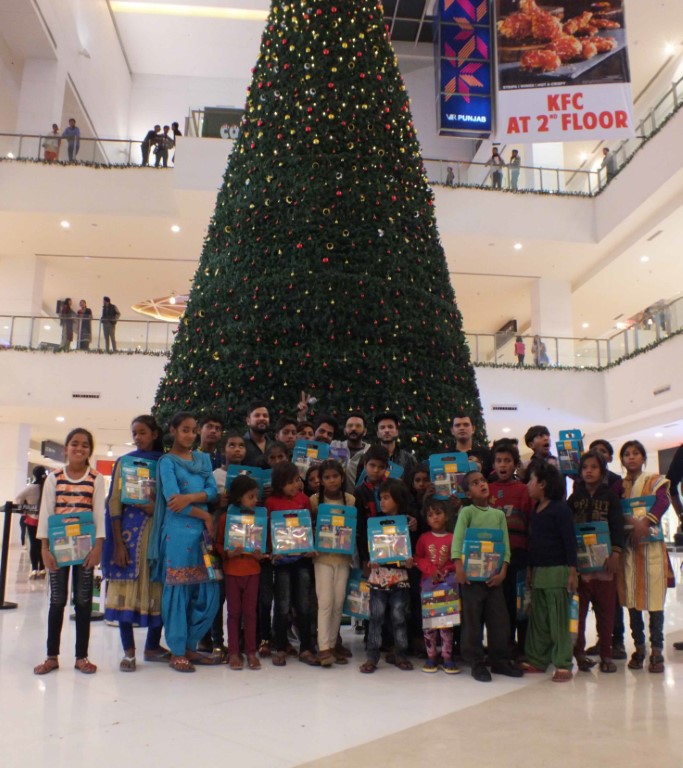 The key highlight of the  Christmas celebrations at the Centre is the large 45 feet high Xmas tree placed at the Social Hub, decorated beautifully with many red and gold baubles. The Christmas Tree is definitely going to be the centre of attraction for visitors of all ages through the month. After the tree lighting ceremony, the Tree was surrounded with excited children and adults alike, taking many selfies to capture their joy.
Jermina Menon, Vice President, Virtuous Retail said, "At Virtuous Retail we believe in embracing and enhancing traditions With this tree lighting ceremony not only do we mark the start of the festive period but also bring brightness and cheer in the lives of our shoppers. We were delighted today that we could share our joy with these children who enjoyed their visit to VR Punjab."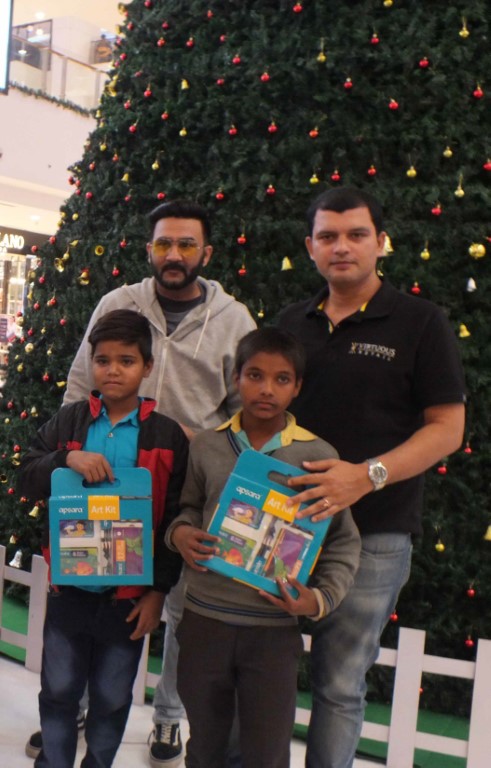 VR Punjab has planned a host of activities for the month from a Santa parade to carol singing. To ring in the party season, there will also be shopping offers on denim, winter and party wear through the month.