Walia Autozone opens Maruti Suzuki Genuine Parts & Accessories Distributorship and Retail Outlets in Tricity: Walia Autozone, a leading business group in Chandigarh, has opened a Maruti Suzuki Genuine Parts Distributorship at Chandigarh.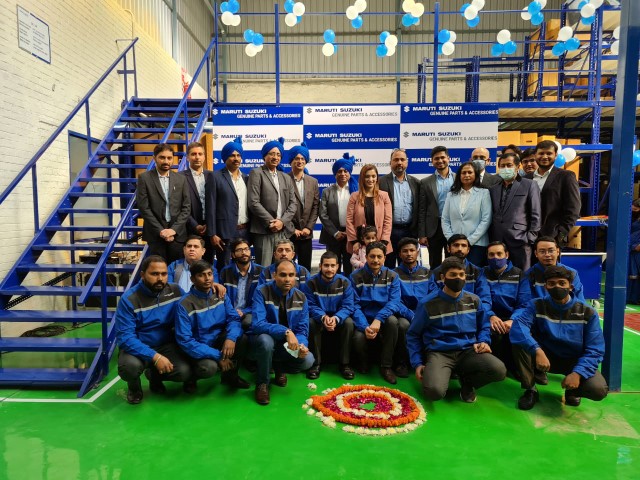 Walia Autozone is geared up to delight Maruti Suzuki customers with availability of genuine parts and accessories in Chandigarh, Mohali and Ropar districts.
The distributorship was launched in the presence of Deepak Thukral, Executive Director, Maruti Suzuki India Ltd., Rohit Sehgal, Assistant Vice President, Maruti Suzuki India Ltd., and Pankaj Prabhakar, Commercial Business Head – North Zone).
Walia Autozone has more than 30 years of experience in distribution business in FMCG, Telecom, Paint and Pharma industry.
The new Maruti Suzuki Genuine Parts Distributorship of Walia Autozone has a warehouse space of 10,000 sq.ft in the Industrial Area, phase – 2, Chandigarh.
It also has retail outlets at Motor Market, Sector 48, Chandigarh and in Ropar town. Warehouse infrastructure is a state of the art facility and one of best in Northern part of India.