NewZNew (Chandigarh) : Walmart India, a wholly owned subsidiary of Walmart Stores Inc., launched the `Entrepreneurship Development Program' for Women-Owned Businesses(WOBs) today by introducing the 32 selected participants of the program at an event, which was attended by femaleentrepreneurs, retail industry experts, NGOs, government officials and media.The program aims to enhance the participants' skills, capability and sustainability.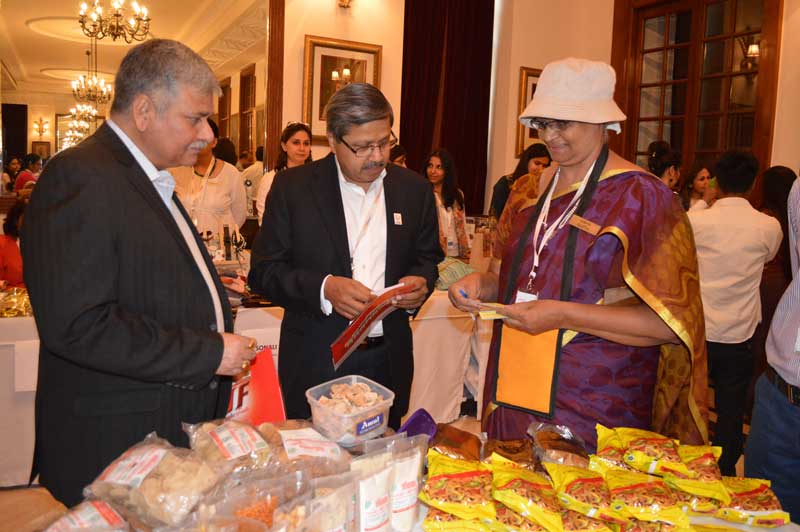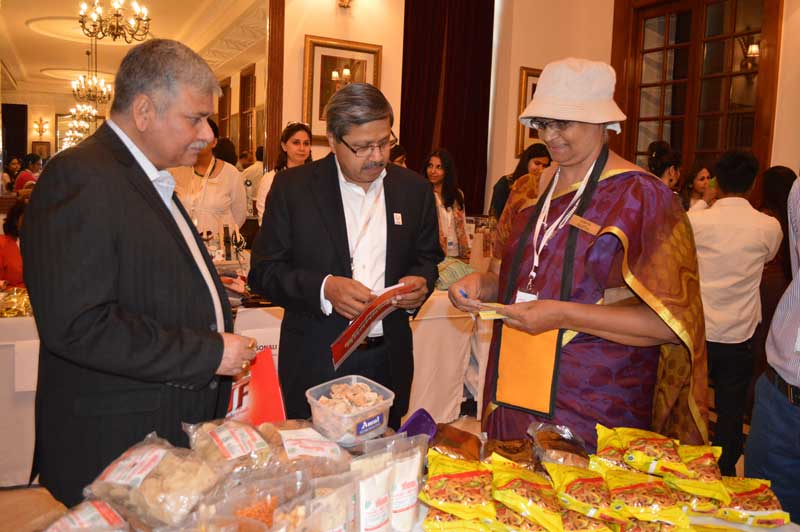 The 32 WOBs announced today comprise the first batch selected for the program, which is being implemented by WEConnect International and Vrutti. During the nine-month program, thewomen will undergo capacity building training, mentoring and technical support customized to the needs of their businesses.
The program was announced in January 2016 inviting applications from WOBs in different categories located in Andhra Pradesh, Delhi NCR, Telangana, Punjab and Uttar Pradesh.
Speaking at the launch, KrishIyer, President & CEO, Walmart India, said, "I am extremely delighted to announce the selection of 32 WOBs under the `Walmart Women Entrepreneurship Development Program'. This initiative is designed to help women entrepreneurs achieve higher levels of business growth and help make them more competitive and resilient in today's dynamic business environment. We hope this program will create a pipeline of women suppliers for the industry as well as for Walmart India, as we continue to grow in the country. This is just a modest beginning."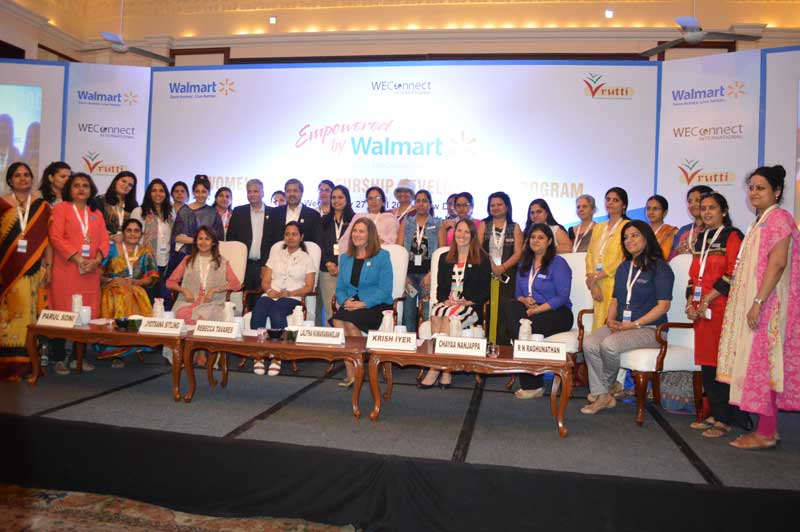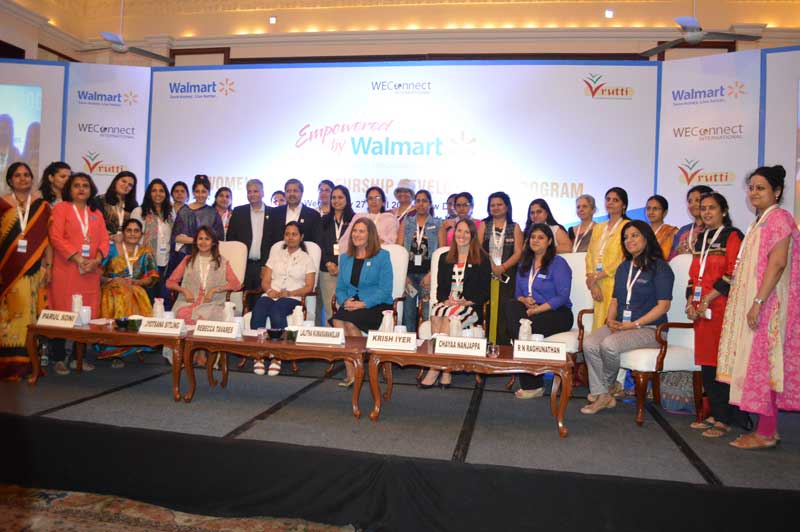 Walmart has an ongoing commitment to empowering women around the world and helpingWOBs succeed and grow. In September 2011, Walmart launched its Global Women'sEconomic Empowerment (WEE) initiative, using its unique size and scale to improve the lives ofunder-served women and help WOBs. As part of the initiative, Walmart committed to source $20billion from women for its US business and double sourcing from WOBs internationally. WalmartIndia is continuously looking for long-term associations with potential WOB's and supporting this important work.
Jenny Grieser, Senior Director of Women's Economic Empowerment for Walmart, said, "It is an honor to meet these program participants, and we are thrilled with the work Walmart India is doing to economically empower women. Empowering women is the right thing to do for the community and it also makes good business sense. Walmart India's leadership in empowering women will be an example for other countries around theworld."