The Ace Cricketer and King of Twitter will host 15 episode Web Series 'Viru Ke Funde' on Vuclip's Video Streaming Service Viu
The show will have Sehwag give a humorous take on tackling real life problems which we encounter
NewZNew (Chandigarh) : We have seen him destroy the world's best bowlers with his fearless batting, hitting the most menacing bouncers out of the park. Post retirement from the game, we have heard his incisive analysis as a cricket commentator who continues to entertain us with his brand of witty humor on Twitter.
Call him 'Sultan of Multan' or 'Nawab of Najafgarh',  Virender Sehwag today has become the Sultan of one liners and the Nawab of wit on social media with over 7.5 million followers and the media keeping a tab of every tweet he sends out.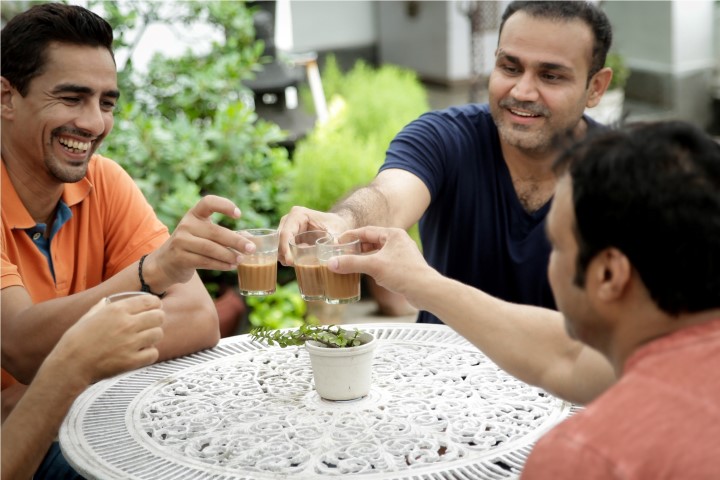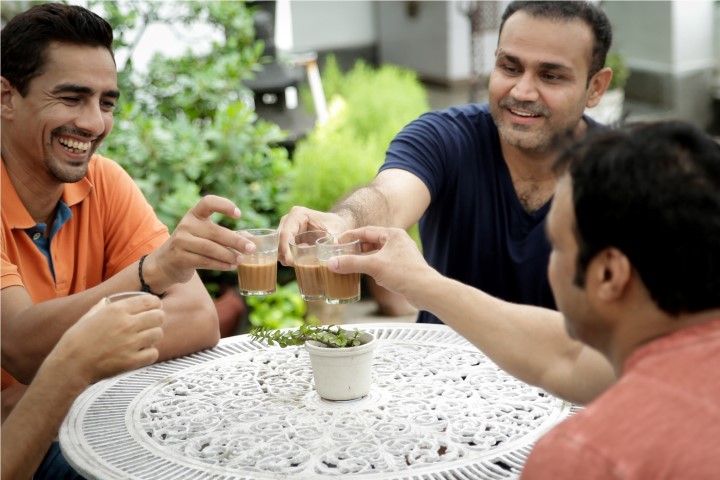 Sehwag will now feature in a 15 episode web series titled 'Viru Ke Funde' that can be streamed on Viu – the Video streaming service of Vuclip. Each episode of the show will have a run time of two minutes and will have Sehwag doling out advice to his group of friends in a 'Chai Pe Charcha' format on ways to tackle situations which we all encounter in our day to day lives.
If you are looking at ways to win an argument with your wife or escape your mother-in-law's taunts, Sehwag's fundes will ensure that your personal life is smooth sailing. On the career front, Sehwag will even show you how to get your much deserved promotion at work.
Many a times, you are placed in dilemmatic situations like being forced to be a part of a Whatsapp group that you just don't like to be in or not knowing how much to tip after dining at a posh restaurant. Sehwag's fundes will help you find solutions to these sticky scenarios.
Be it dodging telemarketers or the taxman, managing stress or dealing with a never ending problem of weight gain, Sehwag will not just help you find answers, but also, in his own inimitable way make you laugh away your problems.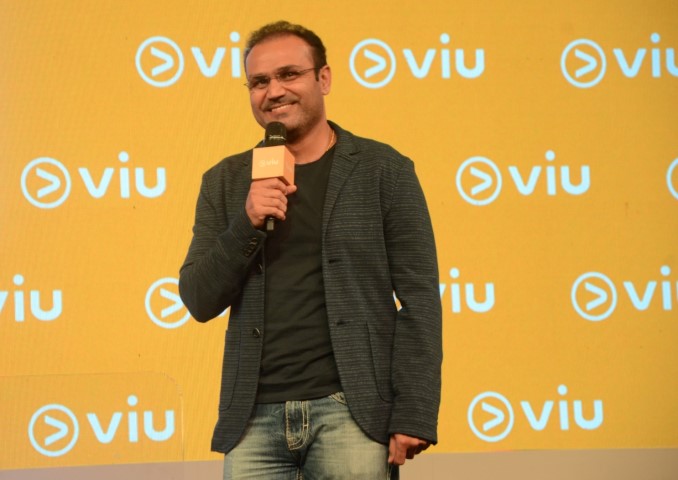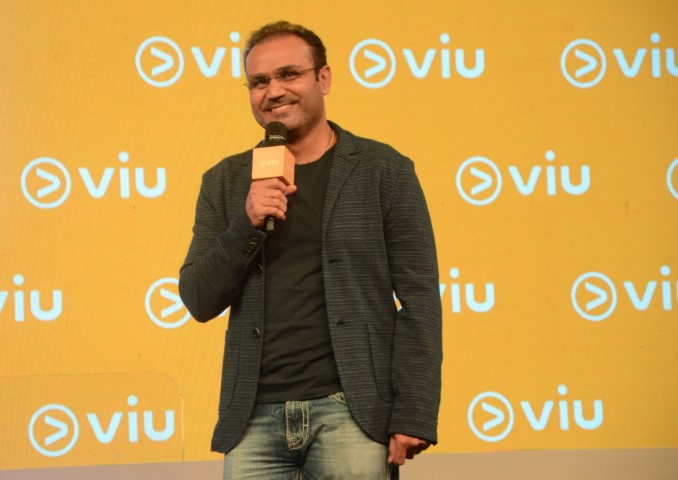 Speaking on being part of the show, Virender Sehwag said, "Life is all about keeping things simple. See the Ball, Hit the Ball! Viru ke Funde is about sharing what I have learnt in life and cricket with my real friends, making the experience all the more 'FUN'. I am delighted to partner with Viu which has given me a platform to engage with my fans through the digital medium. I hope the show will give you as much thrill as my batting did. What you can expect from the show? Nothing less than a sixer for every googly life bowls at you!"
Vishal Maheshwari, Country Head – Vuclip India said, "The first five episodes of the show 'Viru ke Funde' have been released today on Viu and can be accessed on the Viu app as well as on www.viu.com. One new episode will be scheduled for release every day for the next ten days until 2nd December 2016. We are sure that with Sehwag's earthly humor and wit, the show will be an instant hit with our young audience who want to see more of him on our platform."