Weekend binge-watch with Watcho's Top 5 Original Short films: Whilst series and movies have taken precedence in the lives of viewers in today's era, short films are becoming popular among viewers.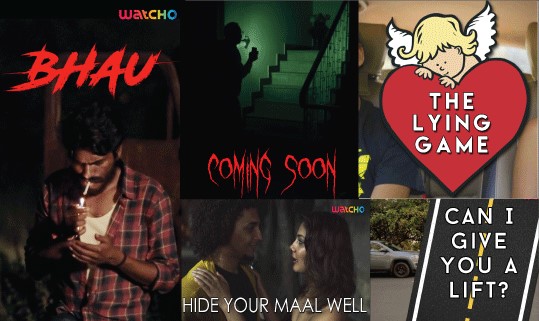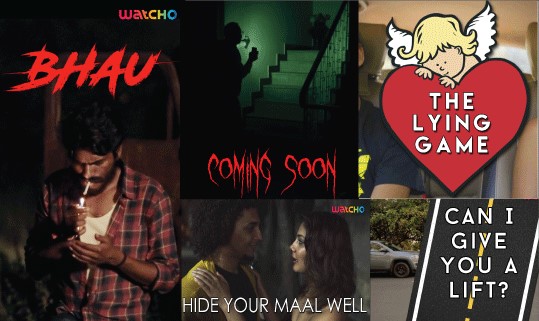 Crafted with impeccable storylines and amazing cinematography, contemporary shorts films provide every bit of a superior cinematic experience from the comfort of your home.
This time we bring the list of must-watch original short movies from Watcho for your weekend binge-fest.
Top five original short films on Watcho:
Hide Your Maal Well
Hide Your Maal Well is a comedy feature starring Zerxes Wadia, Chitra Sharma, and Aditya Joshi entailing a plot where marijuana legalization is a known global agenda in today's time! But We have to wait till it is legal here… till then hide your maal well! This film will definitely render people with a laugh fest.
Bhau
When a trusted henchman is ordered by his formidable mafia boss to kill a disabled child in his care, he is forced to make a difficult decision- To choose loyalty over compassion or be ready to face the consequences. Bhau stars Vineet Sharma, Kailash Waghmare, Shreenivas G. Pokale, and Leelabai Potte engulfed in a grasping action thriller leaving no room for boredom.
The Lying Game
The Lying Game is a romantic flick about the game of lies. But can it get them to say the truth about their feelings for each other? Starring Onella Singh, Karana Chitra, and Deshmukh, this short film will fill your heart with emotions.
Can I Give You A Lift?
A comedy starring Nidhi Dugar and Sukriti Sharma revolves around a guy who gives a pretty girl a lift. He's hoping to get lucky. But will he? The eventual result will leave you hooked and surprised.
Coming Soon
Shakeel Khan stars in this thriller as a writer who is developing a horror story for his next film, so he decides to travel to a secluded place to get in the mood to write the story. During his journey, he uncovers many secrets which set the ultimate and gripping climax for both his movie and this movie.