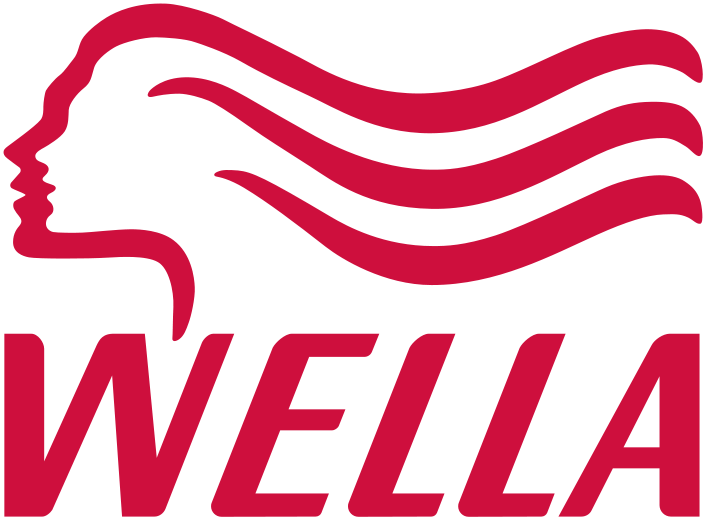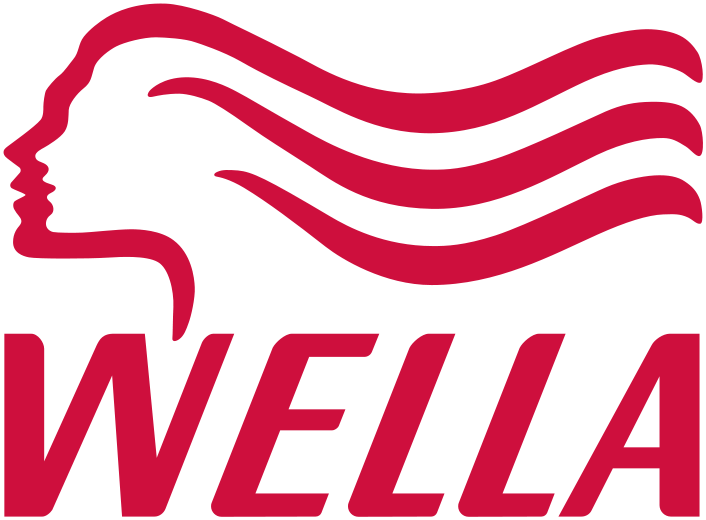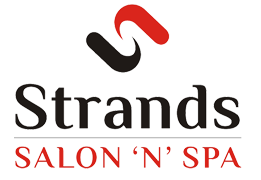 NewZNew (Chandigarh) : WELLA P&G professional division, one of the leading international haircolour brands with its preffered Partner STRANDS Salon today showcased the 'Eternal Wedding Collection' at JW Marriot. Beautiful models showcased the latest trends in wedding hair styling which have been created especially for Indian brides to accentuate their beauty on their special day. Wedding is a watershed moment in a person's life & represents the forging of a bond that lasts forever. The WELLA wedding collection is a celebration of this eternal bond & an embodiment of & its expression through the hair. With contemporary style looks & modern colors the collection is a true representation of the standards of beauty a wedding demands.
The company also announced the WELLA International School Program at STRANDS Academy (Education Division of Strand). STRANDS  is also ready to set up the very first SP NIOXIN Boutique at its flagship store in sector-35. This boutique certainly is the most unique offering from WELLA as it offers the best in every sense of manpower, products & ambience. NIOXIN is worlds no. 1 salon brand for thicker & fuller looking hair with over 20 years of specialization.
Mr. Ros Nutter Global Finance Head WELLA who was present at the launch shared, "At WELLA we are investing our sincere energies to participate in this great market called-India. People here are beautiful in all aspects; they look good, are affluent & appreciate quality. We have synergies with STRANDS to reach out to our valued customers are looking forward to good numbers."
Mr. Naunihal Singh CEO Strands said, "Strands is a committed partner to WELLA and we feel enriched while working together. Our salons have loyal customers, WELLA offers us Superior Education, inspiration, world class quality of products that offer unique and superior services makes our customers happy. This new collection of looks has been developed by experts who are legends in their field; the launch of Wella International School Program is another important development. So, not only we will make brides look better but also will now be able to train people to learn the art of making it happen."
"Strands is the only player in the beauty industry who offers 0% franchise fee or royalty business model as its fast expanding through the country. The company has salon in every possible formats like franchise owned franchise operated (FOFO), Franchise owned company operated (FOCO), pure partnership apart from company owned company operated (COCO) outlets. We are aiming to achieve our first hundred salons in very near future", he added.