What are the roles and responsibilities of a business manager?: Business managers are responsible for developing business strategies and managing the day-to-day operations of a company to ensure maximum efficiency.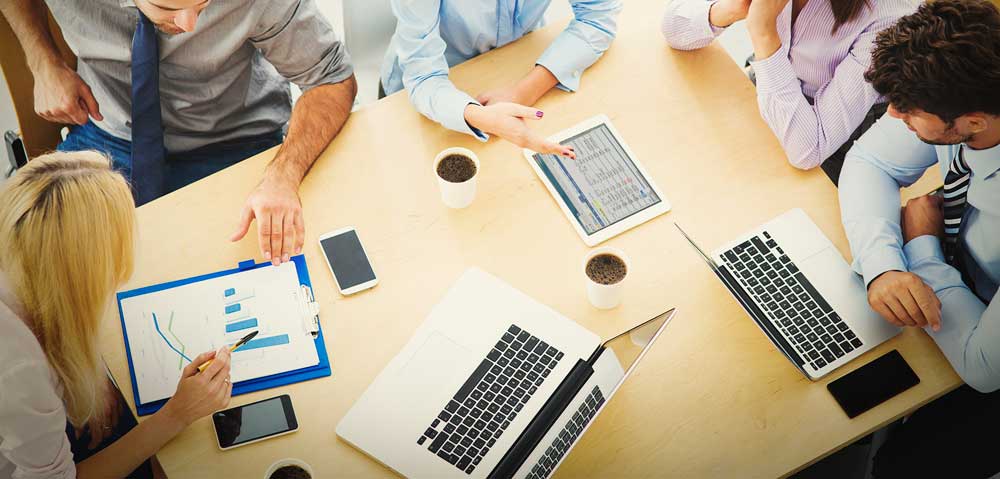 Business managers need to be skillful communicators with great leadership skills. They know how to work with people of different skill sets and identify opportunities for growth. Business managers are required in almost every industry and is a task demanding a lot of skills.
If you are interested in exploring this as a career path, you may sign up for a business management course to gain the necessary skills and expertise. Read this article to learn all you need to know about business management.
What are the responsibilities of a business manager?
The responsibilities of a business manager may vary from one industry to another but has some common job responsibilities like–
Assess the day-to-day operations of a business
Identify new opportunities for business growth
Perform evaluations on employees to determine any area for improvement
Design business strategies to meet the goals of the organisation
Evaluate and check if the company has enough resources to meet goals in terms of equipment, or material.
Assess the overall performance of a company
Ensure that company activities adhere to legal guidelines
What are the skills required to be a business manager?
Some skills that successful business managers have are
Ability to multitask
A background in maths, finance, or any other technical field
Basic computer skills
Flexible and quick to adapt
Great communication skills
Eye for detail
Excellent interpersonal skills
Business managers work across all industries like hotels, hospitals, restaurants, or start-ups. They form one of the main leaders of an organisation and are responsible for ensuring that the company is financially stable and healthy enough to meet its long-term goals. They are also constantly on the lookout for new business ventures and possibilities.
Business management involves managing the organisation of a business and coordinating everything in a seamless manner. This can include keeping a tab on the finances, machines, materials for production, marketing etc. Business managers stay in charge of planning, directing, organising, and controlling business resources in order to meet the objectives of the organisation.
Global business management is an umbrella term for all managers who are involved in the workings of a multinational organisation. This term can be used to refer to a broad hierarchy of managers. Businesses mostly require highly specialised professionals to work with them for their success.
Business managers have a great deal of responsibility over an organisation. Managers also need to be aware of government regulations and oversee that the operations of the company are within the threshold of law. This is important as most large MNCs need to abide by multiple governmental regulations depending on the country. The major task of the business managers is to promote business within the legal, jurisdiction, and ethical limitations.