What Makes BBA a Winning Proposition at UG level: Ever dreamed of passing on a visiting card that addresses you as the CEO? Ever thought of being on the top level of a multinational firm? If you nodded a yes, pursuing a degree in BBA is the right answer for you.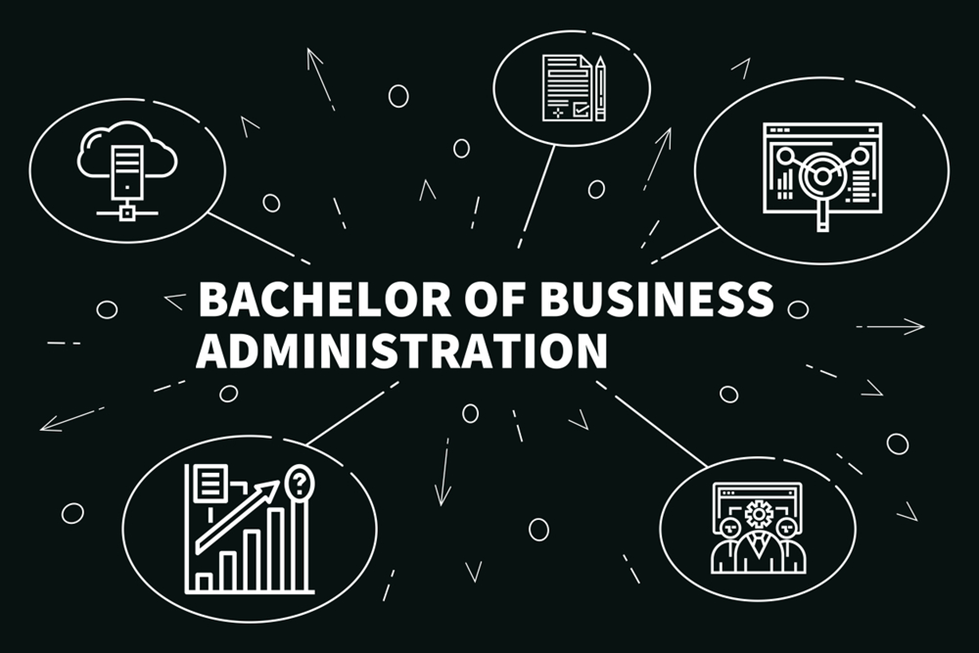 BBA is a winning proposition for those who don't want to wait until MBA to spread their wings in the business world. However, before deciding, you must know the critical aspects of the degree, BBA course details and the best college or university to study.
Many students who plan to have a career in business choose BBA as the stepping stone towards their success. For those, who are confused, here is why BBA subjects are beneficial in laying the foundation of any success story.
Early Learning
When you opt for BBA, you are indirectly laying a strong foundation for your future. BBA subjects are designed in a way that they offer the exact knowledge that students need to flourish. Moreover, BBA also offers a chance of early learning for those who want to enter the arena of entrepreneurship. If they opt for MBA after the completion of the BBA course, they will further improve their chances of making it big in the world of business or entrepreneurship.
Time in Hand to Polish Management Skills
Another factor that makes BBA a winning proposition at UG level is the fact that it offers time to polish management skills. Throughout the course, students are put into real life-like situations and are expected to overcome them. The college and its faculty also play a great role in polishing the skills of a candidate. When a student joins BBA, they have full five years (including two years of MBA) to polish their management and other skills.
Preparation Peddle for Managerial Roles
There is no denying the fact that BBA acts as the stepping stone for those who want to reach the top of the management ladder. A BBA course instils in them fine traits of professionalism since the beginning. From their behaviours to leadership skills, everything is polished to perfection. Top colleges and universities leave no stone unturned to make their students thorough professionals. From seminars to workshops, everything is aimed at making the students perfect in their domain. Thus, preparing them for managerial roles.
Career Opportunities
The door to various careers opens up when someone has a degree in BBA. Top MNCs and businesses look for candidates who are ready and equipped with the knowledge to face the industry. With a BBA degree, one can bag job roles at any of the top names like Big Boy Toys, SpiceJet, Vodafone, Harley Davidson, DHL – Supply Chain, and Muthoot Finance. With so many BBA courses to choose from, there is certainly no looking back.
Polished Skillset
While grades are important, other skills like leadership, communication and problem-solving are also important for one to flourish. Such skills make for an important part of the BBA subjects, and as the course reaches the finish line, students are already the masters. They possess excellent communication skills, are equipped with exceptional leadership skills and are great at problem-solving.
Final Words!
All these points make it clear that BBA is a winning proposition at the UG level. From polishing your skills to instilling knowledge that will prove beneficial for life, this degree and BBA subjects will do it all. Choose from any of the best universities like UPES to get the best of knowledge and facilities. Such universities have a panel of faculty members who are experienced and knowledgeable enough to turn the course of any student's future.