What's New with NewZNew?: If you haven't noticed already, NewZNew has a new look and feel to it! These updates to the website are no secret as they have been done to enhance your reading experience. Let us walk you through these innovations and explain why you see a price beside every article on the site.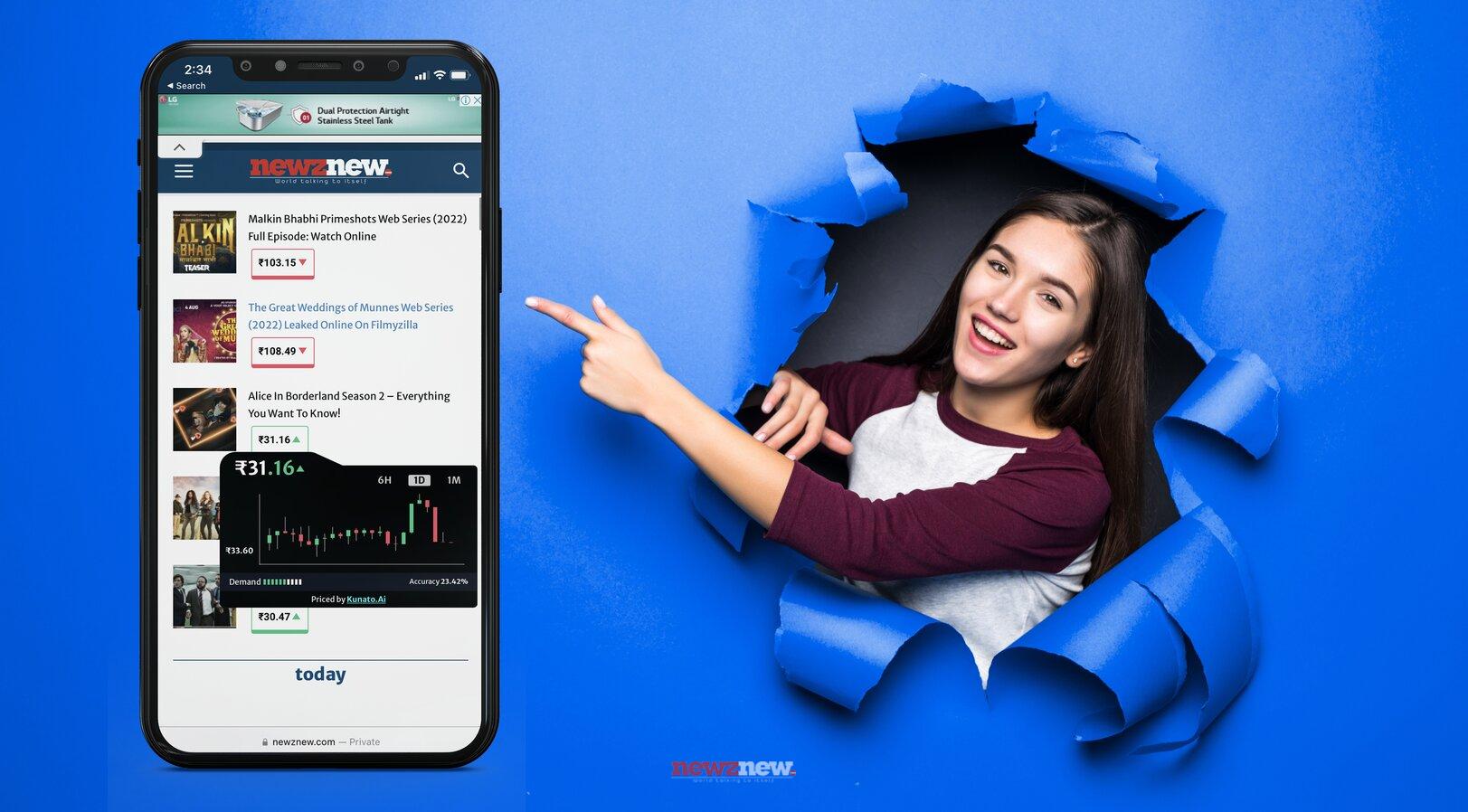 NewZNew is known to be a website with a wide spectrum of coverage from Politics to Entertainment. It publishes a variety of articles for its readers 24×7 to enable them to stay ahead of the curve with news delivered fresh and fast. In order to enhance their news delivery efficiency, the news publisher has partnered with Kunato to implement their patented AI technology- Kunato.Ai, for content valuation on their website.
This means that as readers of NewZnew, you now see a price beside every article that has been published by gauging user demand, market trends, similarity, uniqueness, the impact of the information and much more. This price denotes the accurate value of the content in the article and it is dynamic! It updates every second for readers to see an accurate, real-time value of the article. This is especially helpful as this website produces time-sensitive content such as Breaking News and reviews for their readers.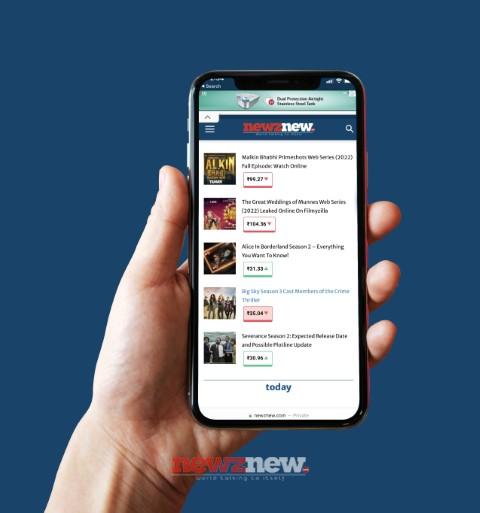 The best part is that you can even interact with this price! By hovering over it (or tapping it), you can see the price history of the article and even the user demand for it. This technology has been implemented by NewZNew for their users to engage with the website more and to experience an easy-to-navigate and informative website. This also helps readers streamline the content they want to consume as Kunato.Ai can now tell them which article could be of importance to them and also prevents them from missing any important news in the process.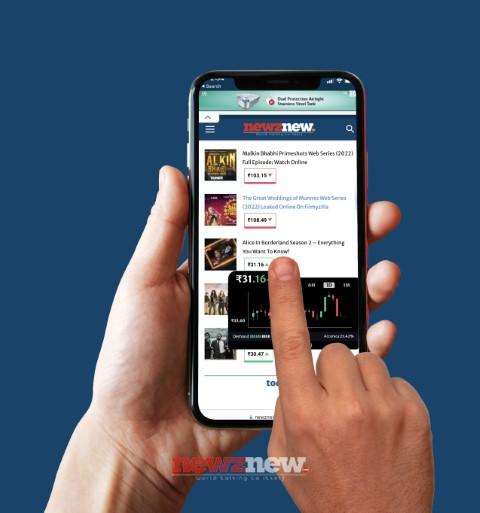 With Kunato Valuation, readers are given the choice of consuming content responsibly – by value and not by popularity. NewZNew has always strived to be a reliable news provider as well as an entertainment hub with safe online games. Their partnership with Kunato to use Kunato.Ai on their website is a step in the right direction to reshape the way content is consumed.
This solution has been created by Kunato, a content-monetizing service provider from the Bay Area in the USA with teams in New York, New Delhi and Bangalore. The company has revolutionized how content is created, consumed and monetized.
Having seen significant growth in its first six months of operations, with over 60 partners and 27 million active users, Kunato has partnered with NewZNew to enable the world to talk to itself with the power of AI.