NewZNew (Ludhiana) : Punjab Government excise policy is going adversely affect the health and life of poor & laborers of state. Decision to increase the percentage of degree of wine 50% to 75% will result into manifold increase the heart, kidney, liver failure, diabetics, blood pressure, HIV, Aids. It is also increase the accidents, domestic violence, crime and corruption as the degree of alcohol is going agitate the mind of user. Who will save the people when there are large numbers of consumers are even police personnel.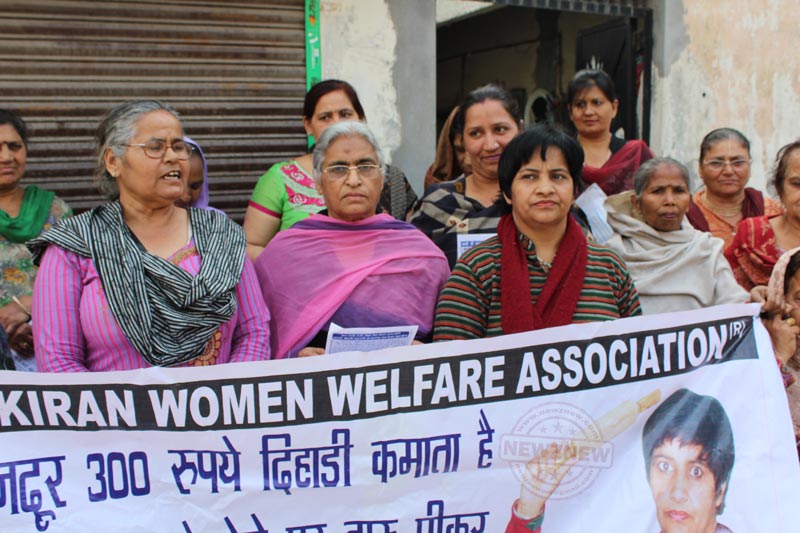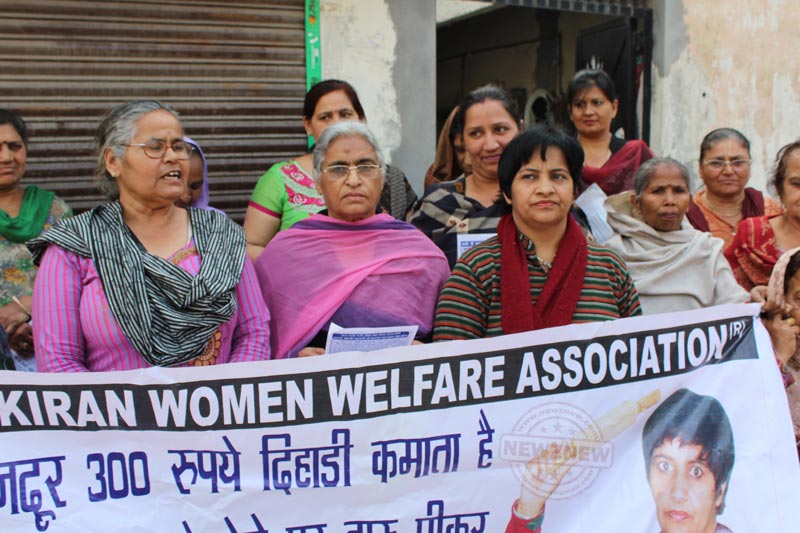 Government target to collect about Rs. 5000 crores from excise further it will affect the social life of poor family as the increase of strength of the wine will lead to more deaths thereby adding widow and orphans. State government is least bothered about welfare of society.
Anita Sharma national president of Belan Brigade said minister after visiting abroad advocate the sale of liquor at every nook and corner but they do not realize that neither our society norms nor our family structure is mature enough to adverse affect of alcoholism.
Further in developed countries the government takes social responsibilities like unemployment, old age allowance, free medical facilities & free education. Whereas in Indian state /central govt. failed miserably on this account. National President Belan Brigade further said that the Punjab state's habitant by more than 3 crores consume 34 crores of liquor bottles every year but the police has almost negligible number of Alco meters to check the drunken drivers of vehicles, leading to thousand of accident deaths every year. Is this govt. of people for the peoples.