Why E-Sports Betting is Becoming so Popular?: Since it stepped on the market, online gambling has become a preferred form of entertainment for many. And if the classic sports betting has its auditory, casino games have their own, too. But how esports betting is fitting in the industry?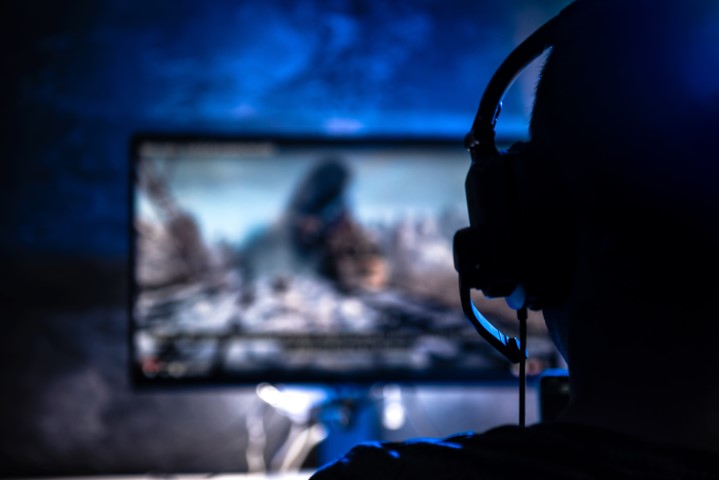 It is a fact that in the last couple of years, that part of the industry is constantly growing and taking a bigger market share with every year. And that can be felt especially during the current COVID-19 pandemic.
What exactly are Esports?
Most simply said it is a competition between single players or teams through video games. It allows everyone to take a different part of the action according to their own preference. You can only watch and observe how others are participating in the event. Games are usually so immersing that soon the spectators become players.
And truly there are hundreds of games to choose from. Main genres and most popular franchises associated with them are:
First-person shooters – CS: Go, Overwatch, Call of Duty, Half-Life, etc.;
Multiplayer Online Battle Arena – League of Legends, Smite, Dota, Heroes of the storm, etc.;
Real-time strategy – StarCraft, WarCraft, Company of Heroes, etc.;
Fighting and card games, and battle royales.
Reasons for the imposition on the market
Essentially, there are 2 main reasons for the successful expansion of e-sports – the large group of fans and the huge investment by iGaming companies.
To understand deeply why those events are so popular we have to look into people's minds first. Recent studies are showing that the main group of players at online bookmakers are between 25-40 years old. And most of them were raised with games like FIFA, Counter-Strike, World of Warcraft, etc. It is natural the attraction to that kind of entertainment to remain and even to continue further with the development of new digital technologies. After all, you have more and incredible new possibilities with modern machines and software products.
On the other hand, new online casinosare investing a lot in the development of their e-sport sections. Just like playing, betting on those games is tempting. Odds are no worsethan other types of gambling. You have dozens of ways to place your bets and usually can cash out long before the end of the game. As a matter of fact, events like "League of Legends" can continue with days and even weeks. And that opens even more gambling options.
An intriguing alternative today
During the coronavirus pandemic, most of the sports leagues including football, basketball, volleyball, etc., have been canceled or delayed. With that, many gamblers are left without their favorite form of entertainment and also have more spare time as they have to stay at home. A good moment to taste something new.
The experience that e-sports deliver is not the same but there are several points of interception. Firstly, you do not have to change entirely the subject of interest. There are plenty of electronic football events available, for example. Furthermore, many teams have history and statistics available online and you can make research in order to do an informed choice.
The COVID-19 crisis opens interesting possibilities as every online bookmaker is striving to keep the user's attention and to draw new ones if possible. Great new bonuses and opportunities can be found with no strings attached. So, if all that is new to you now is a good time to consider giving it a chance.
E-sports betting drawing casino fans
If you are regularly playing online casino games then you probably know that online blackjack has the best winning odds. According to your strategy, the house edge can be decreased to as low as 1 percent. But no matter how much you love card games the moment to diversify and try something newalways comes. May be online roulette or some sports betting?
Casino players aren't big fans of that kind of gambling as a whole. If you are not understanding the specifics you can easily lose a lot of money. That is why they prefer something more familiar.
Moreover, the events calendar looks pretty amazing with different tournaments every month and unlimited gambling potential.
Final words
The E-sports 1xbet sector is gaining speed and presents intriguing opportunities in front of the bored gambling community. While the world is facing one of the largest pandemic crises, the iGaming industry strives to provide an alternative to the gap left because of the lack of sports activities. And it looks like it is working. Maybe the gambling map has been overwritten. In any case, the popularity of electronic sports will continue to rise after the infection mess is over.