Win a Harley Davidson Superbike at Elante Happiness Wali Diwali  : All decked up with colourful lights of vibrant hues to usher the festive season, Elante Mall, the region's favourite one-stop destination for shopping and family outings, is going all out to spread happiness among its valued customers this Diwali with its exclusive 16-day "Elante Happiness Wali Diwali" extravaganza which began today.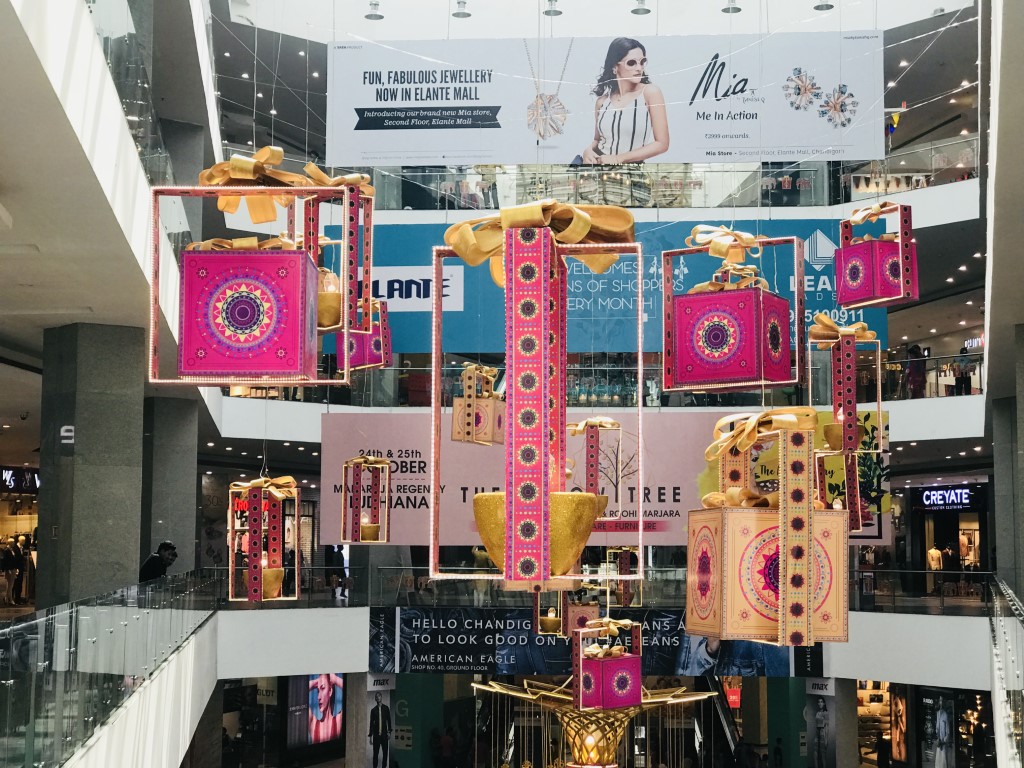 Turning the shopping experience of visitors into a special affair, Elante Happiness Wali Diwali offers them a real chance to win exciting prizes as they shop to their heart's content. During the 16-day extravaganza, customers who spend Rs 5,000 or more on shopping or dining at any of the outlets at Elante can register themselves for the raffle draw by producing the bills, thereby getting a chance to win attractive prizes. The luckiest of them will take away the big, bumper Elante Diwali Fiesta prize, a Harley Davidson Superbike.
The 16-day shopping extravaganza, which will kick off on October 27 and continue till November 11, offers a real chance to win a Harley Davidson Superbike as bumper prize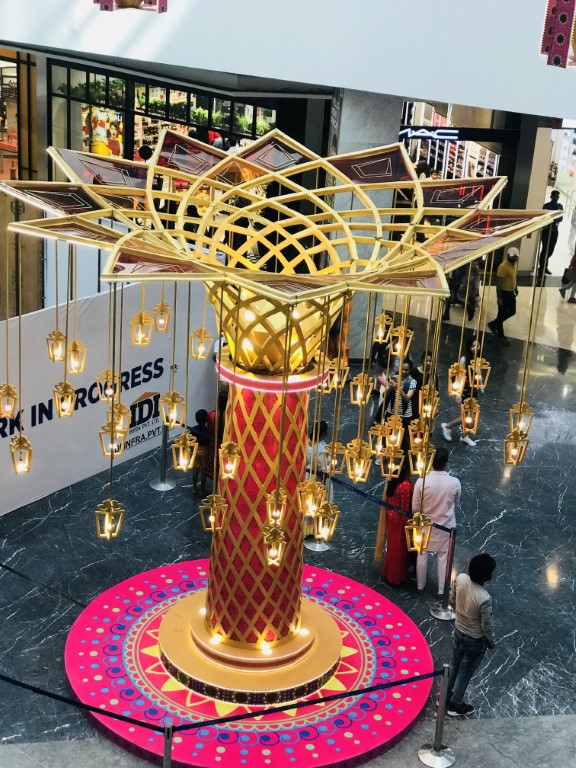 Speaking about Elante's Diwali extravaganza for shoppers, Mr Anil Malhotra, Executive Director, Elante Mall, said, "Diwali is all about celebrations and shopping. We, at Elante, believe in offering our customers a distinct shopping experience every time they visit our mall. We have made the Elante Happiness Wali Diwali exciting yet again by offering the prized Harley Davidson Superbike as the bumper prize."
So, come and be a part of the cracking Diwali celebrations at Elante.