WK Life is geared up to set a milestone in Punjab: WK Life, a renowned lifestyle & electronic gadgets brand based out of Hong Kong successfully launched their first store of Punjab at Mohali on 3rd June 2019 in a row after the successful launching of the stores in Delhi, Noida, Jaipur, and Lucknow.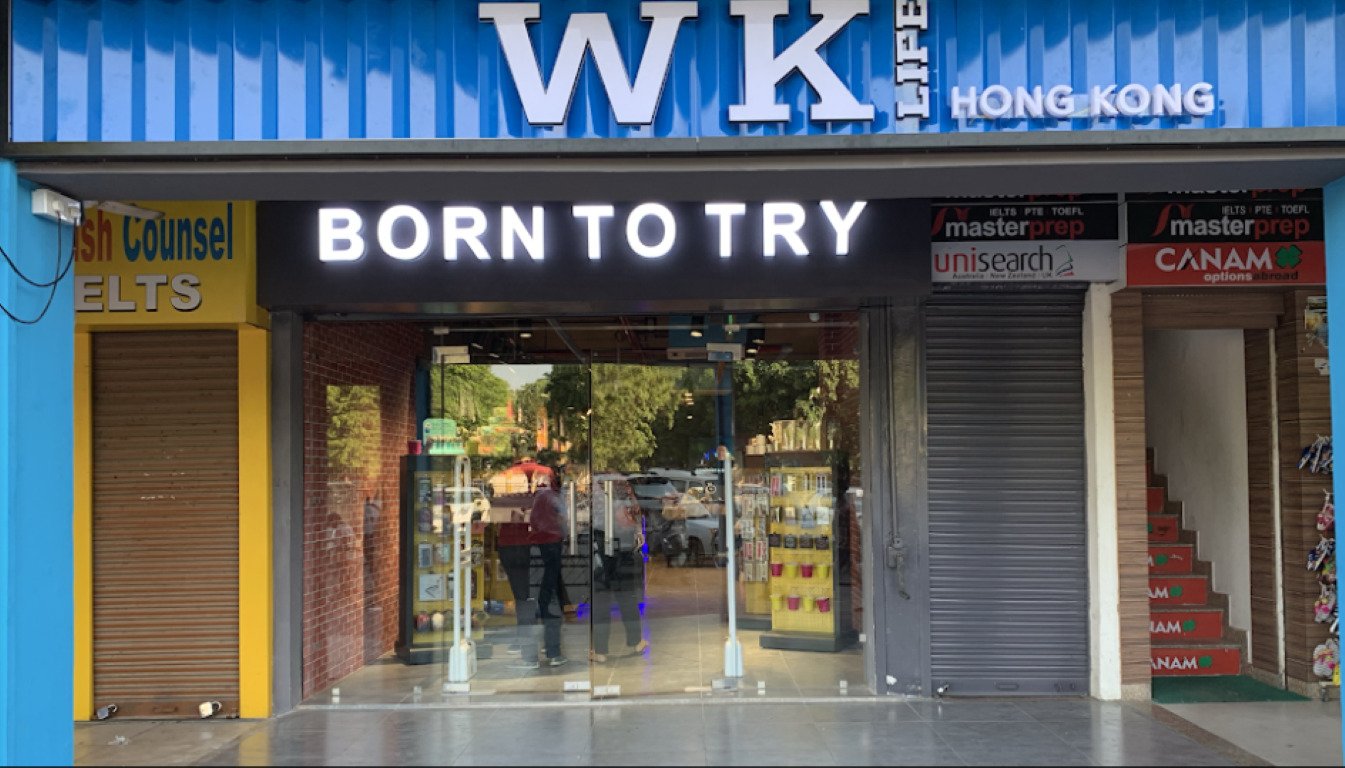 The new store is well equipped with uniquely designed lifestyle electronic gadgets and accessories, catering to the youngsters of Punjab.
 
With the tagline 'Born To Try', the brand has been constantly catering to the requirements of its broader base of audience and has added a different range of electronic accessories to lifestyle products. 
The Mohali store has been designed to satisfy the brand conscious buyers and delivering the products by amalgamating customers' ideas and concepts into practice.
Announcing the launch of its first store at Mohali, Rohit Sahni, Director, WK Life, said, "It is a proud moment for WK family as we have taken a leap forward and launched our first store of Punjab in Mohali. It is a matter of pride for us. With the expanding economy of the state, high consumption and youngsters, we saw potential in Punjab. Our wide range of products is innovatively designed to entertain the need of the young and emerging generations of Punjab''.
Gaurav Dabas, Director, WK Life further added to his excitement, "With the vision to reach every brand conscious customer across the globe, the opening of Mohali store is an achievement for us. Our existing stores' world-class service s sets us apart from other stores. We are really excited to welcome the people to check out and utilize amazing products at Mohali, Punjab."
Famous Punjabi actress Japji Khaira also visited the store. The showroom is being managed by three young entrepreneurs. There are hundreds of electronic, digital and fashionable products available at the store, which can not be found anywhere else in the tricity. From funky purses, travel pillows, pen drives, designer Bluetooth speakers to fragrances, mikes and a vast range of mobile phone accessories, one can find scores of innovative ideas and items.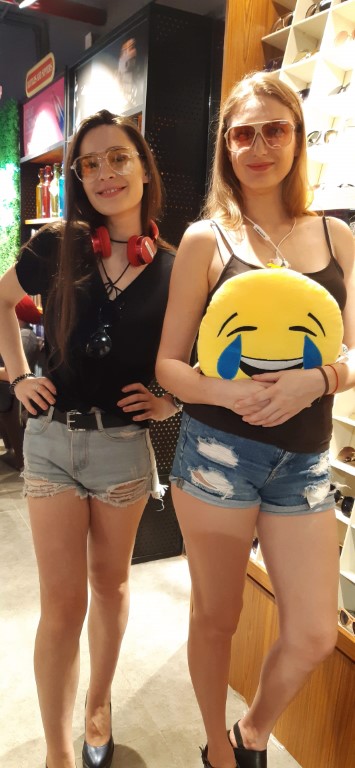 Don't miss to go through our range of Mobile accessories, Bluetooth speakers, Travel luggage, Gym gear, Car accessories, Household electronic articles, digital knick-knacks with a 6-12 month replacement warranty.
Also, check out the products with a whole lot of quirkiness at astonishing prices which won't burn your pocket starting at INR 99. The emphasis of 'WK Life' is on the changing needs of the youth and new fashion trends. Their 4000 employees and 75 designers constantly innovate new products according to the changing trends. There are 18 factories.
The price range of the products is pocket friendly, starting from Rs 200 or less to a few thousand only, which can be good for self use or for gifting. This is the first company that has successfully combined telecom and electronic industries and has created a complete fashion life brand.
The products are in 4 categories- Audio, Energy, Protection and Smart Life. The fashion element remains on the top of its design concept. It's not just a brand, but a new lifestyle too. It was founded in 2015 by HK Refine Industrial (Asia) Co. Ltd.