NewZNew (Chandigarh) : To mark International Women's Day, Max Super Specialty Hospital Mohali organized a Women's Health and Wellness Mela held at Govt Home Science College, Sector 10, Chandigarh today. Around 500 girl students and staff took part in it.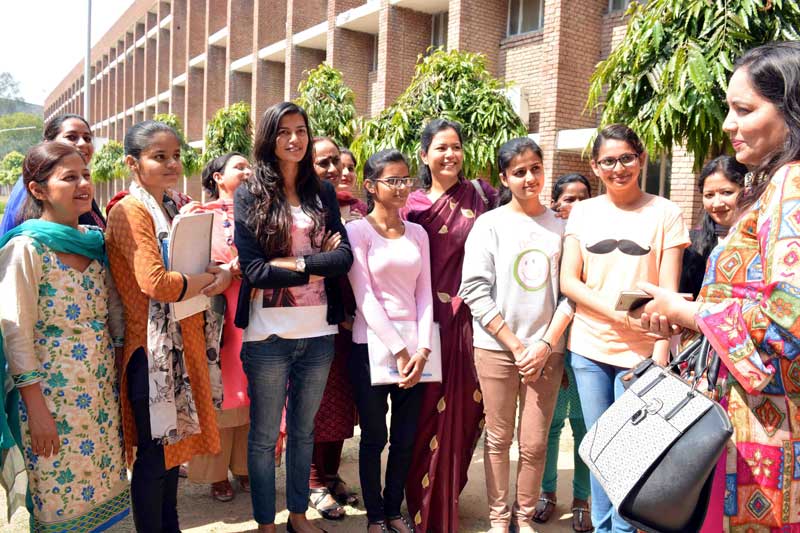 A team of senior doctors from Max Hospital including Dr Seema Sharma  & Dr Shubhangi Gupta from Gynaecology, Dr Shivani Gulati from Nutrition and Dietetics Dr Ashok Gupta from  Internal Medicine, Dr Piyush Saini from Dentistry and Dr. Manpreet Kaur from Orthopedics addressed the healthcare needs of the faculty and students.
The Mela, which was coordinated by Dr. Ritu Pradhan, NSS Program Officer, followed by a health session for students and staff which centered on disseminating information and convince women to safeguard themselves from preventable diseases.
Dr Seema Sharma, Sr Consultant, Gynaecology spoke on the importance of preventive health care which included screening for early detection of diseases, before the signs or symptoms appear. She said that there are increase in the incidence of lifestyle disorders among women. With more and more women taking up challenging careers, stress levels in them are increasing."
Ms. Shivani Gulati, Head , Clinical Nutrition said that diet and nutrition help women of all ages look and feel their best while fulfilling their multiple roles. Women have varied nutritional needs as they pass through different stages of their lives including adolescence, pregnancy, lactation and menopause. Regardless of age, maintaining a  healthy diet and lifestyle decreases their chances of developing different ailments."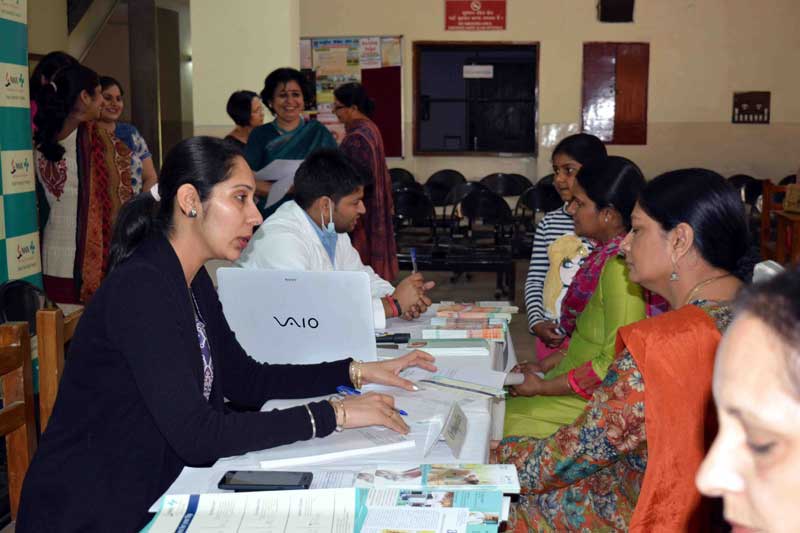 A well balanced diet  for women should consist of  complex carbohydrates, good fat, protein, calcium, iron, antioxidants, magnesium, vitamin D and all other useful nutrients. Today, all of us are leading a stressful life with busy schedules coupled with various work and family pressures that usually  lead to poor eating habits and nutritional  imbalances. Good nutrition and eating right can increase  a woman's energy level, help her  maintain a healthy weight and protect her body against potential  illnesses, asserted Ms. Gulati.