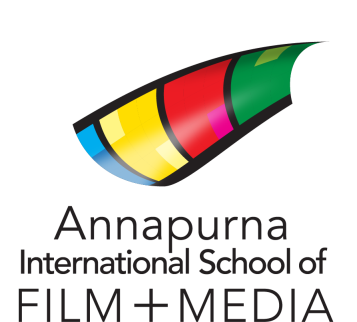 NewZNew (Chandigarh) : "Learning a craft is a continuous process. To excel in any field you need to get out of your comfort zone, learn new techniques, try new things but most of all be dedicated and self confident", said Kshanam movie Cinematographer Shaneil Deo. Shaneil who is the talk of the town these days, thanks to his excellent work as a cinematographer in the recent Telugu thriller Kshanam shared his expertise and knowledge in an exclusive workshop conducted by AISFM for its students this week. In the 2 day workshop Shaneil spoke to AISFM students about different techniques and finer nuances of cinematography, photography and filmmaking.
Cinematography is a brilliant subject to learn and definitely very creative and effective when it comes to telling a story as all the 24 frames can be used to portray a visually penetrative content says Shaneil. While addressing to the students during the workshop Shaneil said  " Dedication to a craft you are learning is very important. Never stop learning about the craft. Just because you learnt a technique does not mean that, that is the only technique. There are so many different ways and techniques to learn and implement.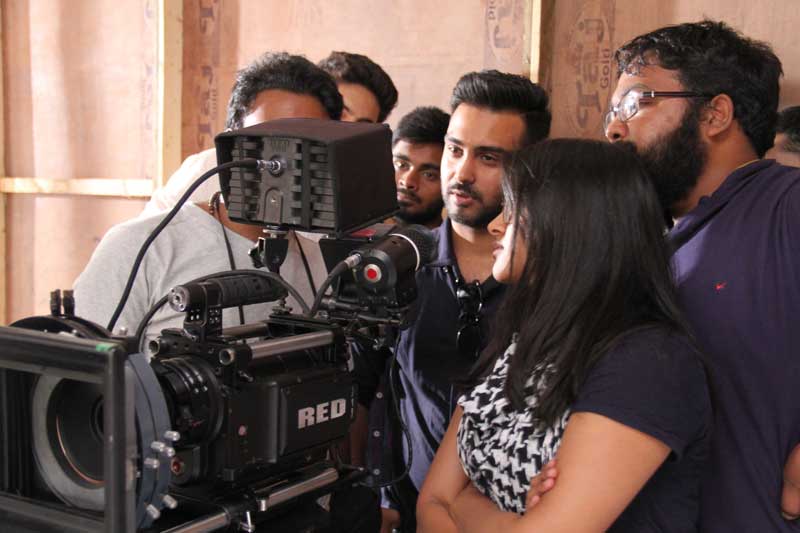 The field we are in, photography or cinematography, there is no one way of doing things, no right or wrong. It's the way you perceive something which makes  the visual more impactful.. So focus on learning the craft, push yourselves, get out of your comfort zone, learn new techniques, try new things, be at it, regroup, reassess and try again. But most importantly, be dedicated and be self-confident. Even if you don't do it right, you will try some other way. I grew learning through trial and error. Studying in a film school is such an advantage as you have learned lecturers and faculty who can always help you. As students you got to avail such expertise in learning new aspects of film-making".
According to Shaneil studying at a film school and learning on the job both go hand in hand.
 " At a school you learn how things are set up and you take that knowledge and learn how to apply it on the real set. On the set, it is good to see what is happening, but if you don't have the knowledge of how it is happening and how to apply it then its doesnt help you. So learning at a school and then going and seeing how things are implemented, that makes more sense for someone who is new. So this background of studying at a film school is critical." said Shaneil.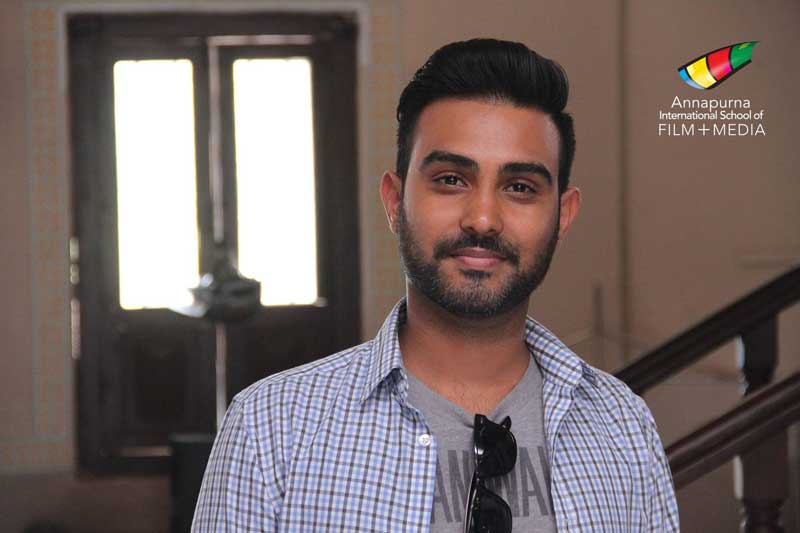 Speaking about his personal journey towards film making Shaneil shares his experiences working in India. "Culturally it has been very different. I was born in Fiji and raised in the US and I don't have any family in India. My first trip to India was in 2013 and I was there for one month and it was a culture shock at that time. I don't speak Telugu but I speak Hindi. I only knew about Bollywood movies and never knew about Telugu movies per se. So coming here now, after three years, was okay to adjust because being here once before, helped. People are nicer and very cool to work with and it has been fun".
Shaniel' work on the short film Layla got him several international offers but he chose to come to India when the makers of the movie approached him at an international film festival last year, because the story of Kshanam intrigued him. Shaniel is also finishing the remake of Vicky Donor.  He recently travelled to Cannes and met some producers and is in talks with a French team.