A workshop on Learning Science with fun for tricity school students was held in Hotel Shivalikview here today. The workshop was organised by AB'S STEM Tree in association with NUTTY SCIENTISTS, European and world leader in the field of children's education and entertainment based a Science, Technology, Engineering and Mathematics (STEM).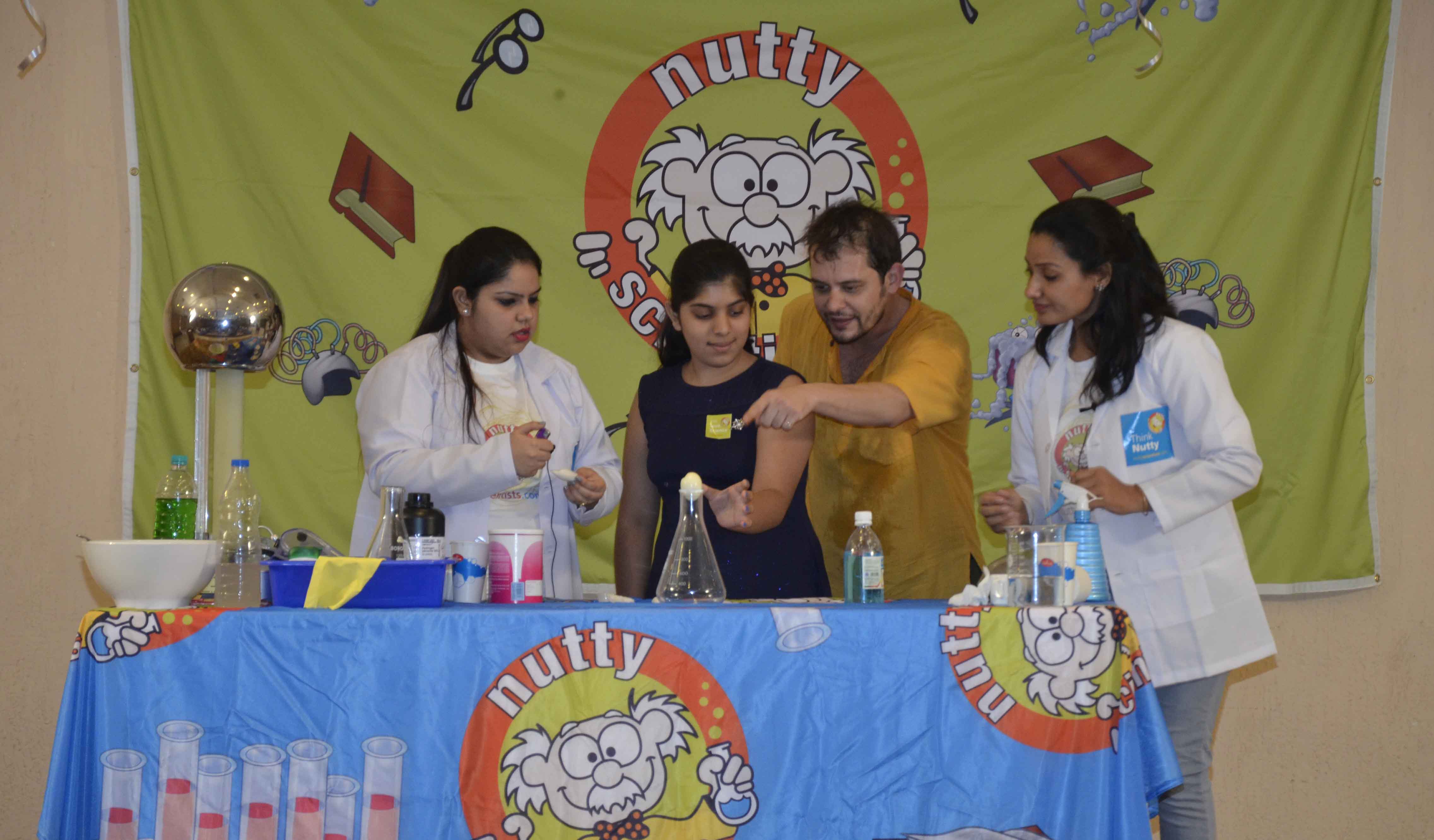 The Chief Guest on this workshop was Anujit Kaur, DEO, Chandigarh, and others who were present included AB's STEM Tree Founder, Director Rajneesh Bansal and Nutty Scientists lead instructor Emiliano Collar from Madrid, Spain.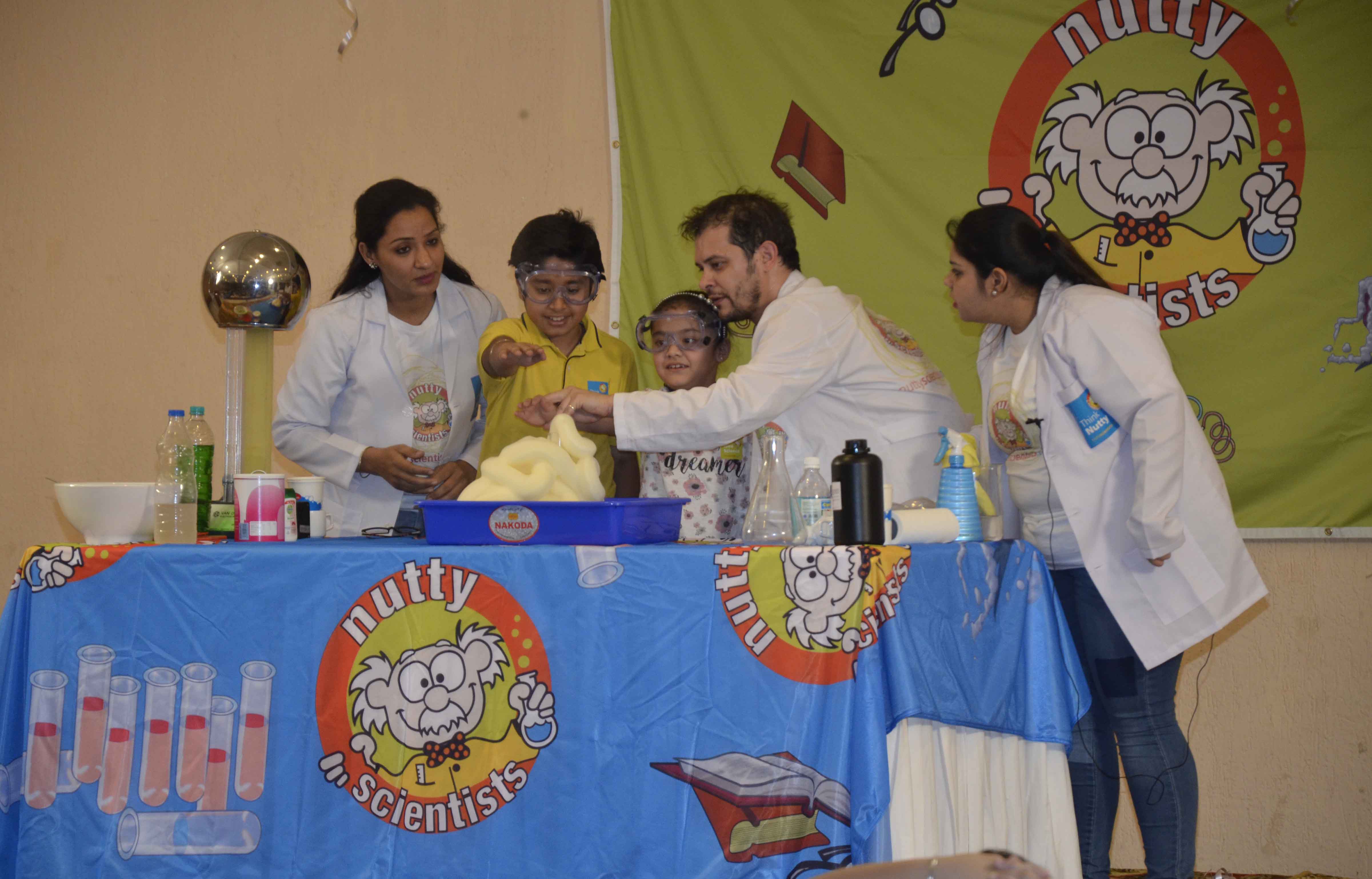 The objective of this workshop was to enhance children's interest in science at an early age using Experiential learning Methodology, which boosts their self-confidence and self-esteem and increases their learning abilities.
Around 100 kids from the schools in Tricity like Strawberry Fields, Sacred Heart, Carmel convent, St. John's, DPS, Ankur School, Learning Paths, Vivek High, Sri Aurobindo school of Integral education, AKSIPS, Stepping stones,St. Joseph's, St. kabir  to name a few participated and showed great enthusiasm which was equally shared by their parents who were very keen to make their kids learn science by doing it .
Nutty Scientists lead instructor Emiliano Collar from Madrid, Spain, conducted a number of fun filled and interactive activities for kids and engaged them by making them participate in the hands on activities which aimed at explaining them the scientific concepts in experiential way.
The Trained NUTTY SCIENTISTS Mentors treat teaching as a human event, not as the mere transmission of information. They create an environment where dialogues, movement and contribution are the norm and they animate the group to explore the unknown, instead of demonstrating their erudition.
AB's STEM Tree Founder, Director Rajneesh Bansal said,"We apply A unique pedagogic methodology internationally recognized and awarded, for encouraging kids participation and engagement through a number of interactive fun filled activities where kids learn without realizing that they are being taught. The techniques used are Total Physical Response (TPR)-incorporating physical movements in learning and Plonsky Question System (PQS)-Making Learning Interactive, enhances the self esteem and self confidence of our kids, Increases their level of curiosity and ingenuity towards their surroundings, increases their level of participation at all forums throughout in a very relaxed learning environment which increases their learning abilities.