After the huge success in Dubai last year, the 'World Icon Awards' are returning yet again in June, 2018 in Bangkok, Thailand. More than 200 delegates are coming together to network with press and business leaders. The awards are supported by respected thought leaders and business excellence institutes and consultancies from around the world.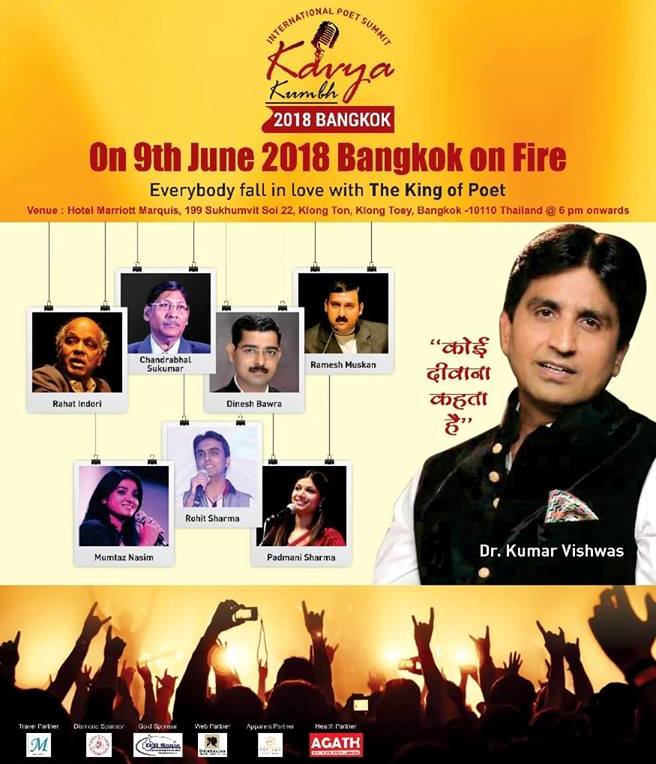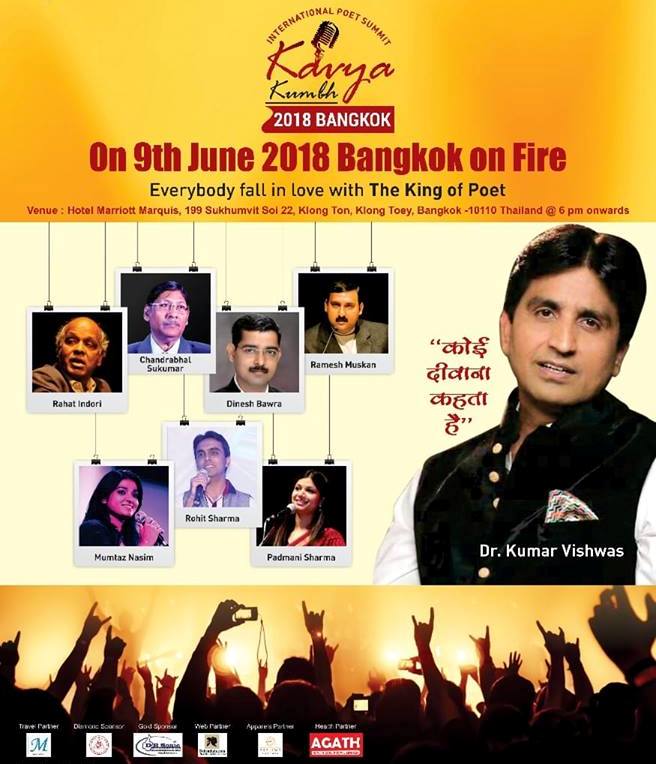 'World Icon Awards' is scheduled to be held on 9th June in the Hotel Marriott Marquis, Klong Toey, Bangkok, Thailand, from 12pm onwards. Former Deputy Prime Minister of Thailand, Korn Dabbaransi will be the Chief Guest of this grand award ceremony. Post-event, Kavi Sammelan will be held in the evening with Dr. Kumar Vishwas, Rahat Indori, Rohit Sharma, Padmani Sharma, Chandrabhai Sukumar, Mumtaz Nasim, Dinesh Bawra, Ramesh Muskan, and many more renowned personalities.
Nominations are open for various categories. If you want to receive this international level award or want to be a part of this grand award ceremony, mail at [email protected] or call- +91-9811-64-2129/ 8700-26-1165 . Nominations will close on 20th May 2018.
ALSO READ- BabenDude Partners With 'World Icon Awards', As Their Online Media Partner
There are still a number of sponsorship opportunities available for companies and organizations, so mail or call today.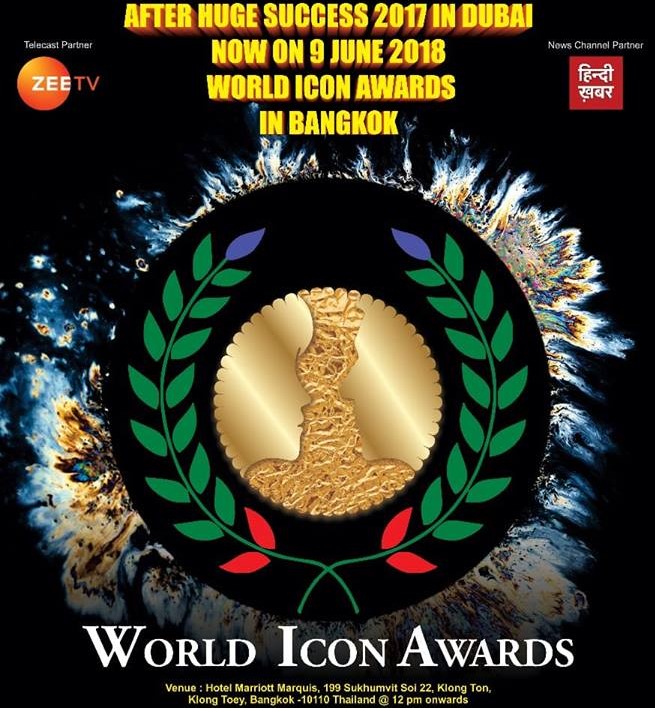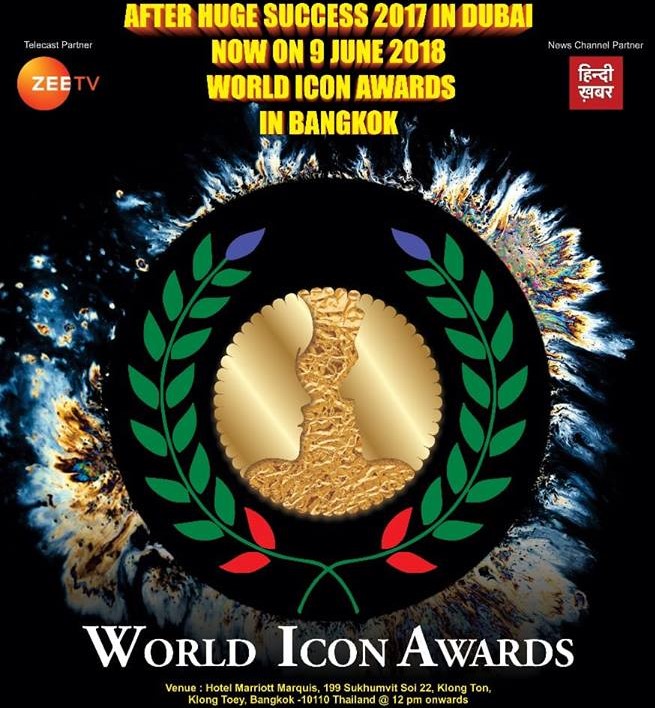 Dushyant Pratap Singh, Organizer and Head Of World Icon Awards, said, "We welcome entries from all businesses, organizations and individuals who are committed to providing exceptional business performance and innovation, so come and be a part of this splendid award ceremony."
He further added, "By rewarding the best businesses and individuals, we are endeavoring to encourage businesses around the world. And for this, I'm thankful to Mr. Vishal Mishra, Mr. Atul Pandey, and Mr. Raghvendra Rai."

For more information, you can visit these Facebook pages below…
https://www.facebook.com/worldiconawards/
https://www.facebook.com/Babendude/