The first HDR & DCI Certified 4K LED Technology will amplify audiences' experience with its futuristic features – Onyx View, Onyx 3D and Onyx Sound
Committed to offer the consumers with innovative and best-in class technologies, Samsung India, country's most trusted consumer electronics brand, today reconceptualises the cinema experience by bringing in World's first ONYX Cinema LED Screen in India.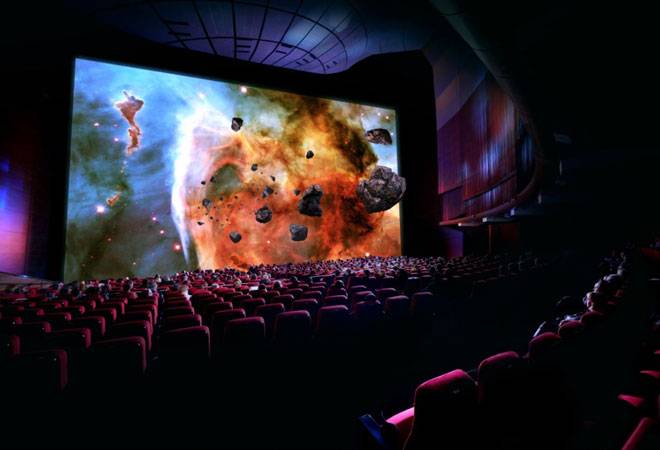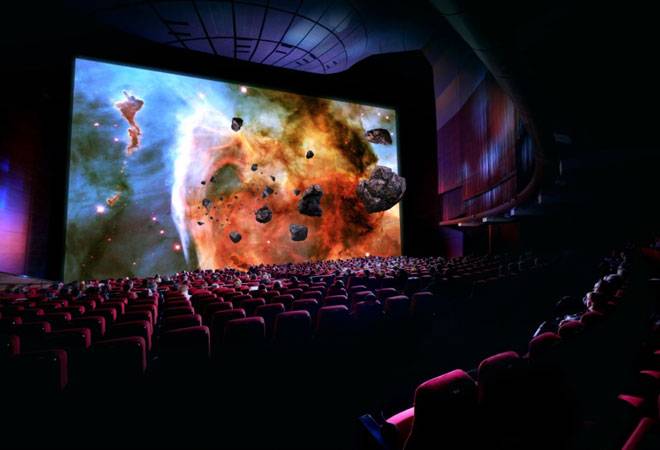 Commenting on the launch Mr. Puneet Sethi, Vice President, Consumer Electronics Enterprise Business, Samsung India said, "Witnessing the growing demand for advanced theatre technology from movie experts and consumer alike, Samsung planned to make a radical shift from the theatre projection systems to the LED screen in India. We are introducing a game-changing technology which would showcase the work of our directors as intended and at optimal quality. In addition, it will also offer our movie-goers a new level of viewing environment, immersive in every aspect."
Inspired by the gemstone of the same name, the Onyx screen has the ability to deliver un-parallel picture quality with its true black colour bringing the content to life with higher vibrancy and accuracy. It comes with comprehensive solutions Onyx View, Onyx 3D and Onyx Sound.
Combined by an infinite contrast and specialized low-tone greyscale settings, Onyx VIEW delivers brighter and more detail-rich content. The screen delivers HDR (High Dynamic Range) to the cinema, showcasing on-screen contents at peak brightness level, nearly 10 times greater than that offered by standard cinema projectors (146fL versus 14fL) with improved uniformity and free of optical distortion and interference. It is industry's first DCI-certified cinema screen available in various sizes. The technology delivers better visual quality, technical performance and reliability beyond that of traditional projector-based operations.
The screen maintains its advanced presentation capabilities in ambient lighting conditions regardless of the featured on-screen content and accommodate users who wish to utilize their theatres for corporate events, concert, sports event viewing & gaming competitions.
The 3D Onyx Cinema LED screen crafts 3D movie content more realistically, through enhanced brightness and consistent colour amplification. Glass-wearing viewers can now have the benefit of subtitle text, images and even minor visual details with unprecedented clarity and without the dark, blurry shadowing.
The screen also offers state-of-the-art Onyx surround sound from JBL by Harman International and Samsung's Audio Lab, bringing scenes to life through clear and consistent audio. This integration eliminates rearward bias by expanding the audio "sweet spot" within Onyx theatres, and ensures that all attendees can enjoy the same presentation throughout, regardless of the seat location.
Samsung has collaborated with cinema content developers and cinema technology solution services provider to ensure that the display can optimize upcoming films as the theatres upgrade their screen to the Onyx screen.