WOW Air adds on to the festive delight for Indian customers with 'Diwali Offer' : It´s festival time and WOW air is back with its ultra-low fare offer to fascinate the Indian customers. The recently launched Icelandic low-cost long-haul airline announces the 'Diwali offer, offering the lowest fare of INR 13,499 (base fare including taxes)to destinations in the US, Canada and Iceland.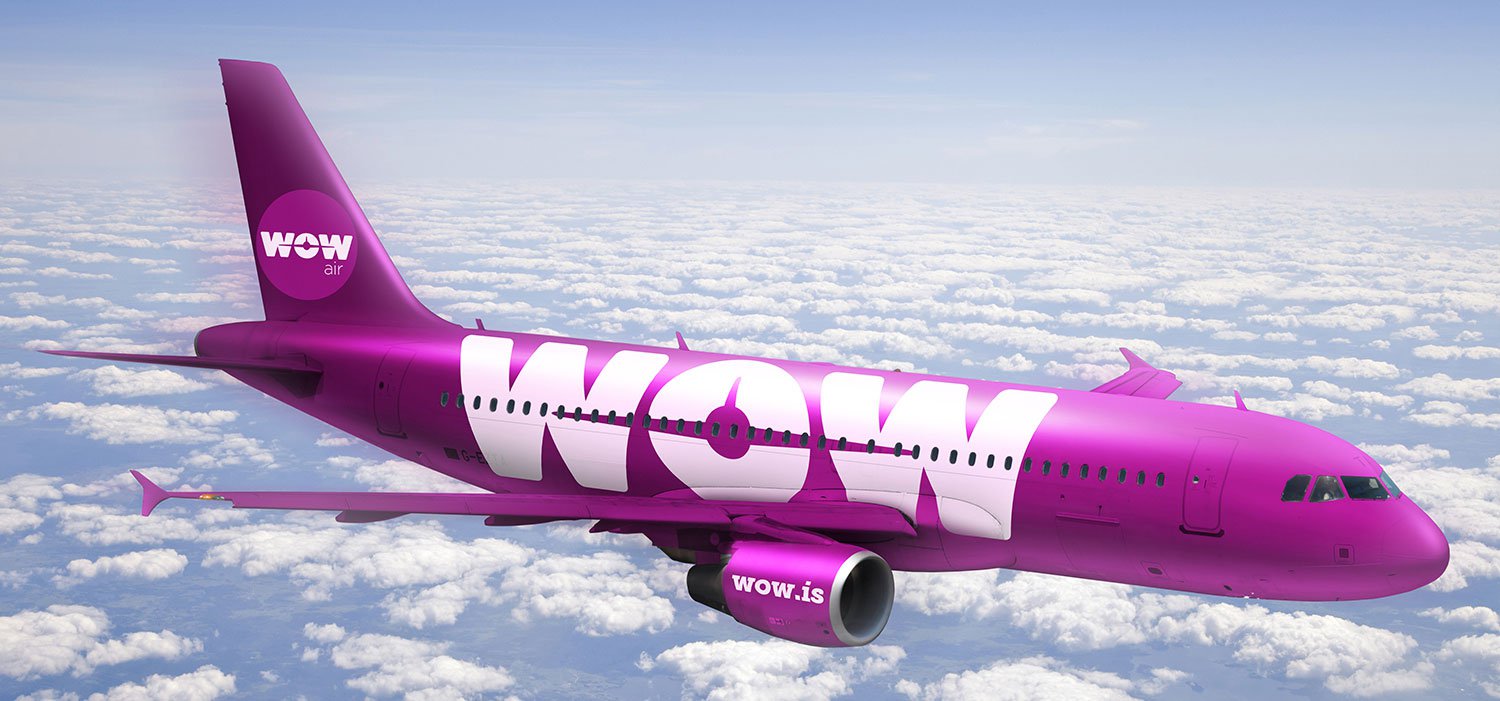 *This low fare offer is available to all passengers who book their travel on www.wowair.in.  The offer is valid for all bookings made between 16thOctober to 7thNovember 2018, and valid for travel between December 2018 to January 2019.
For INR 13,499 per person, passengers can visit destinations like Iceland, Chicago, New York, Detroit, Baltimore, Boston, Toronto, Montreal, Los Angeles and Orlando.
Attractive offer with lowest fares starting INR 13,499* for travel to the US, Canada and Iceland from New Delhi
Announcing the offer, Skúli Mogensen, Chief Executive Officer and Founder of WOW air said, "We are thrilled with the response we are getting for our fares in India and are eagerly waiting for the operations to begin from New Delhi in December. Looking at the response and feedback, we have decided to extend our ultra-low fare offer for travellers from India. Our aim is to enable everyone to fly by offering very reasonable prices to all our destinations."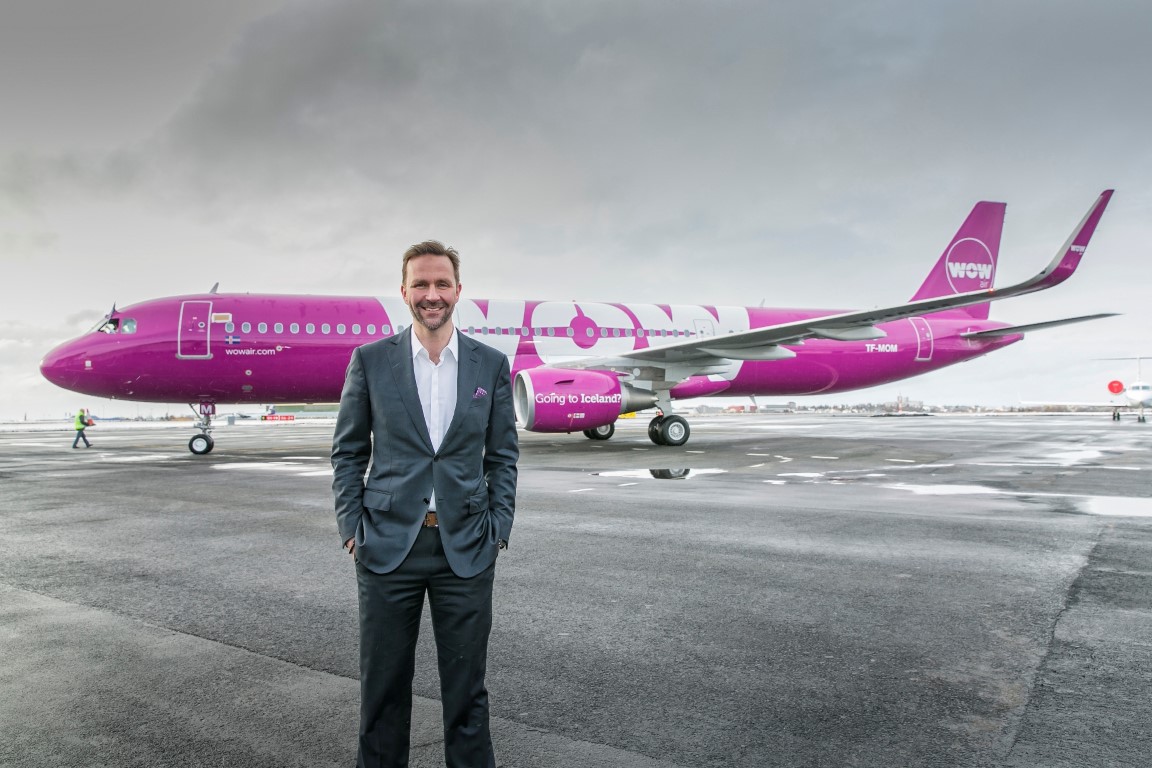 WOW air commences service from Indira Gandhi International Airport, New Delhi (DEL) on December 7th 2018 with three weekly flights connecting passengers to North America and Europe over their hub in Reykjavik, Iceland (KEF).  In January, the airline will be flying five weekly flights.
Below is the detailed fare chart for the offer:
Originates
Destination
Offer Price

(including taxes)

Flight Period
Booking Period
Delhi
Iceland
13499 INR
DEC-JAN
16.10.2018-7.11.2018
Delhi
Chicago
13499 INR
DEC-JAN
16.10.2018-7.11.2018
Delhi
New York
13499 INR
DEC-JAN
16.10.2018-7.11.2018
Delhi
Detroit
13499 INR
DEC-JAN
16.10.2018-7.11.2018
Delhi
Baltimore
13499 INR
DEC-JAN
16.10.2018-7.11.2018
Delhi
Boston
13499 INR
DEC-JAN
16.10.2018-7.11.2018
Delhi
Toronto
13499 INR
DEC-JAN
16.10.2018-7.11.2018
Delhi
Montreal
13499 INR
DEC-JAN
16.10.2018-7.11.2018
Delhi
Los Angeles
13499 INR
DEC-JAN
16.10.2018-7.11.2018
Delhi
Orlando
13499 INR
DEC-JAN
16.10.2018-7.11.2018