X-Mas celebrations  kick off at the Olive Cafe & Bar: Christmas is a time for family and friends, the festive spirit and decorations in every corner. What would be a better way to celebrate the holidays than with a traditional Christmas feast accompanied by live music?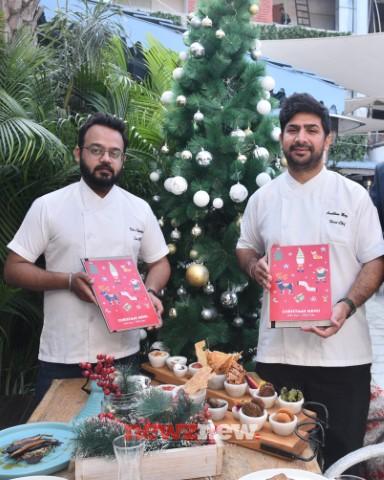 Olive Cafe & Bar, Sec 26 in Chandigarh has announced the start of X-Mas celebrations with the unveiling of a special Christmas menu from December 19th to 30th, 2022. The live music will take place on December 24th, 8 pm onwards, and December 25th, 12 pm onwards.
The balmy, white-walled, open-to-the-sky courtyard and the warmth of soft recliners keep the visitors cosy this winter, while the white pebbled courtyard and lush foliage give them an experience of spending a Christmas which is oh-so-surreal.
Chef Anubhav Moza said, "We are delighted to make this Christmas special for our patrons and valuable guests. They can choose from exquisite small plates or salads that complement our award-winning pizzas and classic desserts. Olive's Christmas Feast menu can take the guests on a gourmet journey through the Mediterranean."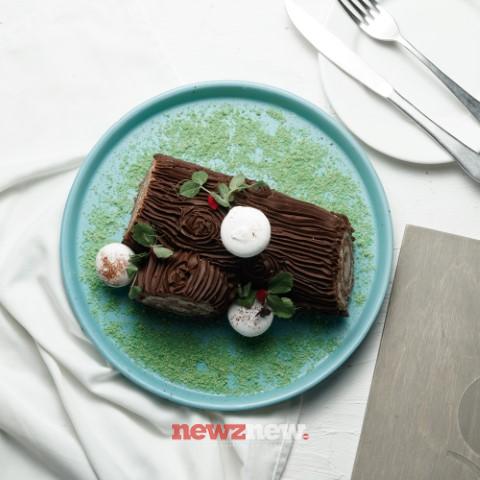 The festive elements comprise a Christmas Specials' Food Menu including Celeriac Hazelnut Truffle oil, Fig Mille Feuille, Roast Butternut Squash, Roots and Yule Log, and more.
We've also got a  festive cocktail menu with cocktails like  Hot Toddy with options of rum, whiskey and cognac – just perfect for winters; warm Mulled Wine; Smoked Apple made with fruit wine, Irish whiskey and smoked apple wood to name some.
What you can't miss is the Jumbo cocktail, a community punch which comes in a big glass/bowl and serves 4. These are must-tries and are paired well with the food. What's more, the beautiful ambient décor, and live music is all set to make the Christmas season merry!
Olive Cafe & Bar, SCO 3, Ground Floor, back entry, Sec 26, Chandigarh.
+91 88723 00001, +91 78141 11166
WEBSITE – olivebarandkitchen.com
HANDLES – @olivecafechandigarh