YES BANK highlights the need of safe road and its importance in Nation's development,   75,000 individuals inspired to become responsible citizens on road.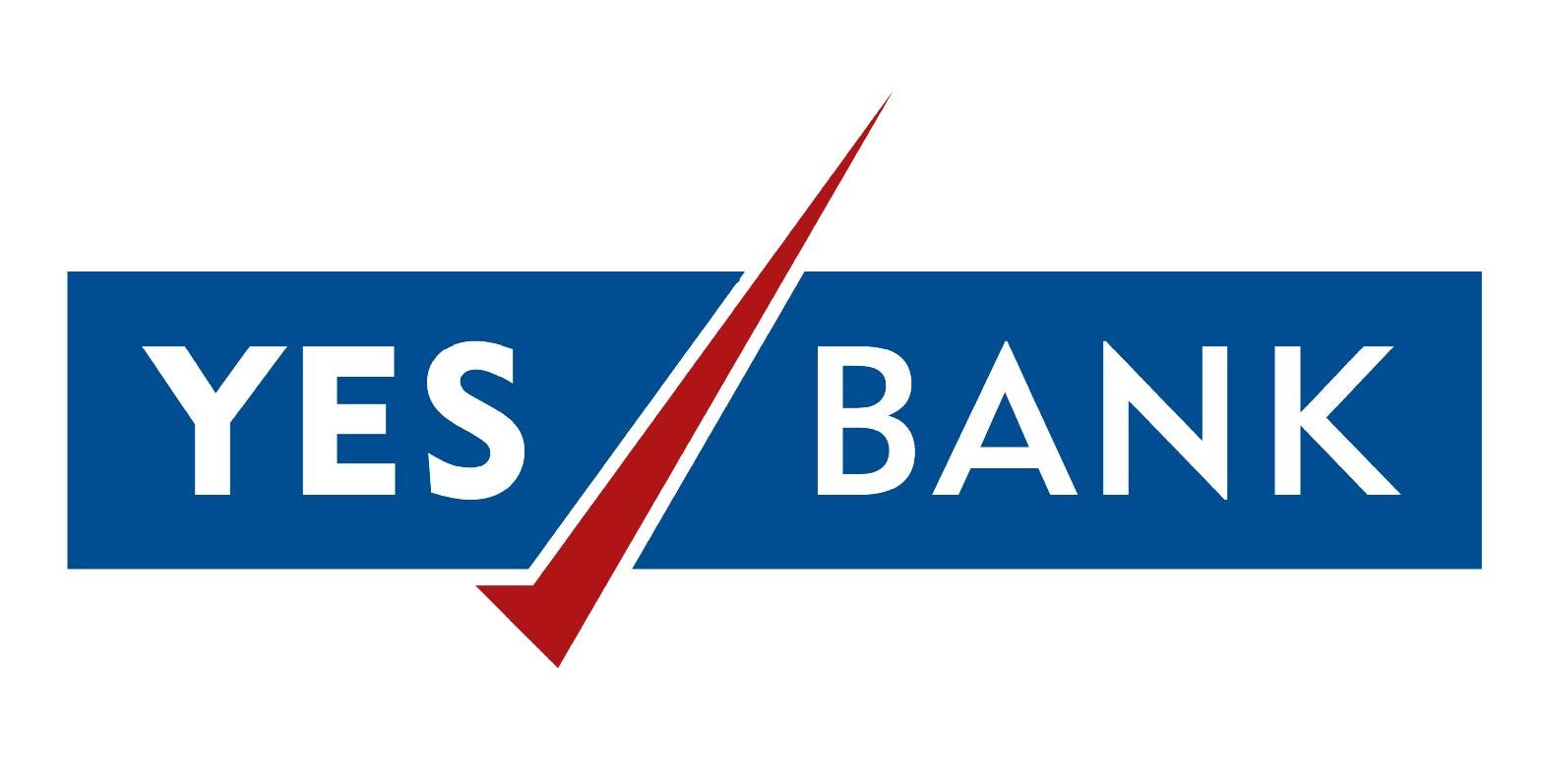 NewZNew (Chandigarh) : YES BANK through its YES COMMUNITY platform engaged with over 75,000 individuals pan-India, with the objective to highlight and emphasize the need for safe roads by engaging all stakeholders by taking up activities to promote the concept. The participants then took up pledges on ensuring responsible behavior on road by becoming responsible citizens. The campaign was launched during the 26th National Road Safety Week held in January.
Mr. Rana Kapoor, Managing Director and CEO, YES BANK said "The YES COMMUNITY program is our pivotal social engagement program through which YES BANK endeavours to make a meaningful contribution to the needs of the local community that we are a part of. These span diverse areas such as Education, Women Empowerment, Health & Wellness and Senior Citizen welfare as well as social financial stability & literacy programmes. The YES COMMUNITY program also promotes a sense of responsibility and awareness amongst over 10,000 YES BANK employees. These engagements under YES-COMMUNITY have helped YES BANK build relationships with its immediate communities that go beyond transactional banker-customer relations to engender trust."
Speaking about the campaign, Ms Namita Vikas, Senior President and Country Head, Responsible Banking, YES BANK Ltd said "Road safety largely contributes to accelerated tourism and economic growth for the State. It is an issue of social welfare as accidents not only result in loss of life but impacts the entire family's livelihood, lifestyle, education and mental well being. For us at YES BANK, safety is an important aspect of community development and through unique platforms like YES COMMUNITY; we continue to sensitize locals on responsible and safe behaviour."
YES BANK advocates inclusive public, social and sustainable environmental development, through YES COMMUNITY, a unique community engagement initiative conducted across over 575 YES BANK branches covering all states and Union Territories of India. YES COMMUNITY connects with all stakeholders in the branch serving area and builds strong bonds with the immediate community. Every month YES BANK branches conduct activities in association with Residential societies, NGOs, Educational institutions, administrative bodies, Industry Associations and promote Financial Literacy & Inclusion, Child Education, Social and Environmental welfare, Women Empowerment, Health & Wellness.