'Yes, I got Sidhu Moosewala killed', gangster Lawrence Bishnoi to Delhi Police: Alleged gangster Lawrence Bishnoi, who is in remand of the Delhi Police, has reportedly confessed to have ordered the killing of Punjabi singer Shubhdeep Singh Sidhu alias Sidhu Moosewala.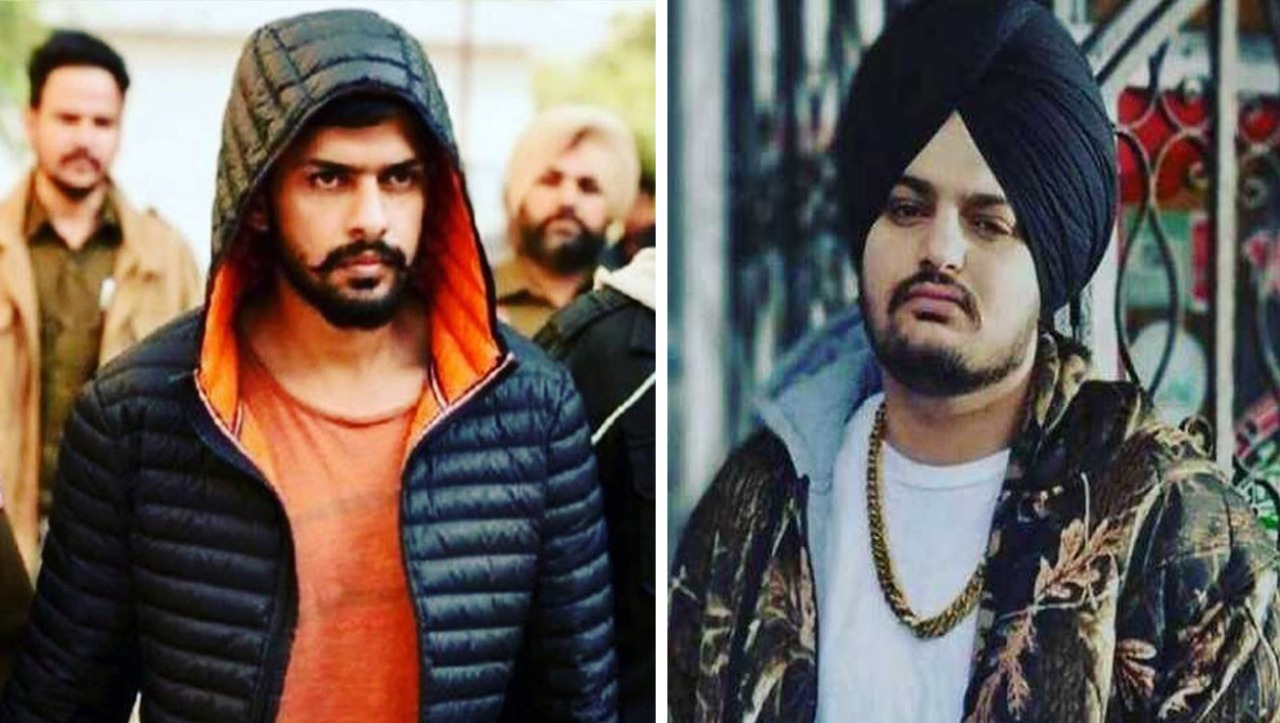 "Yes, I got Sidhu Moosewala killed", Lawrence Bishnoi told the Delhi Police.
The confession in front of the police would have to be again accepted by Bishnoi in court to allow the judicial system to take a call on calling Bishnoi guilty or not.
The Delhi Police are sharing inputs of interrogation of Bishnoi with the Punjab Police that has been separately seeking custody of Bishnoi who is lodged in Tihar jail and is facing  trial under the Maharashtra Control of Organised Crime Act in the national capital.
Bishnoi had requested the court not to hand him over to the Punjab police claiming that he fears being eliminated in a fake encounter.
A local court had, on May 31, remanded Bishnoi to remand of the Delhi Police.
The 30-year-old Lawrence Bishnoi, ringleader of the 700-member gang of criminals, has come under the police radar with Canada-based gangster Goldy Brar claiming responsibility for singer Sidhu Moosewala's murder.
Brar, a close aide of Bishnoi who is currently lodged in Tihar jail, claimed responsibility for the murder via Facebook to avenge the killing of Youth Akali Dal leader Vicky Middukhera last year.
Born on February 12, 1993, Bishnoi, referred to as "Don" by gang members, is a graduate and a resident of Dhattaranwali village near Abohar. Bishnoi's father joined the Haryana Police as a constable in 1992, but left job after five years and started farming.
On May 29, Moosewala was shot dead by unidentified assailants in Punjab's Mansa district, a day after the state government curtailed his security cover.