Siripaporn from Thailand to play at ladies snooker starting today
newznew (Chandigarh) : She had started playing when she was just 9 and now at 17 Siripaporn Nuanthakhamjan is a two-time world champion in under 18 and 21 world championships.
A high school student, she is the youngest player in the Ladies Snooker Championship which will start from
Wednesday
, which is be a part of the Asian Billiards and Snooker Championship being held at Hyatt Regency here.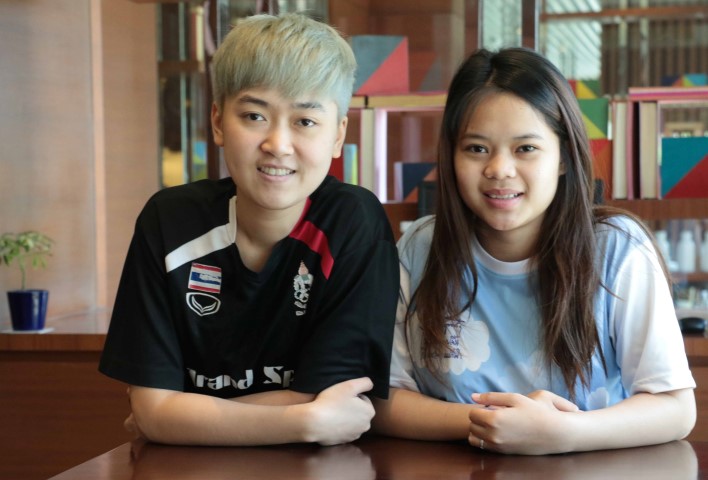 Siripaporn is one of the two players from Thailand who are here for the championship. Both are aiming to return with a winning title. While sharing their passion for the game, Siripaporn explained how she started playing the game at such a young age.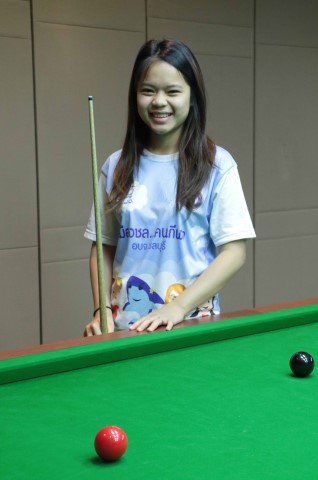 "My father was a world champion and I used to see him playing. That is how I developed a liking for the game and gradually also started playing under his guidance", she said.
Siripaporn, who practises 7 hours a day, said snooker is a popular game in Thailand even when most people love football, and personally her favourite game after snooker is badminton.
This is her second visit to India after Bangalore where she had played in the World Amateur Ladies Snooker Championship. When asked about the countries she faces stiff competition, Siripaporn said it was India and Hong Kong. She is next month playing for the country in China where she will be representing Thailand for World Junior under 21 Championship.
The other player from Thailand, Warattanum Sukritthanes, 23, is also optimistic about winning the title. She had also started when she was 8 years old and has undergone training at the snooker academy in Thailand.
"Snooker is an interesting game and that's how we opted for it, but not much is being done to promote the game among girls", she said, adding, Indian snooker players are very strong.
Suriya Sowannasingh their manager, who is also a billiards player, said, "I am sure both the girls will make Thailand proud and they are well prepared. We have 6 international women snooker players who play internationally and they have done well in the past and we hope to see these two girls also performing well".