Your Guide to Playing Teen Patti in India: India is known for its love of video games and gambling. In particular, Teen Patti is a real crowd-pleaser and has been passed down from generation to generation. If you haven't heard of it by now, you might have been living on another planet this entire time!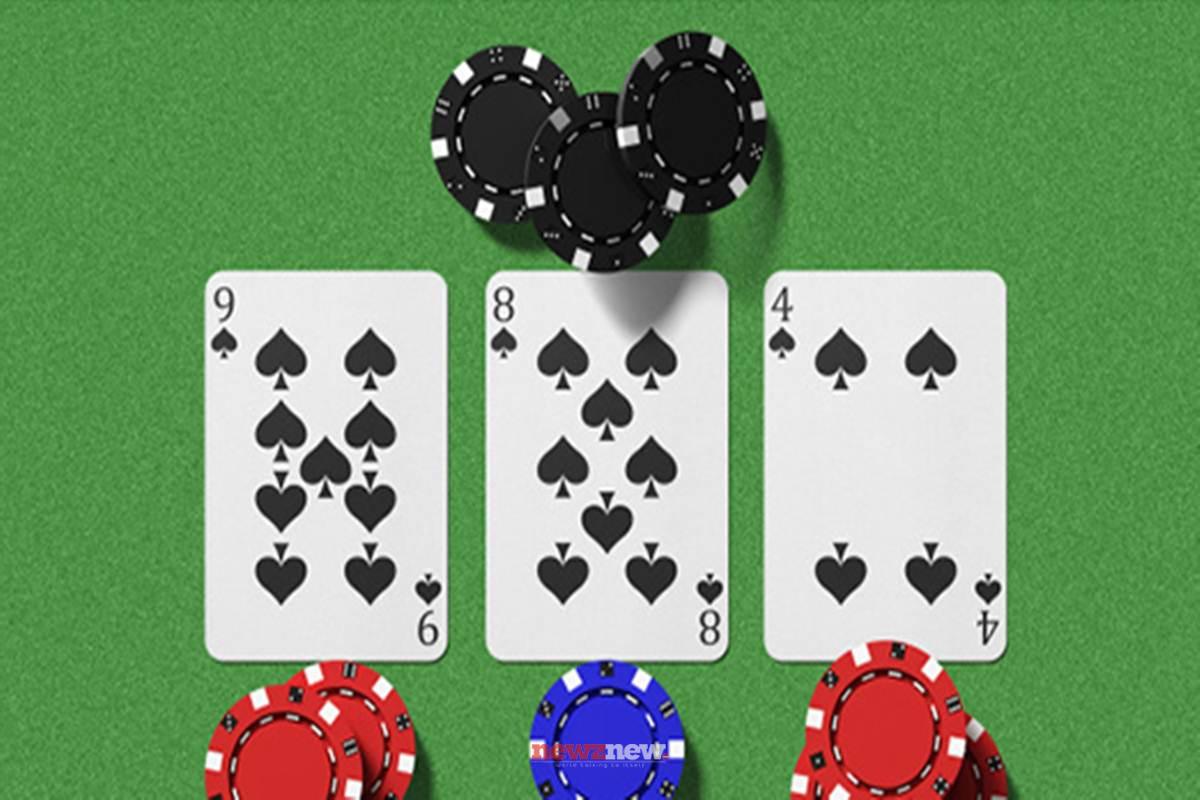 Primarily, Teen Patti is played throughout India. However, it is also popular in other Asian countries, particularly in the South.
Teen Patti was largely influenced by 3-card poker, which will become obvious by the end of this guide. If you've ever played poker before, then Teen Patti will make perfect sense to you.
How to Play Teen Patti
There are many different ways in which you can play Teen Patti. It's all about personal preference.
Sometimes, people will play with their friends at home or in another building (such as when they're on a lunch break at work).
Other times, they'll play in land-based casinos. Casinos aren't hugely popular in India, but most states have at least a couple for people to choose from.
Then finally, there are online casinos. Online casinos have become insanely popular since 2020. Here, people can play a variety of casino games – not just Teen Patti. If playing online sounds fun to you, then try the online teen patti game.
Remember, if you do decide to play Teen Patti online, make sure you have a good internet connection. Also, use a flagship smartphone, as the gameplay will be much better for you.
The Rules of Teen Patti
Teen Patti is pretty simple to learn and understand.
At the beginning of each game, all players must gather around a table. Usually, the limit on the number of players is 6, but it is possible for groups larger than this to play together. A standard 52-card deck is used. If you want to play in person, you can buy a deck of cards from Amazon.
Then, before any cards are dealt, players must make their bets. Due to the fact that players don't know what hands they're going to be dealt, they will bet low. However, more confident players (and those who are on winning streaks) won't mind betting large if they feel like it.
Players are then dealt three cards which they must look at. From here, some important decisions must be made each round. Primarily, it's whether to 'call' or 'raise'. When you call, it means you keep playing without increasing your initial bet amount. When you raise, this is when you add extra cash to the pot on the table, which then forces other players to either do the same or 'fold' their hands.
At the end of the game, each remaining player must reveal their hand. The highest total hand wins the game!
Playing Teen Patti Online
When you play Teen Patti online, you will notice that the gameplay is typically a lot more fast-paced. This is due to the fact that the card dealer is AI-generated, meaning there's less delay in proceedings. After a while, you'll get used to the fast-paced nature! The more you practice, the better you will become – simple.