Sony SAB's Aladdin Naam Toh Suna Hoga has successfully managed to take its viewers on a magical journey with its fascinating story and cast. Upcoming episodes of the show are about to bring some more thrill for the viewers. While Ginoo (Raashul Tandon) is already dealing with Ammi (Smita Bansal) finding out the truth about him being the Genie of the Lamp; there is some more trouble coming his way.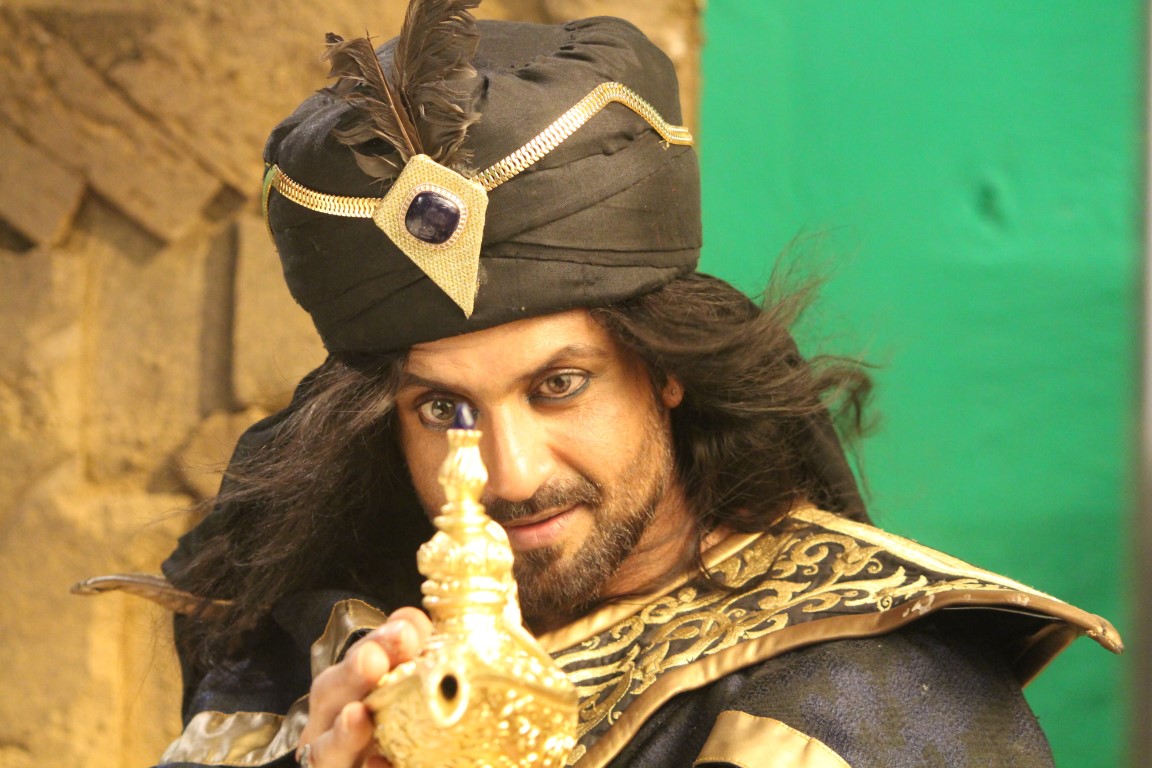 Ever since he was outed in front of Ammi, Ginoo has been dealing with great emotional turmoil. Hurt by Ammi's rejection of him, Ginoo decides to go away. However, Aladdin (Siddharth Nigam) tries to call Ginoo back by rubbing the lamp. To everyone's surprise, Genie of the ring manages to possess Aladdin and get the lamp to himself. To add to Ginoo's endless troubles, Zafar (Amir Dalvi) gets hold of the lamp through the Genie of the Ring, and is now ready to capture Ginoo by rubbing the magical lamp.
Raashul Tandon, playing the role of Ginu said, "Ginoo is devastated on realizing that Ammi has asked him to leave and that she is disappointed by him. However, he is now about to get into greater trouble as Zafar has got his hands on the lamp and will soon get Ginu under his command. The viewers are going to thoroughly enjoy this gripping track with a lot of twists and turns."
Keep watching Aladdin: Naam Toh Suna Hoga Monday to Friday at 9PM only on Sony SAB.