'Zameen Asmaan' is all about empowering underprivileged women: Pali Waraich: A whole range of wears – right from wedding, party, summer wear, casual bags, caps, gowns, pants to plazos – are up for grabs at 'Crochet in Style Exhibition' which is on from April 11 to 18, 2023 at Hotel Aroma from 11 am to 10 pm daily.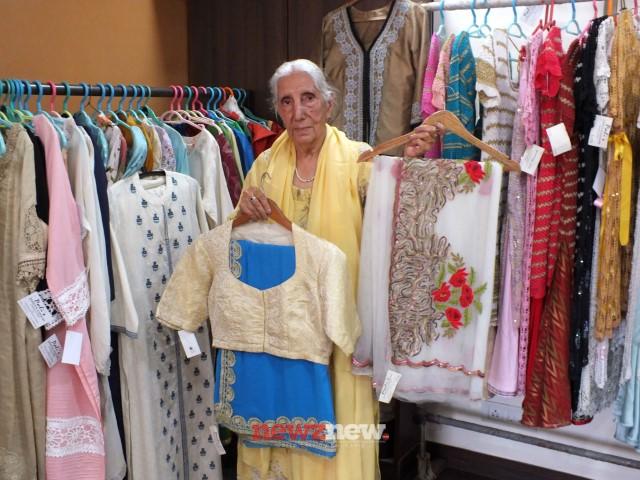 The exhibition has been put up under the banner of the label 'Pali's Zameen Asmaan.' The intricate Crochet garments are a must have for the stylish and sophisticated. It is to be noted that Crochet  is a traditional art of  weaving beautiful designs on garments.
'Pali's Zameen Asmaan' was established by Pali Waraich,an 82 year old fashion designer who has been working for the empowerment of women from weaker sections of society for the last 30 years. Today, more than 200 poor women are helping her with garment production work.
"I wish to give employment to the maximum number of old and destitute women, who can earn sitting in their homes. I strongly feel that the economic empowerment of women can only be done through giving them employment, so that these women can earn  a decent amount every month which gives them dignity and self respect. This will help them against  ill treatment by their husbands and in-laws," said Pali.
 Pali Waraich further said, "I started making creative  designs and  giving work to poor women to make items made using the art of Crochet ,which  is an ancient art and if properly used in a dress can add elegance to it ."
Though she has been adjudged as one of the top 6 designers of Mumbai she refused to enter the rat race  and instead goes from house to house in the lanes and slums and explains the latest sophisticated and elegant designs to her workers, who are mostly old women. These old women make these items with painstaking effort. Pali Waraich markets these items at famous boutiques and outlets such as Saga Stores, Apsara International, Khadi Bhandar Mumbai and Satyapaul.
Despite her age she's still going strong and  is working with a lot of passion and zeal. She also arranges exhibitions and fashion shows at various boutiques in not just Chandigarh capital region but also Mumbai.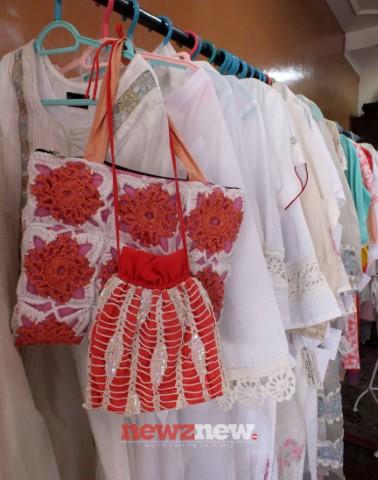 A well known designer, Pali Waraich's  dresses have been worn by celebrities like Lara Dutta Miss Universe 2000, MP from Chandigarh and actress Kirron Kher and many more such high profile women. She has made a number of designs for the studio of Tarun Tahiliani, the famous designer.
Empowering and helping the needy has been an integral part of her DNA. Being the wife of an Army officer, she has also done commendable work under the banner of Army Wives' Welfare Association (AWWA). She is convinced that handicraft which is known to most of our poor and even illiterate women can help ease their plight to some extent. She has also attended design courses during her visit to England.