newznew (Chandigarh) : Zillonlife Global Pvt. Ltd. has announced the direct sales channel launch of its revolutionary product portfolio to cater to security, surveillance and lifestyle buyers. The company has launched Lifecorder, Soul Sanctuary and Sierra Brew. In the financial year 2017-18, Zillonlife plans to open 15 new branch offices in various states in India.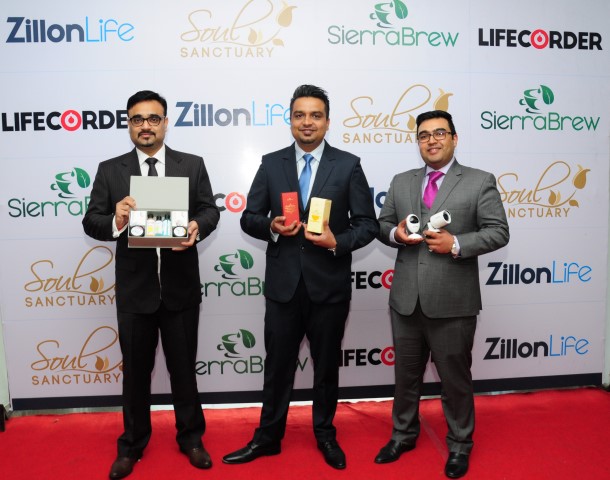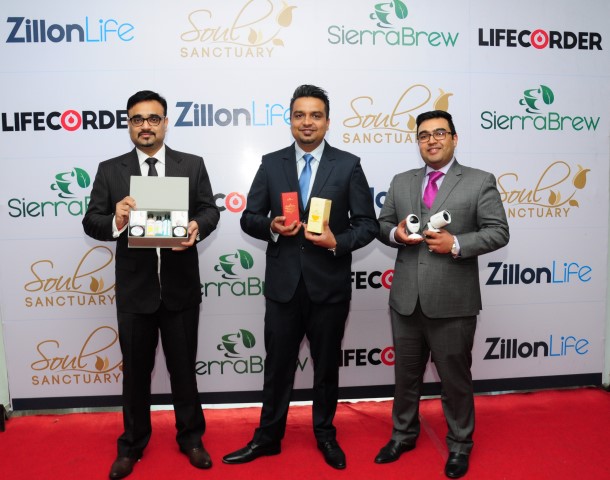 Rishi Raj Mishra, Chairman, Zillonlife stated, 'Zillonlife has been launched after extensive research to explore the most beneficial product having the best consumer benefits. We believe direct marketing is the ideal channel through which we can educate consumers about the advantages of our company's affordable and quality products with strong network of after sales service and help to establish their everyday use in homes across the nation.'
Zillonlife is a first of its kind Direct Selling Company in India with electronic security solutions as its primary product line and a 100% online ordering and fulfilment model. Instead of a physical servicing model, Zillonlife works on a 100% online ordering and fulfilment model for optimizing operating costs and making the business more competitive. The e-commerce solution allows the Independent Business Consultants to spend more time in customer-facing and less time in ordering, processing and administration as it is crucial, to help customers know what and how to buy.