Akhil Bharatiya Dastkar Samiti is organizing ten days long 'Vaisakhi Maha-Ustav' at Kala Gram, Manimajra, Chandigarh from 7th to 15th April'18.  In this unique Maha-Utsav, craft mela and cultural program will be the main attraction. Craftsmen are coming from different states of the country.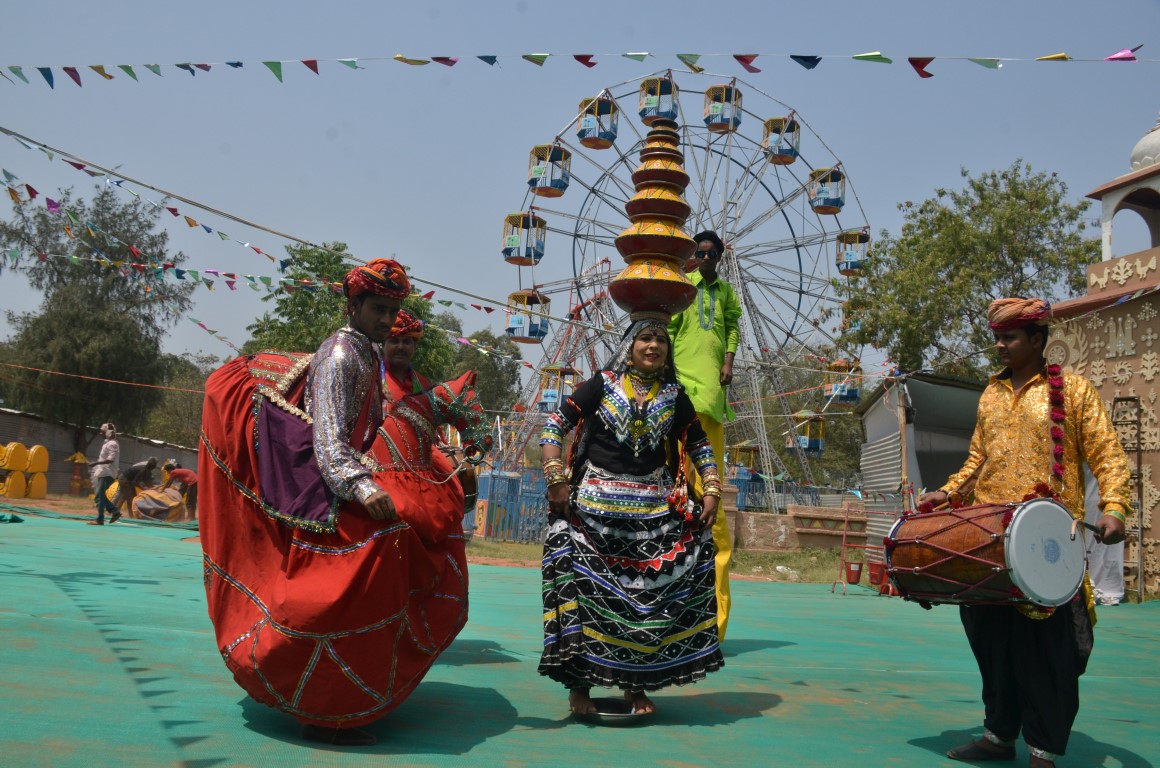 They will display and demonstrate their exotic skill in their specialize field like suits, jutes, hand embroideries suits, kurta pajama, artificial jewelry &  bangles, bamboo's furniture and leather items etc. Sardar Iqbal Singh, president of the Samiti told that India is known by its culture and Arts. Akhil Bhartya Dastkar samiti organizes many exhibitions in many states of the country and invites handicrafts men and people those who like to demonstrate their skill under one roof.
They told that they organized exhibitions successfully at Delhi, Mumbai, Goa, Hyderabad, Amritsar, Chandigarh, Yamuna Nagar, Ujjain, Indore, Shimla, Manali and many more cities since 1999. They told that akhil Bharatiya Dastkar Samiti working under the motto of 'Run the Dastkars,for the Dastkars and by the Dastkars. Their aim to make direct interaction between Dastkar and Consumers under one roof. He further told that this Vaisakhi Maha-Utsav will held here from today 7th April to 15 April.