To mark World Environment Day, Tech Mahindra Smart Academy for Healthcare at Mohali today initiated a campaign-'Rise for Green'. Hundreds of students, teachers and staff participated in campaign by planting over 100 saplings around the premises.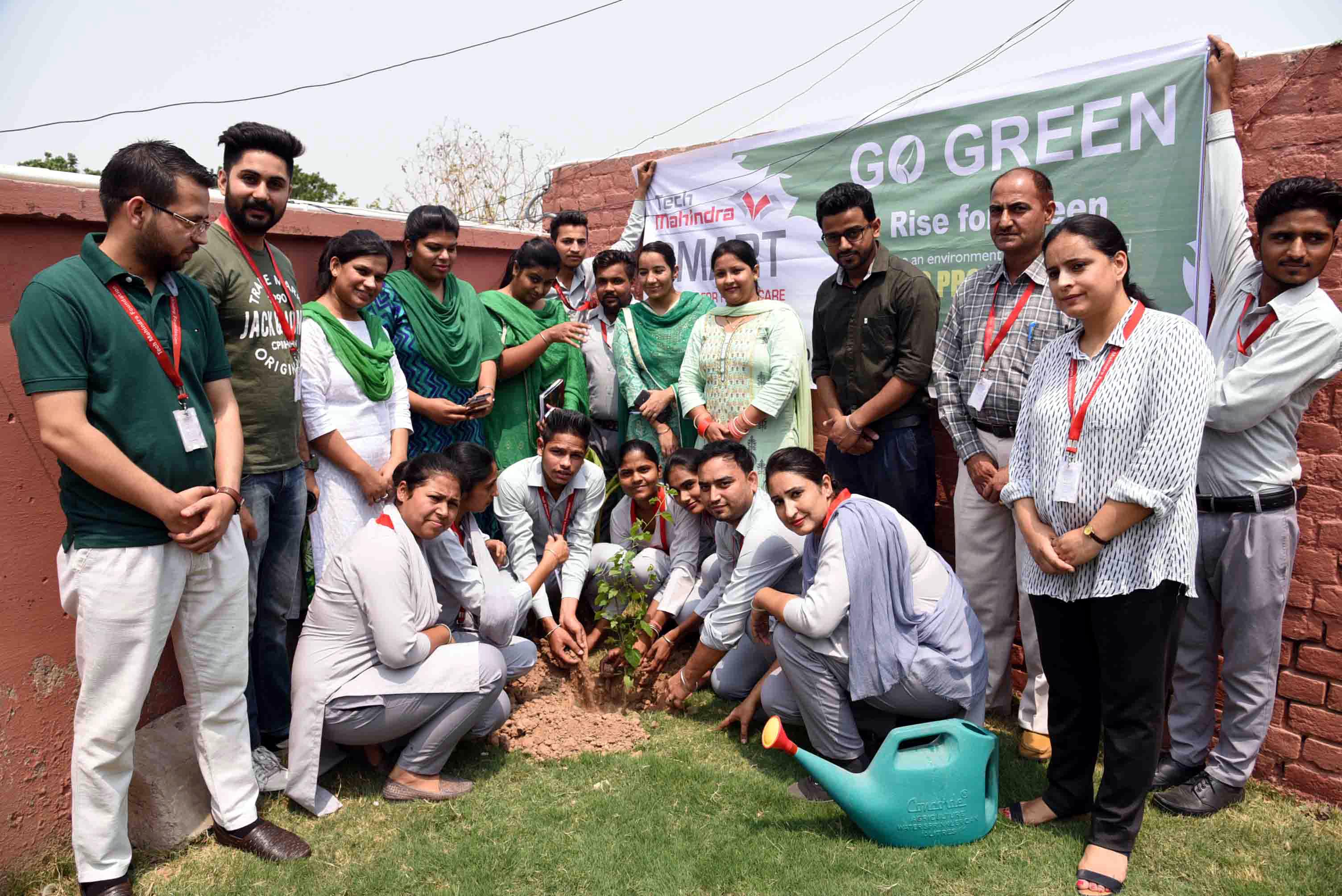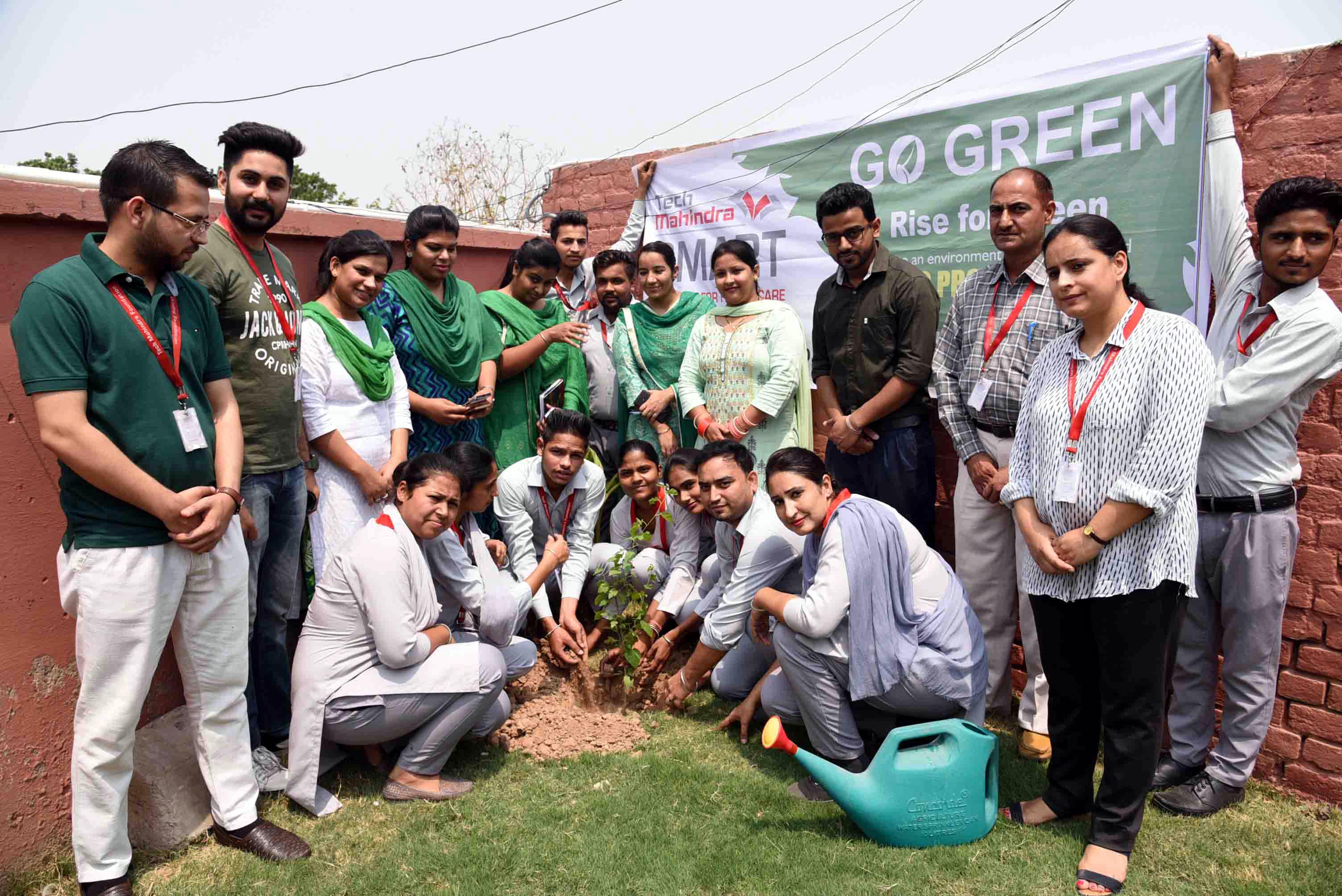 'Rise for Green' drive will continue till August end, said Loveleen Kacker, CEO, Tech Mahindra Foundation. Under Mahindra Hariyali Project, over the years 14,963,152 trees have been planted. Our endeavour is to reach the milestone figure of 15 Million, she maintained.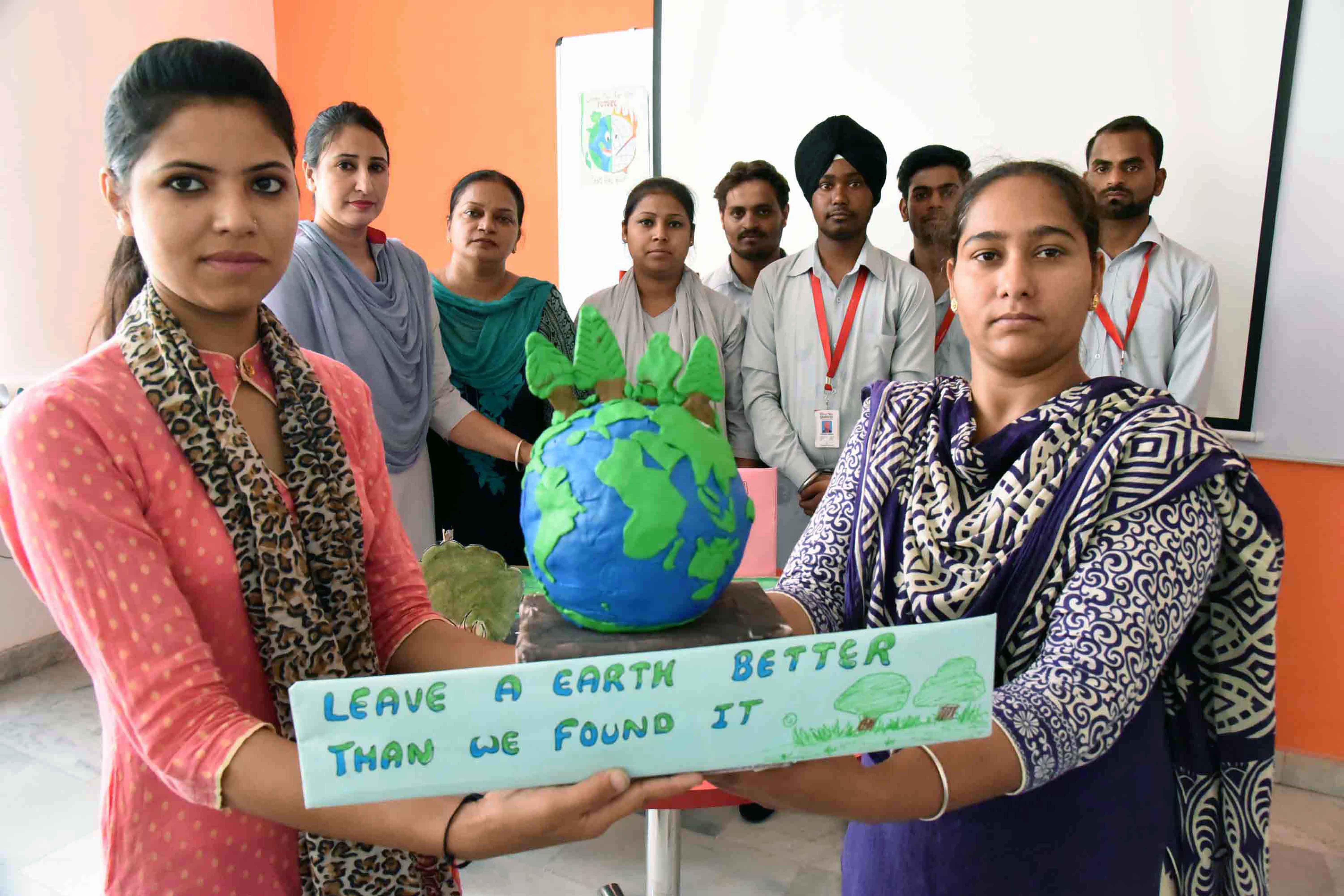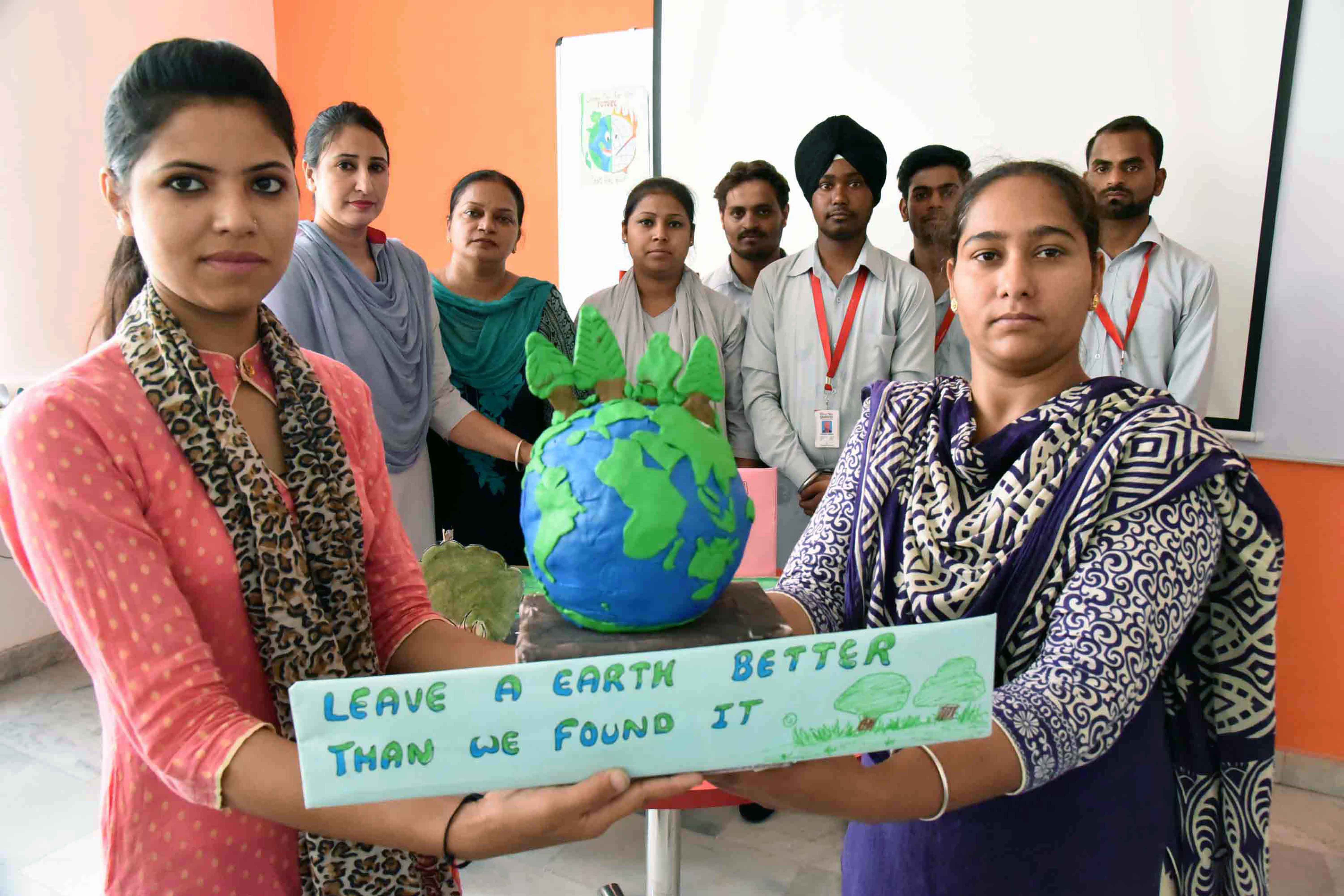 Meanwhile 11 locations of Tech Mahindra initiated plantation drive to replant damaged saplings along with planting new saplings. Keeping in mind the local climate and soil, different saplings were planted at different locations of Tech Mahindra Foundation countrywide in an effort to 'create an environment that would need no protection'.
Tech Mahindra SMART Academy for Healthcare in Mohali is a state-of-the-art institute established by Tech Mahindra Foundation that conducts skilling programmes in healthcare. The Academy trains allied healthcare professionals such as operation theatre technicians, dialysis technicians, hospital front office and billing executives and more.