NewZNew (S.A.S. Nagar) : The Punjab Government is according top priority to the development of infrastructure in schools. As a part of this strategy, a sum of Rs. 14 crore 3 lakh 65 thousand has been spent on developing infrastructure in Government higher secondary, upper primary and primary schools falling within the district.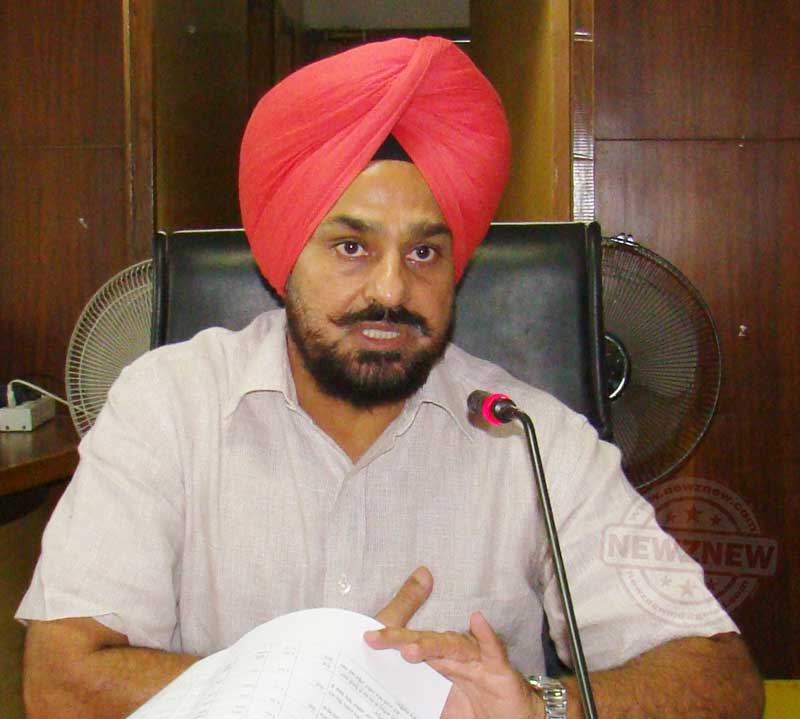 Disclosing this, Deputy Commissioner Tejinderpal Singh Sidhu said that the Government has released grant for the purpose of constructing additional rooms, toilets for boys, ramps for physically disabled, repairs in primary schools and construction of boundary walls in the schools situated in rural and urban areas. He further said that science laboratories are coming up in 34 schools at a cost of 2 crore 7 lakh 40 thousand. Also, financial assistance of Rs. 4 lakh 73 thousand has been given for carrying out the repair work in 3 schools. He disclosed that Rs. 56 lakh 10 thousand are being spent on the construction of building of government senior secondary school derabassi.
The Deputy Commissioner further said that art and craft rooms will be constructed in 51 schools of the state at a cost of 50 lakh. He also informed that work is on in full swing for the construction of art and craft rooms in 15 schools and work will begin shortly in the rest of 36 schools. Divulging more information, he said that in the previous year free uniforms were distributed to 26 thousand 370 girls, 14 thousand 305 boys belonging to backward classes and 2231 boys of below poverty line families, studying in 1st to 8th standard costing 1 crore 71 lakh 62 thousand to the state exchequer and also 61315 students of 1st to 8th standard were given free books.