The shortlisted athletes will compete in the Zonal Trials held next year
NewZNew (Chandigarh) : 16 young athletes were shortlisted at the Chandigarh district trials of NYCS GAILRAFTAR season II held today at the Sports Complex Sector-7, Chandigarh. The selected athletes will compete in the Zonal Trials to be held early next year. The event was part of the initiative taken by National Yuva Cooperative Society (NYCS) as part of nationwide campaign to find out athletes for 2020/2024 Olympics.
A total of 600 kids from Chandigarh and nearby places participated in the trials out of which 16 qualified (12 Boys & 4 Girl) for the Zonal Trials.
The event was graced by Chief Guest Shri Sanjay Tandon, (Independent Director of the Gas Authority of India Ltd (GAIL) and BJP City Unit President and Dr. Subhas Sharma (Secretary, BJP, Punjab).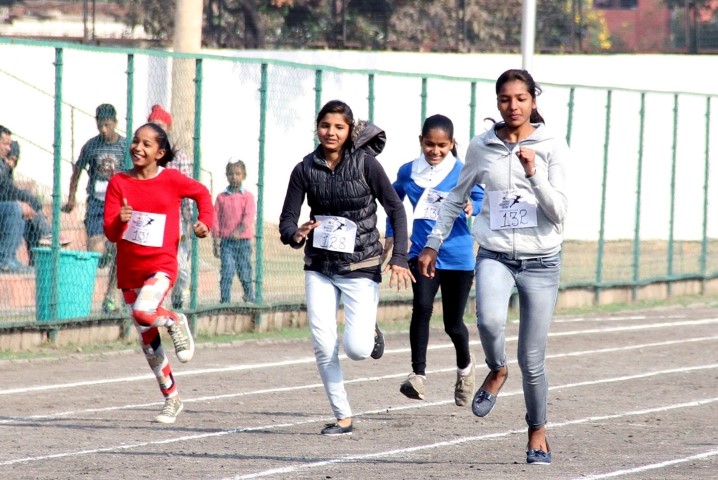 Speaking on the occasion, Shri Sanjay Tandon said, 'This is a great initiative providing a huge platform to the deserving young talent. The extensive outreach programme this season will help scout the hidden talent from the interiors of the country. I am sure that long term grassroots programme such as this, will help generate a talent pool which will potentially bring glory for India in track events at the highest echelon of sporting events – the Olympics 2020/2024 and beyond.'
NYCS GAIL Raftaar is a Pan India Athletic Talent Scouting for Olympics 2020 and 2024, supported by GAIL (India) Limitedand executed by the National Yuva Cooperative Society among the age group of 11-17 years in 100m, 200m and 400m track events. National Yuva Cooperative Society has tied up with M/s Anglian Medal Hunt Company as its Technical Partner for the project.
At the initial stage of selection process, trials at district level are conducted in 100 shortlisted districts under the guidance of coaches and selectors appointed by the committee and selection will be based on talent identification and criteria set by the committee. The district trials will be followed by Zonal Trials and then National Trials from which top 9 athletes will be selected who will be provided with a world class coaching with an ultimate objective to prepare them to represent India at the 2020/2024 Olympics.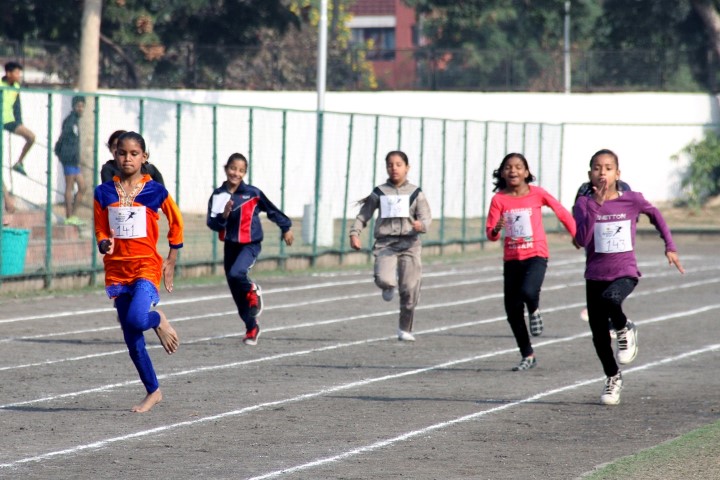 The National Selection Committee for this season will be headed by the legendary P.T. Usha and Sriram Singh along with other eminent members like Olympians Rachita Mistry, Anuradha Biswal, Asian and Commonwealth Games medalist Kavita Raut and V. Murlidharan. The committee will beresponsible for creating the selection criteria for the program and developing the training plan and module for the selected athletes at the National Level.