NewZNew (Chandigarh) : The opening session of the second day at the 14th edition of the Hindustan Times Leadership Summit witnessed Ex-Prime Minister of Union Kingdom, Mr. David Cameron addressing the gathering on the issues surrounding the western world. Talking at length on the issue of BREXIT, he reiterated his views and said that he still believes that Britain should have stayed in the European Union and that BREXIT is not a dead-end for Britain. He also said that as a nation, "We need to find the advantages and deliver them in the path, the British have chosen."
Talking about his ties with India, he said, "India is a country that is making bold decisions. I am genuinely passionate about this relationship the two countries share." He said that India and Britain share a modern partnership based on jobs and investments. He said, "Looking at a country like India, many people say you need to get a grip on corruption." On the issue of terrorism, he said he agreed with Mr. Narendra Modi on his view that there are no good or bad terrorists. "There are just terrorists who need to be brought under the law."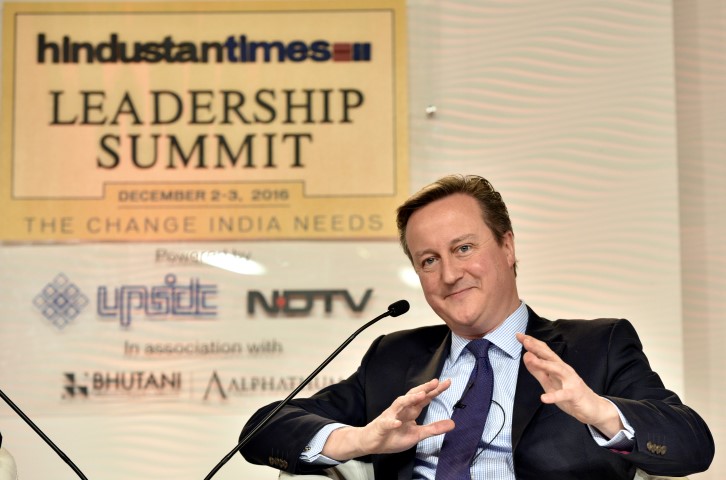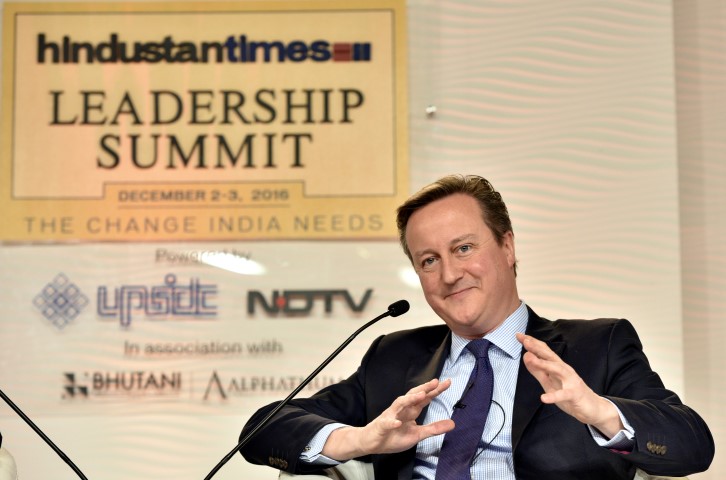 Mr. David Cameron said that Britain is the 5th largest economy and the European Union is the largest trading market in the world. There is a clear mutual interest in building a partnership which works for both, Britain and the European Union. He said that Britain was inside the European Union and still out of several parts like a single currency, border controls and participation in the European army. However, after the BREXIT, Britain is outside the European Union but can work together towards common goals like strengthening the economy and common security.
Talking about the current crisis prevailing in the west with respect to the economy and security, Mr. Cameron said, "Modern leaders should not complain of the circumstances they face. They should make the best of the circumstances." He further said that the crisis does not mark an end to globalization. He said, "This is not the end of globalization. The demand and benefits of free trade, travel, specialization, technology and innovation are not going away. We just need a course correction."
Talking on the growing issues of immigration Mr. David Cameron said that when he became PM, he made pledge of wanting to reduce levels of net migration. He said that he initially succeeded. He said that one can control immigration while still making the country attractive enough for people to come, live and study.