Panchkula is very fertile center where often Fashion lifestyle Exhibitions had been becoming source of providing latest, Innovative material of Fashionable Women's Likings. After experiencing very popular above-mentioned trends, Mrs. Anjali Makin &, Mrs Pooja Chaudhary, Rakesh Makin, Yogesh chaudhry, owners at Provogues events initiated to organize Fashion Exhibition Exhibition " SPRING SUMMER FASHION BRIGADE " "Life Style SHOW" from 3rd march to 5th March 2018 at Wecom Hotel Bella Vista Sector-5 at Panchkula.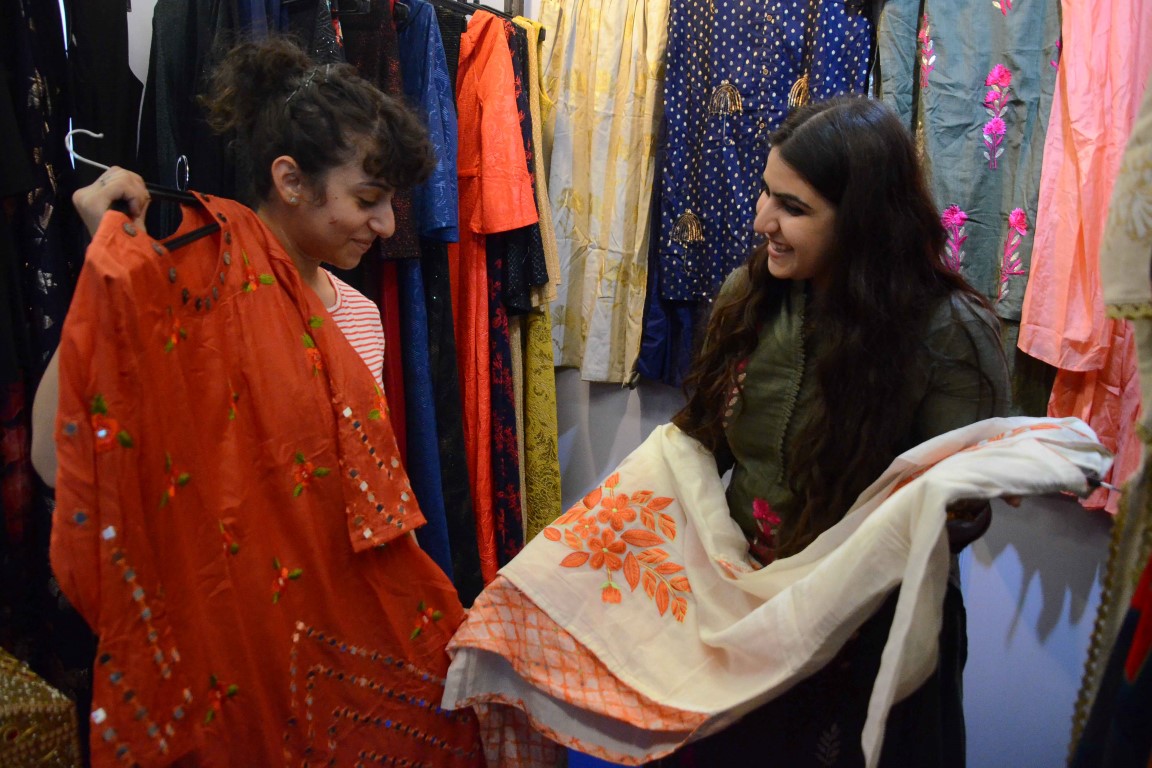 Prior to opening of this Fashion Exhibition " SPRING SUMMER FASHION BRIGADE " " Life Style Show" 60 prominent dynamic entrepreneurs from different parts of India would be exhibiting Bridal Wears Like Lehngas, Sarees ,Suits, other Fashion Garments & Accessories, Apparel, Gowns, Fine Furnishings & Décor Home, Furniture, Foot-Wears, Antiques, Handicrafts, Costume Jeweler, from 3rd March to 5th March 2018 from 10.30 A.M to 10.30 P.M and entry in the exhibition would be without any Charges.
Mrs. Anjali Makin further said that all efforts had been ensured that material to be marketed in this exhibition would be of standard, latest and of good quality on competitive prices. Mrs. Anjali Makin also told the Media that a separate list of Important Designers / Traders / Exhibitors had been enclosed for Media Coverage's.
While concluding the Press Conference, Mr Rakesh Makin & Mrs. Anjali Makin, M.D of M/S  Provogue events thanked the Media for sparing their valuable time for listening to her and requested them to please write details of what is explained in Press Conference to educate and attract Fashionable women of Tri-City . Mrs. Makin also said that on 3rd March to 5th March 2018.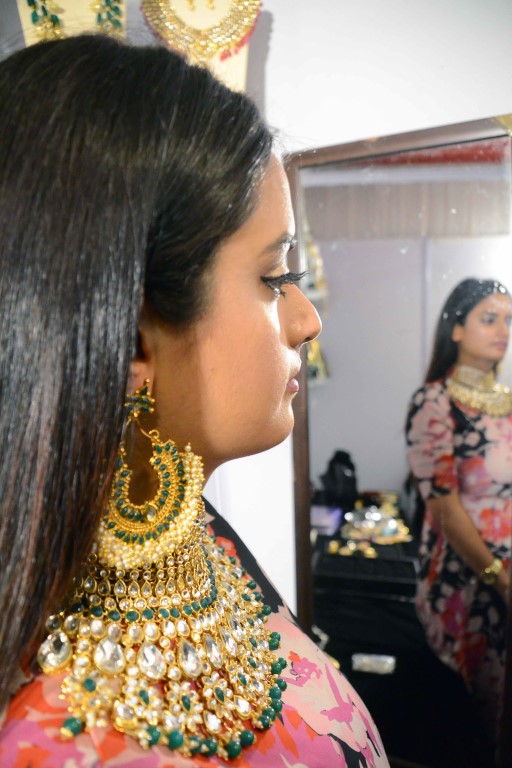 IMPORTANT PARTICIPANTS IN LIFE STYLE SHOW FASHION EXHIBITION
OTHER IMPORTANT DESIGNERS/TRADES/EXHIBITORS Kimz by Karishma, Ellesense, Tunify, Mrignany, Creative Hub, Oracra By Aaayna, Pitara Lucknow, PK Shawals Srinagar, Divyana, Sew in Style Kolkata. Etc.