VR Punjab, held a rain dance Holi party to celebrate the festival of colours. The party attracted a huge crowd of over 600 people. The star attraction at the party was a performance by Gurnazar.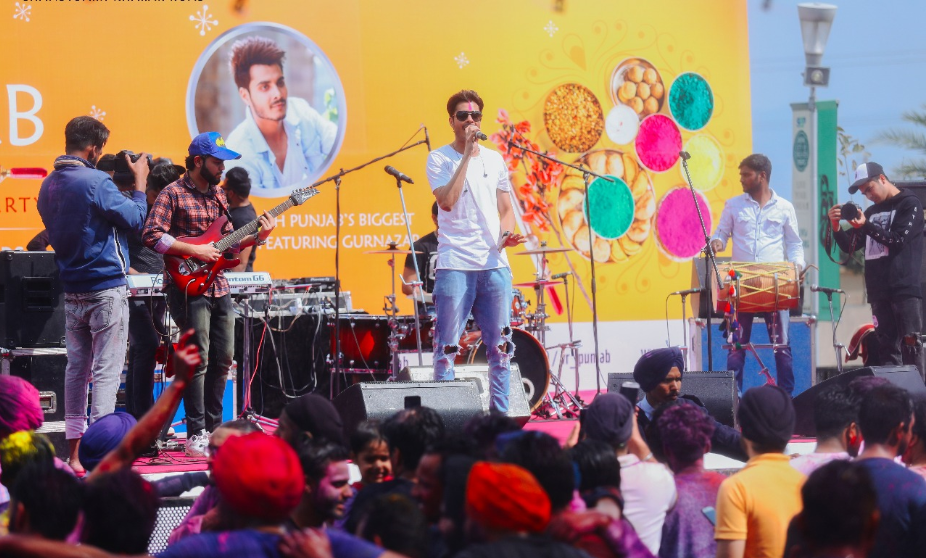 It is noteworthy that Gurnazar Chattha has given many tracks in Punjabi movies including Avega Mahi & Yaaran Da Katchup in the movie Yaaran Da Katchup.
" The Holi party was a fun event which saw hundreds of visitors to VR Punjab enjoying the festival of colours in a really nice ambiance and with great music & dance." said Jonathan Yach, Director Operations, Virtuous Retail.