INIFD Fashion Day Out – the exquisite 3 back to back Star studded Fashion Shows presented by 38 passing out INIFD Chandigarh Student Designers as part of the annual INIFD Fashion presentation was a heady mix of exquisiteness and creativity at Hotel Taj here today. The British Media acclaimed Fashion Scout during London Fashion Week Collections of INIFD Chandigarh student designers, Jainnu Kanwar & Neha Arora, showcased recently at London were also sashayed on the ramp by Top Models.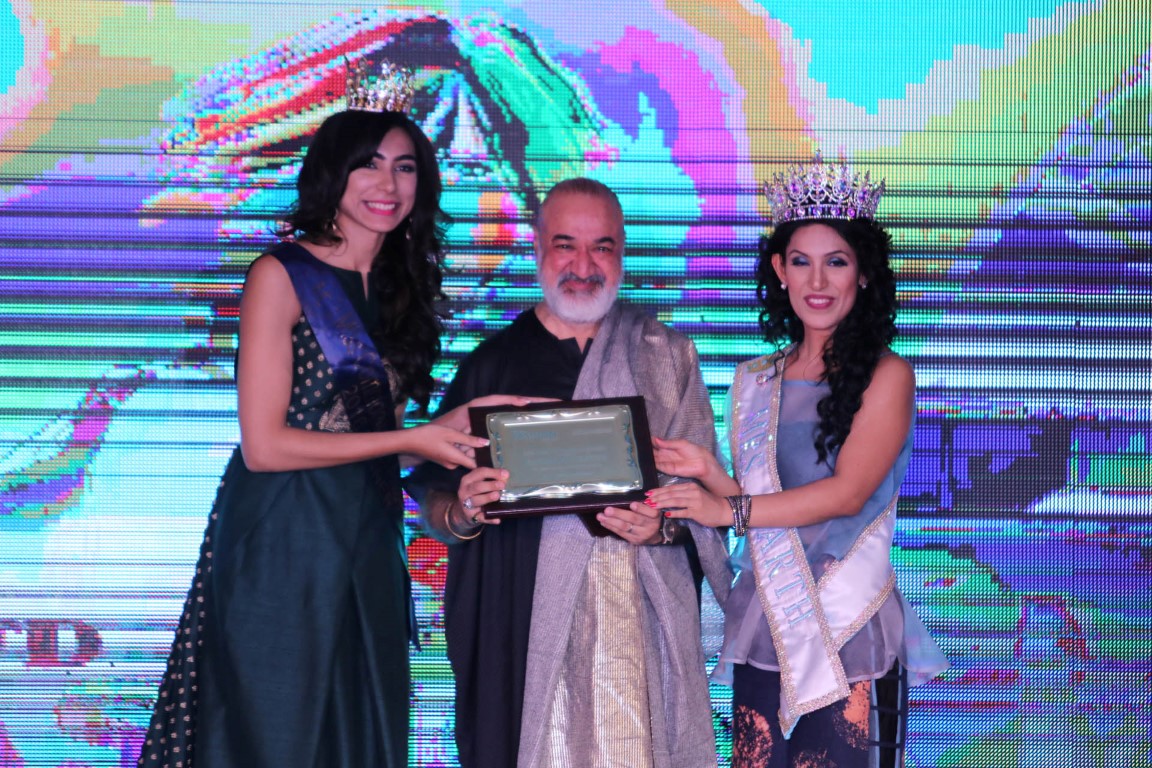 Three shows were a presentation of 24 collections dreamt & executed by passing out INIFD budding Designers as part of their passing out project. All the 24 collections characterized original style and exceptional craftsmanship of royal glimpse, zestful spirits and extravagant elegance. It was a display of the unique and inimitable traditional & western outfits inspired by vivid themes after extensive research. From Ethnic to Western to Indo Western, Street Look, Funky to very wearable garments the Designer collections by INIFD Students speak volumes about the concepts.
The INIFD Student Designers showcased their Designer collections and created silhouettes in impressive fabrics and exciting colours with exquisite embroidery details and different printing techniques by giving their flight of imagination a distinct vision. The inspiration has been taken from vivid concepts like the Ethereal Romance, 2 States, Nirvana, Rosemary Montage, Glory of Gardens and many more.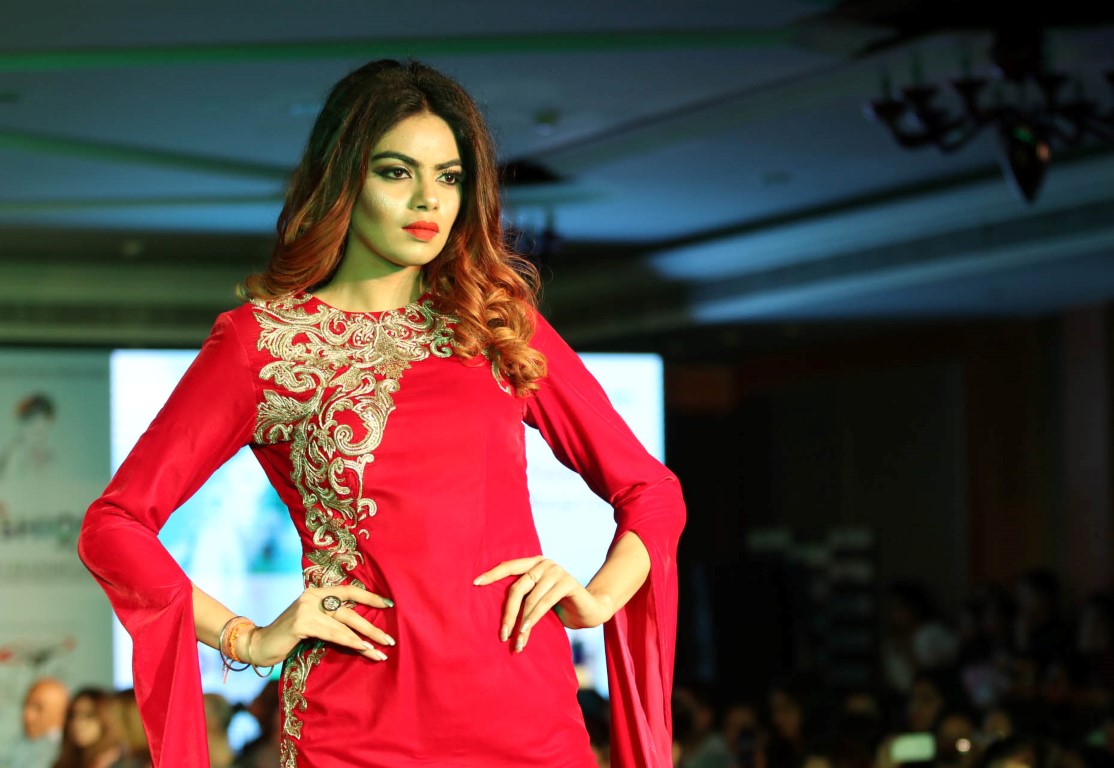 INIFD Designer Shows saw the dominance of creativity which was a visual delight.
On this occasion A Lifetime Achievement Award was conferred upon Mr. Kawaljit Singh who is the veteran Bollywood Fashion Designer, designed for Amitabh Bachchan, Rekha, Madhuri Dixit, Shah Rukh Khan who was also contestant at Big Boss.
STYLE Icon of India Award was given to Mr. Imam Siddique another Big Boss star and popular TV show host of MTV Style Check UTV Stars and Channel V Fashion Police for his contribution to Indian fashion industry.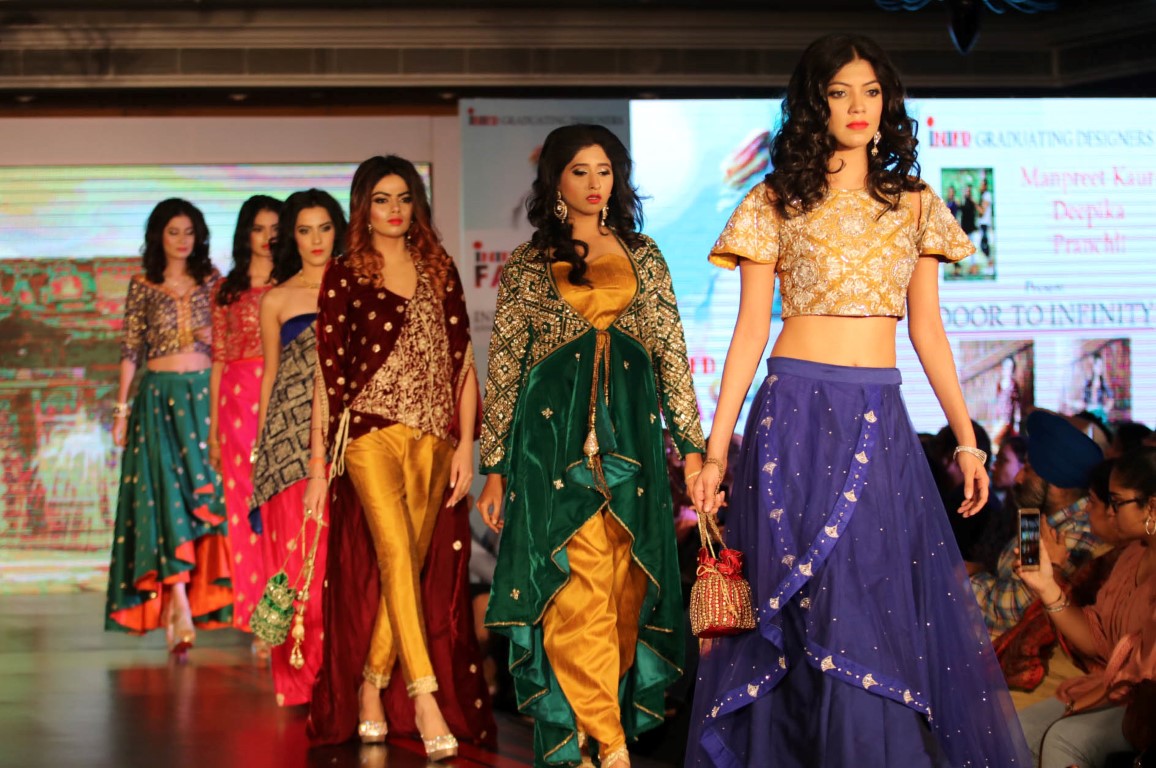 Mrs India Earth 2016 Priyanka Khurrana Goyal, Miss Commonwealth Asia Pacific 2016 Shweta Raj were also honoured at this occasion by INIFD.
The show was produced by ELFA Finishing Academy and choreographed by ace choreographer Mr. Lovell Prabhu. The gorgeous looks of the models were created by renowned hair and make artist team of Ritu Kolentine.