The hunt for exquisite customized taste is over. Lets get ready to put our best foot forward as the trio introduces its first unique collection of Punjabi Juttis for both men and women. The scruptuous team that picks for the tastes of the fastidious. The finicky and the pernickety can breathe a sigh of relief as they will be charmed by a collection that is painstakingly designed by the diligent team of three, Kittu Randhawa, Vineet Cheema and Simmu Dhillon.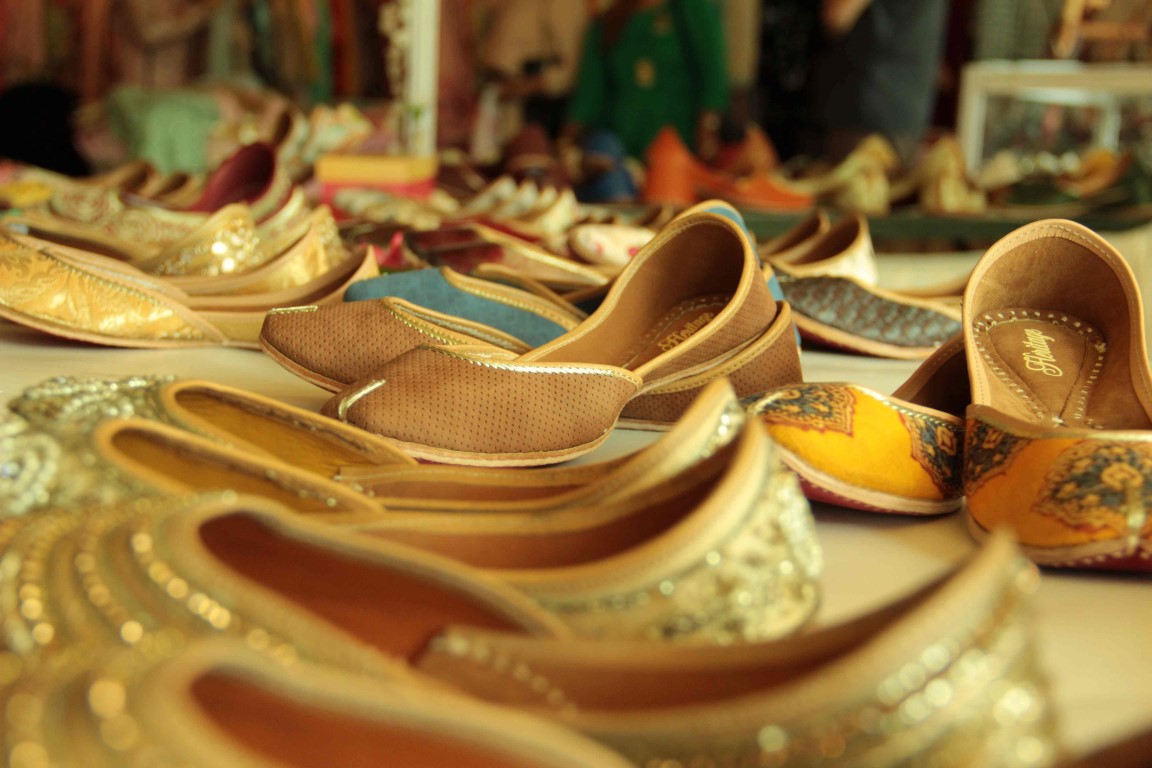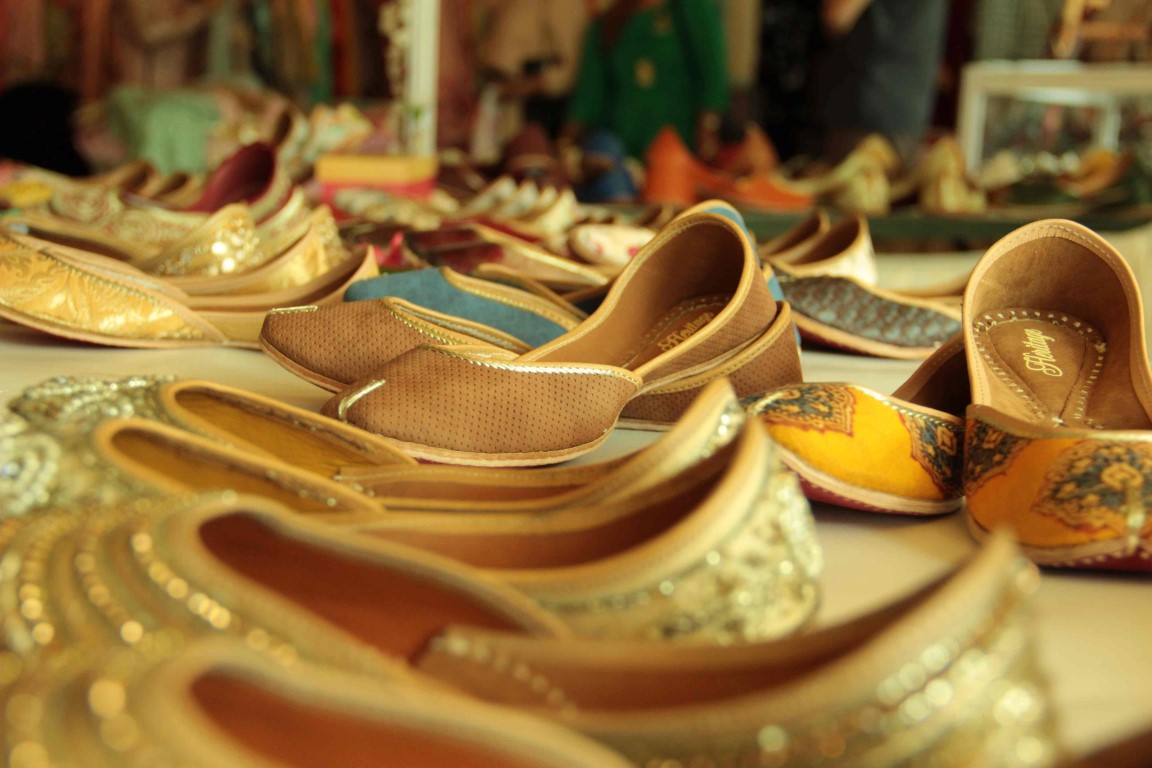 The juttis are made of handpicked luxurious imported leather, with exacting cuts fabric from indigenous ethnic sources and carry unique designs that serve the meticulous and flirt with the fancies of the daring.
Reviving the traditional and incorporating the contemporary styles with their eye catching designs by "Heritage Uniquely Yours" with its first collection is here. They bring to you a line of bespoke fine leather, hand embroidered and tastefully handpicked exquisite designs on a variety of fabrics.
They also offer a wide variety for the much neglected men's juttis with pieces ranging from casual wedding finery to exclusive and never seen before Pakistani, "Khussa's".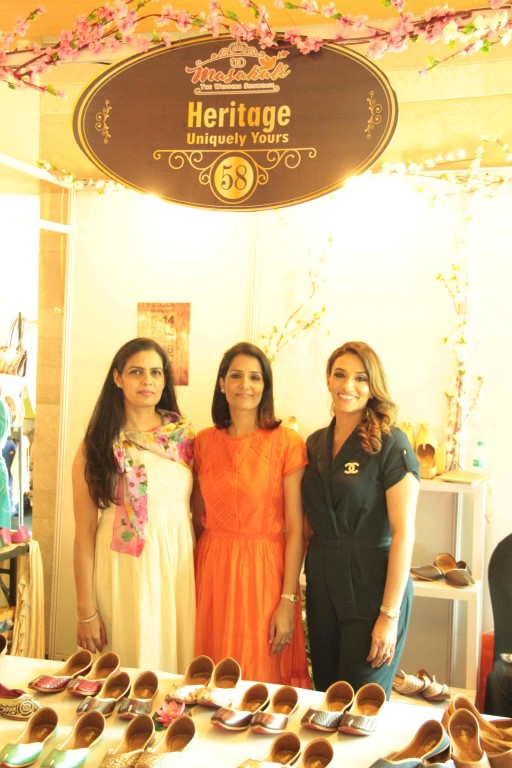 The trio, passionately talked about being in love with individual style and therefore want everyone to know it. At this Jutti Carnival, they promised, "You won't ever forget the parts you remember"