Lakhs of lives can be saved if organ donation in India pace up .India has worst rate in organ donation due to lack of awareness   religious beliefs and prevalence of myths. National organ and tissue transplant organization (NOTTO) president Prof. Vimal Bhandari and organizing secretary Dr. Virendra Dhankhar from Mayo healthcare superspeciality hospital informed at the event organized in IMA auditorium sector 35 Chandigarh .According to them  that brain dead patients can save lives of 8 persons, if proper awareness is created.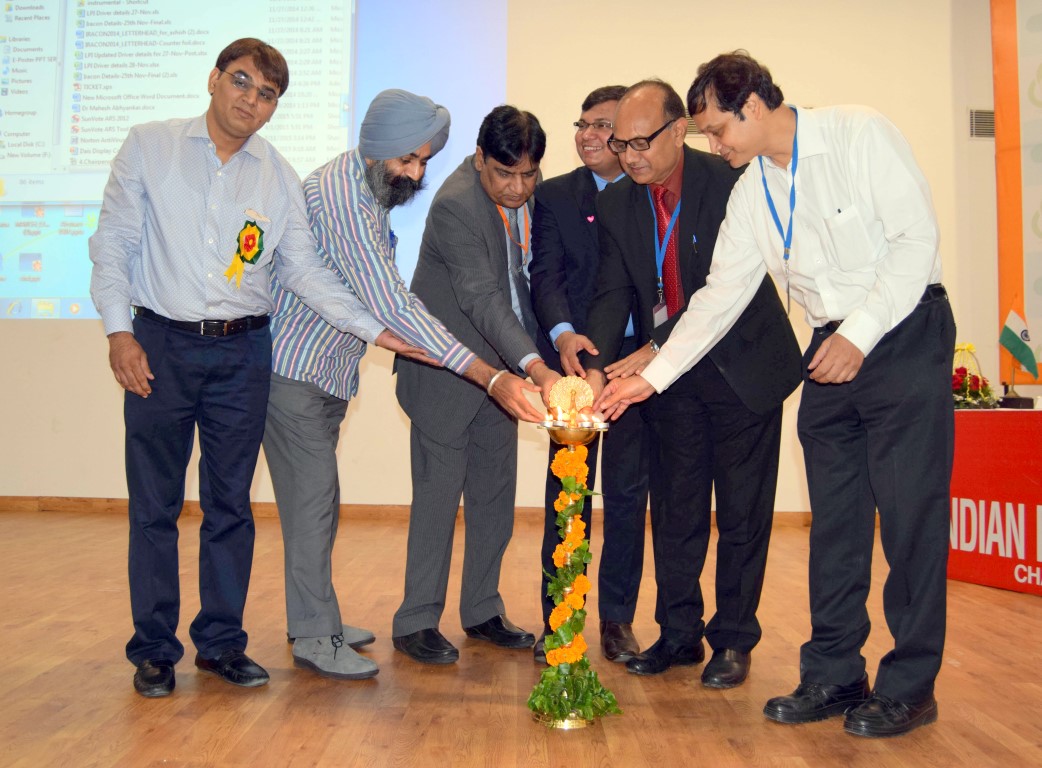 A brain dead patient can donate two lungs, two kidneys,one  heart,one  liver,one  pancreas and thirty  tissues. This can help people suffering from diseases and improve quality of life. Dr. Bhandari said NOTTO will create a network to facilitate and streamline the process so that the donors organ reaches the recipient person.
Notto convenor Dr. Anup told at the moment that Notto will keep on holding such activities to increase more awareness in society. In India more than 90-95% donations are live related as compared to west where 95% donations are cadaveric donations. India has a vast population and if we all come forward and donate our organs there will be no shortage of organs and this black marketing of organs will end.
During this conference 1000 people confirmed for their organ donation. Dr Kalyan, Joint Director, directorate of medical education and research said that we are also framing a policy under guidance of Honable Health minister Brahm mohindra to increase cadaveric donation in Punjab.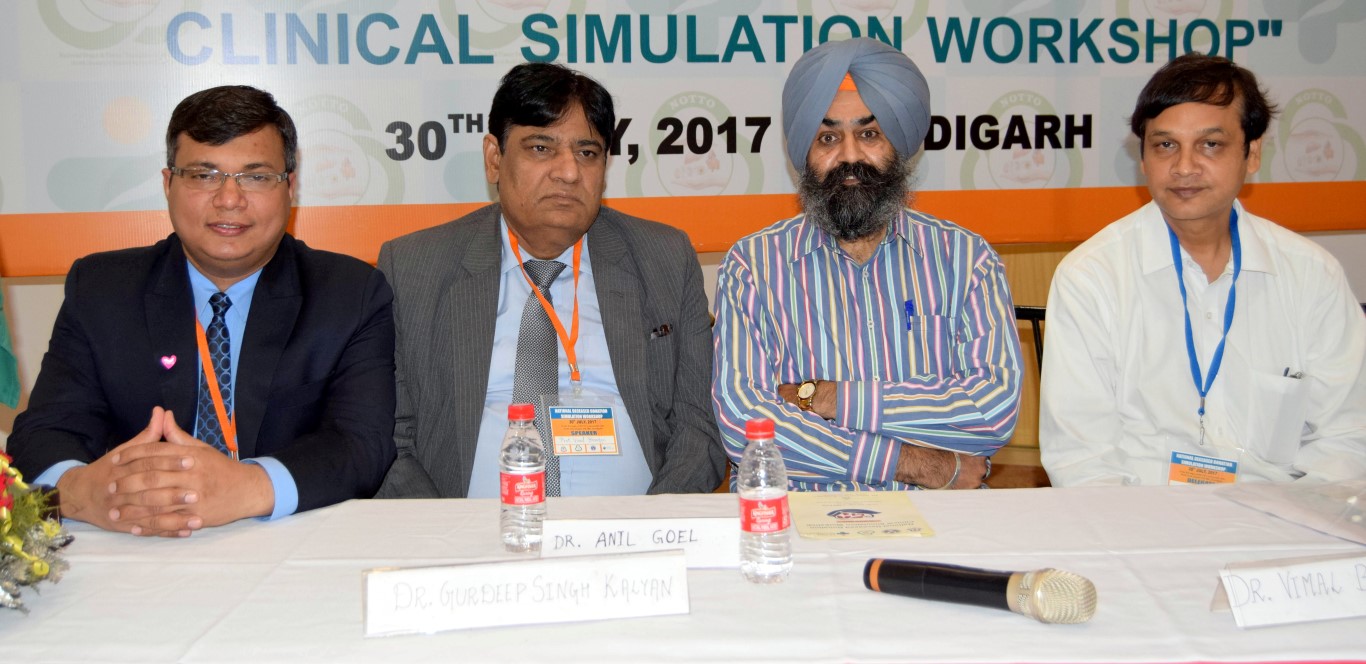 The conference was attended by 150 delegates. The special guests were, Col Ram prassad,Dr. Vijaynand Palaniswamy, dr. rajesh gulia, Dr. Manoj Sharma and Dr. Deepak Tyagi.