With 2017 slowly drawing to a close and 2018 quickly approaching, it's time to start thinking about new year's resolutions, changes in your life/lifestyle and how you are going to start the year. A number of new year's resolutions are the same with a number of people all deciding that they want to get into the shape of their lives and hoping to get a renewed sense of optimisation from the turn from 2017 to 2018.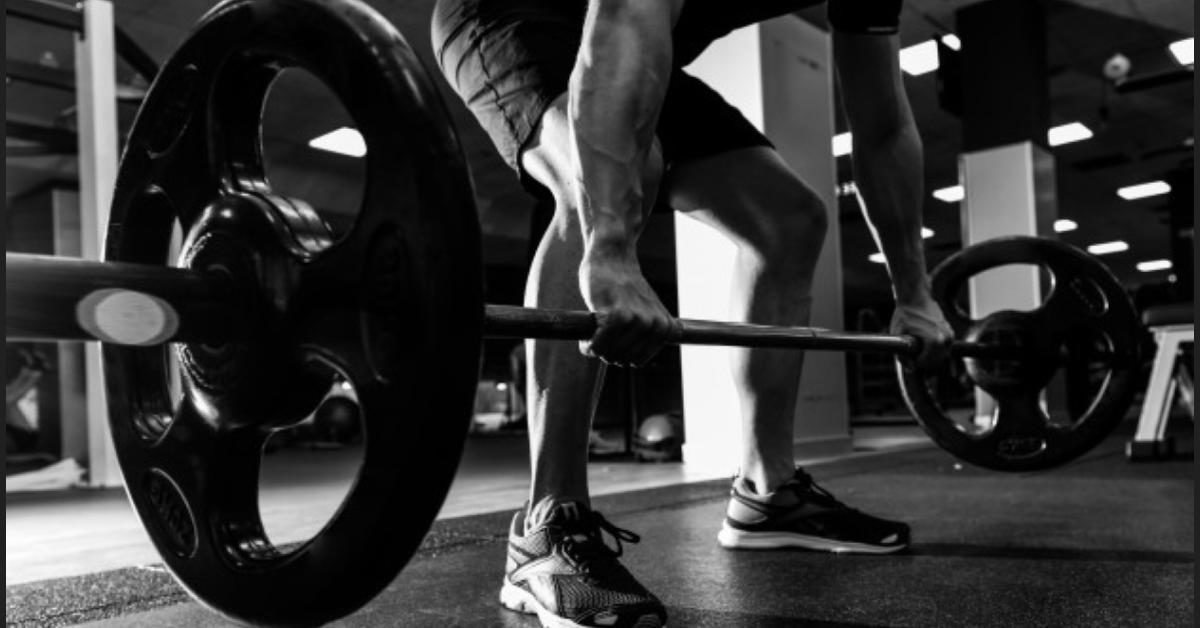 It is known that purchasing gym wear can help motivate people, especially considering they are often better fitted and of course expensive. However, this can be difficult with the amount of gym brands that are being released day in and day out. To help you get to your new year's resolutions and get yourself motivated, we've come up with 4 gym brands that are set to explore in 2018 and are well, great.
Outdoor Voices
Outdoor Voices is a brand that continues to rise in popularity, quickly becoming a fan favourite amongst the fitness world. The brand was designed with the idea to compete with the traditional, generic and boring active wear that is currently on the market. Outdoor Voice created a brand that could help with functional fitness/everyday movement and the vigorous workouts you put your body through. With a number of core fabrics, Outdoor Voices continues to create styles for those who are not focused on neon mesh materials.
Tracksmith
Tracksmith have based their collections off the classic track star look than the new tight fitted styles. Rather than using futuristic fabrics with large logos and eye scrutinising colours, Tracksmith have effectively taken a retro approach to gym wear, which is something that you don't often see. If you are a fan of the Rocky movies and the classic gym wear, Tracksmith are definitel what you need.
One Athletic
As a brand, One Athletic, aim to bring quality to the gym wear world. With the use of on-trend colours, they have taken the gym wear style and brought through aspects of streetwear. One Athletic were created by the Harrison brother's, two of which are known all over the world for their exhausting work outs. The brand has been tailored to bring comfort, style and of course motivation when you are at the gym. If you are looking for tracksuits, hoodies, track pants, vests or t-shirts One Athletic continue to create collections that are focused on bringing the ultimate balance of comfort and style. Available in a host of colours, sizes and fits, One Athletic is a brand that is moving away from fast fashion.
State Concepts From Frank & Oak
With finish with the Canadian brand Frank & Oak, however, they have expanded since you last knew them. State Concepts is now the fitness brand that has been created off the back of Frank & Oak, marrying athleisure and style perfectly. The brands ideology is to create gym wear that isn't aggressively sold or bold but instead heavily focused on the technology used in order to create the pieces. Frank & Oak are a hybrid combination of fitness and streetwear, that is similar to One Athletic but available to all.