5 Expert Tips to Get a Good Deal on A Used Car: When you hear the words "used car dealership" maybe you picture the stereotypical salesman, probably in a bad suit, trying to take advantage of unsuspecting customers. Luckily, that is one cliche that is outdated and entirely false.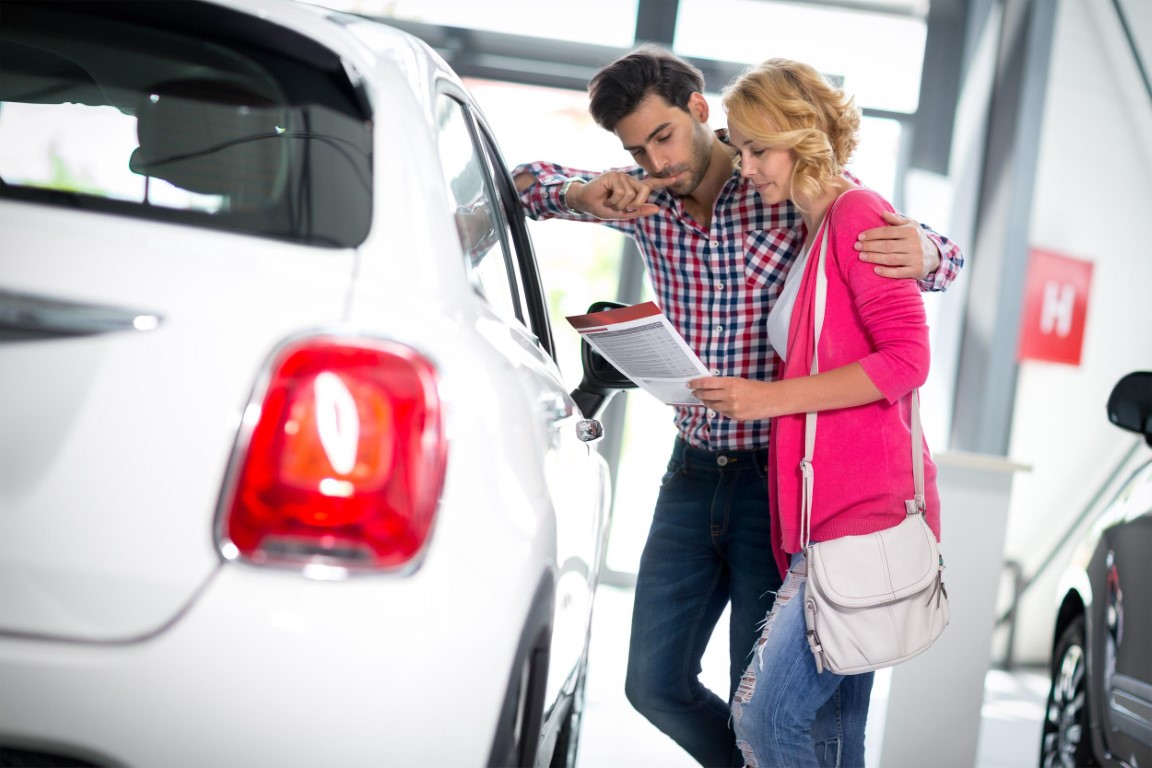 Most buy here pay here dealerships are wonderful resources to find a new car at a price that's right for you.
When it's time to look for a different car, the task may seem daunting but there are certainly good deals to be found. Dealerships are always getting new inventory and don't want cars sitting in their lots for long which gives you the chance to find the perfect fit and a price that's right for you.
But how can you know you're getting a deal and not, excuse the pun, being taken for a ride? Here are five tips from experts that will ease your mind and allow you the chance to go into the used car buying process confidently.
1. Decide What Car is Right For You
Just because you've always driven a sedan doesn't mean you are locked into that particular style vehicle. If you're getting a new car anyway, be sure that you get a car you are going to love for a long time. Comparing cars is easy! Do you plan to take a lot of road trips? Then look at fuel-efficient cars no matter what style they may be.
A pickup truck is going to be more expensive than a coupe, but if you are considering buying a boat then the truck is worth the investment. If you need a car that's ready for carpool you could look at mini-vans but if there are SUVs with third-row seating at a better price point you may miss out on a good deal because you were focused on vans.
A little flexibility in your car preference can serve you well but if you are absolutely sure you want a specific make and model that's okay too. You can focus your search and compare prices to be positive you are getting the best possible deal for that car.
2. Become An Expert
Just because dealerships make the car buying process easy doesn't mean you can skip learning about the car you want. There are a lot of websites, Kelley Blue Book being a popular choice, that can give you the insight you're looking for on what a car may be worth.
With some research, you can see what the addition of features such as heated seats does to affect a car's value, then you can decide whether or not it matters to you. You can search the CarFax for a specific VIN number to know a car's history which can help you make sure the car is priced correctly.
Check out whether a used cars in Hollywood fl has been involved in a recall or if it has been in an accident. Has the car been serviced regularly? The answers to these questions can help you decide if a car is worth pursuing any further.
3. Go For A Ride
Of course, you will want to take a perspective car for a test drive because it's there you'll determine if the car is a good fit for you. Is there's enough leg room? Is the car easy to get into? Can you open the trunk easily? There are many things to consider during a test drive to be sure you're getting a good deal.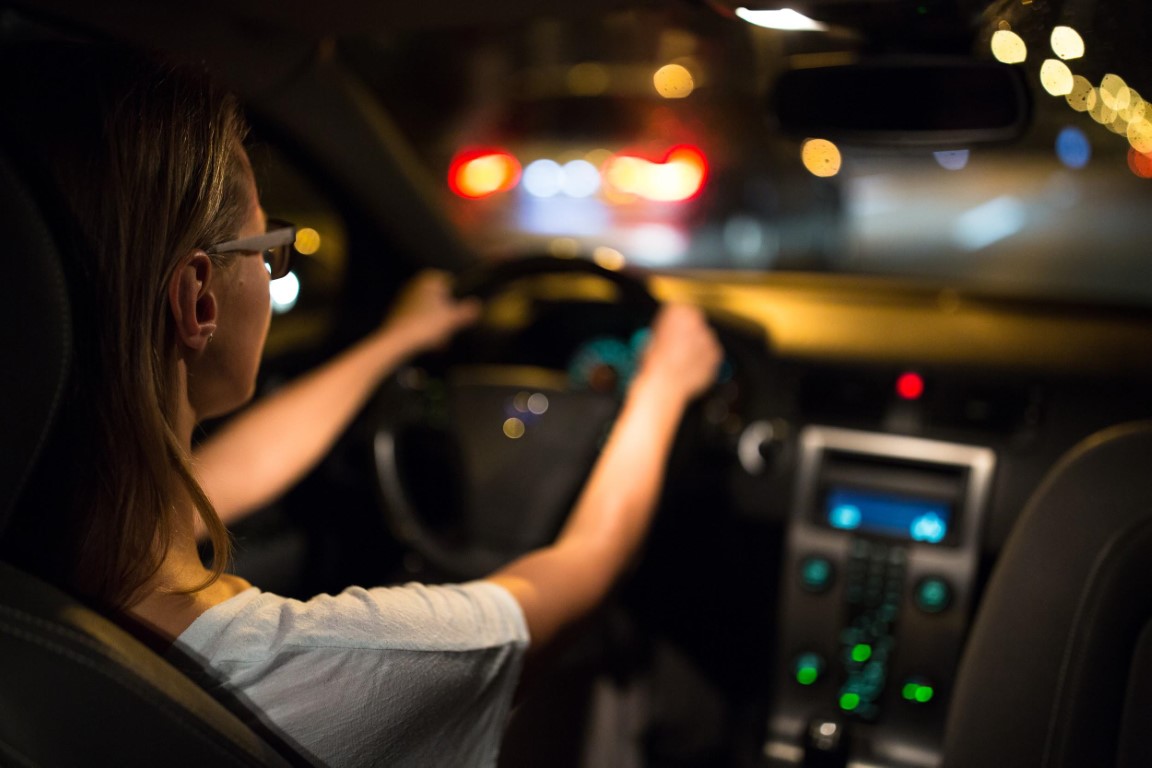 While a good dealership will be upfront about any safety issues with a car, it is still best to check with them to be sure the seatbelts and airbags are in good condition. (Especially if the CarFax indicates the airbags have bee deployed before.) If you are planning on installing a car seat in your new car, it's a great idea to bring it along and make sure it installs easily.
During your test drive listen for any strange noises or odors that could suggest a problem. Be sure to drive on several different terrains that you may encounter and make sure the car handles them well with no shuddering or hesitation.
4. Ask For an Inspection
While you may think the test drive went well it is never a bad idea to take the car to a third party mechanic to have the car looked over before you commit. It may cost a little more upfront, though the fee is typically between $50-$100, but an inspection by someone you trust could save you costly repairs down the line.
As well as a thorough once over of what's under the hood, the fluids and lights, ask to have the alignment checked, which is a task best left to professionals anyhow. A trusted mechanic will let you know if they see any major red flags that they think should impede a sale.
If the dealership you are buying the car from offers a "certified inspection" bring that along with you to be sure that it matches what your mechanic is seeing. Once the mechanic signs off on the car, you will have some reassurance that you are in fact getting a good deal and won't be stuck with a lemon or a purchase you regret.
5. Price Isn't Everything
If you have a realistic budget and are taking into account license and registration fees as well as insurance, you should try and get preapproval for a loan prior to falling in love with a car to avoid potential heartache should you not qualify or it ends up stretching the budget too much.
Of course, the price of a car is dependent on a lot of things, including the mileage. It is typical for a car to drive 12,000 miles a year on average. If a car has more miles than it should for its age it will typically be priced lower than one with fewer miles. This can work to your advantage initially but could also result in more expensive repairs sooner. It's up to you to decide what's important.
Once you are sure you want a car and you're ready to buy used cars in sacramento, keep in mind that you can always negotiate for a better price or even an add on warranty if you so desire.. Since you have done your due diligence with research and inspection you will know what a fair price is and some reasons why the dealership should meet your terms.
Conclusion: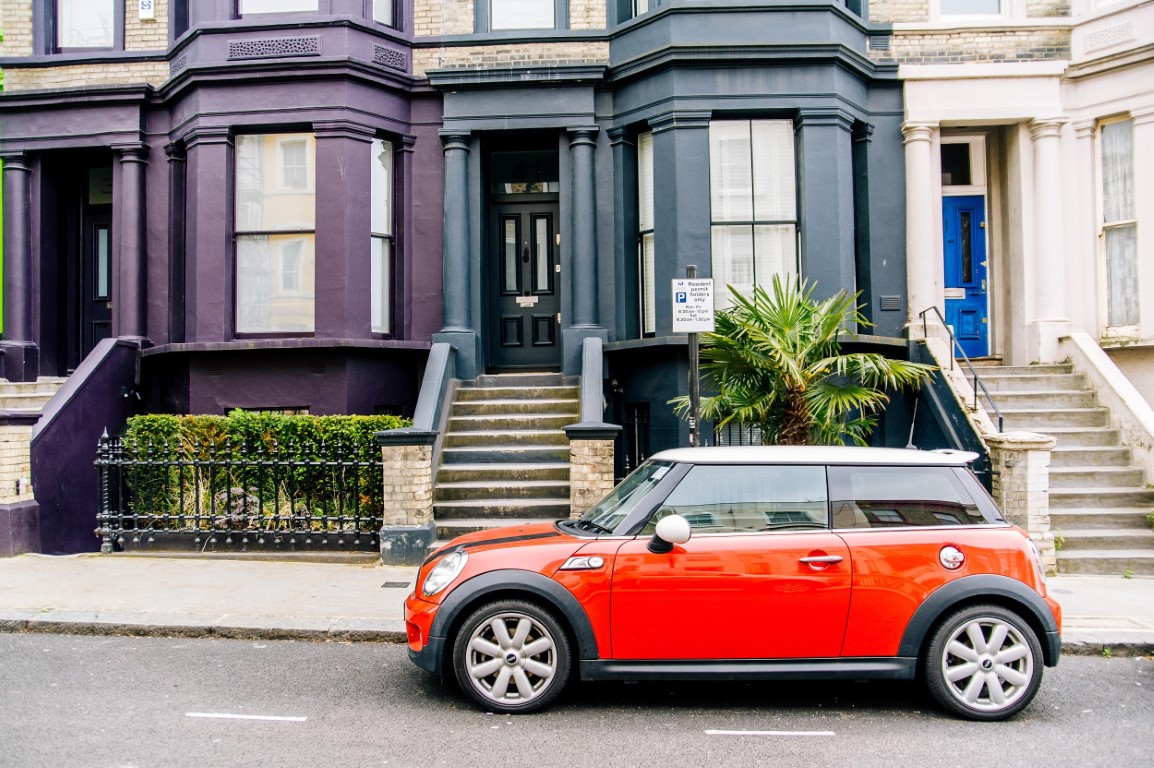 One of the most anxiety-inducing experiences in life can be buying a car, but with these tips and a little effort on your part, it can be a fun experience. You will get a deal with your new car and a lot of knowledge about the car buying process, which means you will be the expert people will turn to in the future.