5 Gadgets to Gift Your Friends This Friendship Day!: Having a soul mate is not always about love, because there is no better soul mate than a true friend so the day to pamper your best friend is almost here.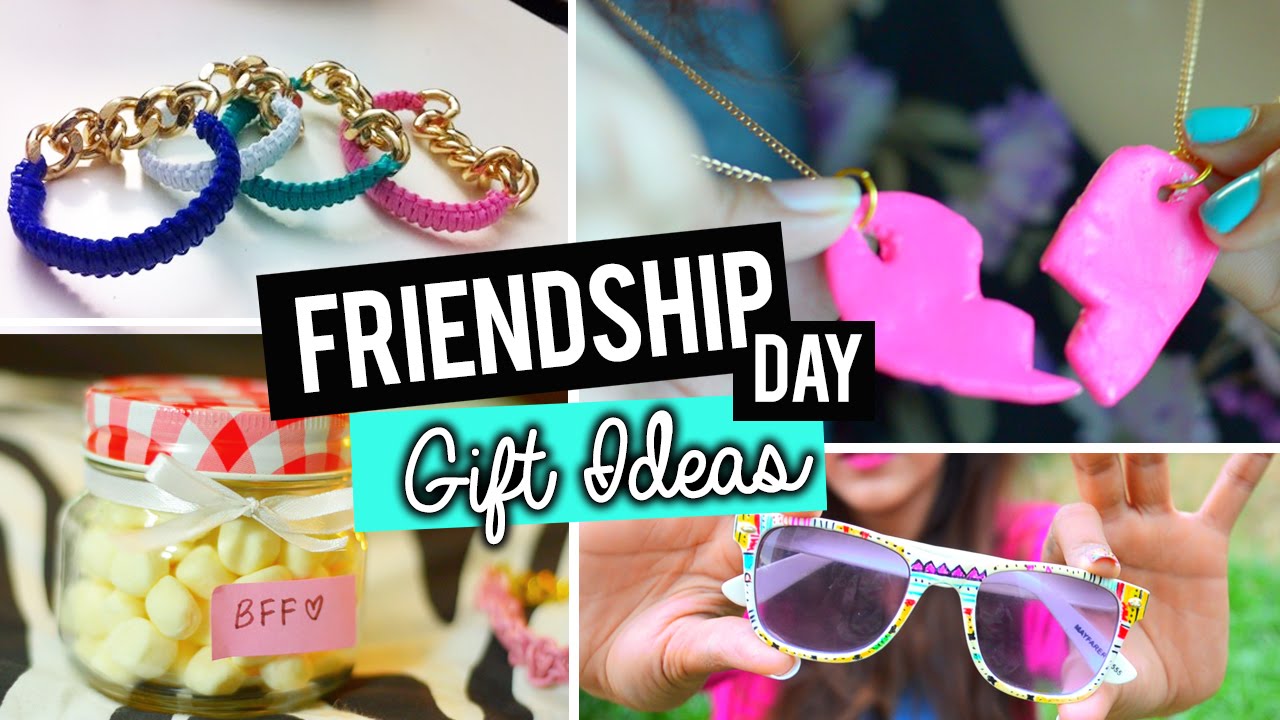 Friendships day is a good excuse to spoil your gadget techie friend with cost-effective and useful gadgets. Here we have listed few innovative and cool gadgets to gift your friend on this friendship day!
1.       M2 band for HTC M2 Dual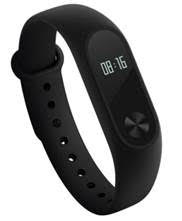 Preferably be a smartband for fitness. We all have a friend in the group who gives more importance for fitness. This fitness band will really helps them to monitor their fitness. The M2 band comes at a budget friendly price and with a great features!
Original Price: Rs.2999
Offered Price: Rs.789
Link: https://www.snapdeal.com/product/m2-band-for-htc-m2/675103888567
2.       JBL C100S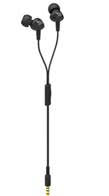 If your friend is a music lover then JBL C100S is the best option. JBL C100S lets you witness high quality music, which lifts up your spirit instantly. The product is attractively priced with superior sound quality with deep bass. 
Original Price: Rs.1599
Offered Price: Rs.635
Link: https://www.snapdeal.com/product/jbl-c100si-in-ear-wired/663112469575
3.       Intex Power Bank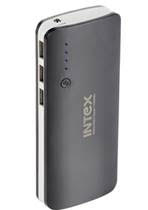 In today's fast forward life when without mobile phone a person can't live without a minute in that time image your phone got dead in that case power bank gives a lifeline to you mobile.
Original Price: Rs.1199
Offered Price: Rs.787
Link: https://www.snapdeal.com/product/intex-itpb11k-11000-mah-power/632951344664#bcrumbSearch:power%20bank
4.       JBL GO Bluetooth Speaker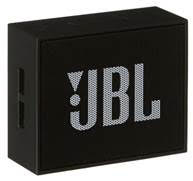 Enjoy enhanced sound quality and listen to your favourite music with the JBL GO Bluetooth portable speaker. It comes up with a one year warranty period and with advanced features. It is lightweight and portable which makes it ideal for family picnics or adventurous treks.
Original Price: Rs.2699
Offered Price: Rs.1649
Link: https://www.snapdeal.com/product/jbl-go-bluetooth-speaker-black/669644055604#bcrumbSearch:bluetooth%20speaker
5.       De-TechInn Selfie Stick Accessory Combo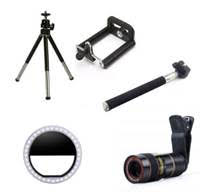 This combo will surely cheer up all your selfie enthusiast friends. This De-TechInn combo has all the essential accessories which you need to click for a perfect selfie!
Original Price: Rs.1999
Offered Price: Rs.1399
Link: https://www.snapdeal.com/product/detechinn-selfie-stick-accessory-combo/635984185414