500 Meter Series (2023): Cast, Roles, Crew, Release Date, Story, Trailer, Posters: 500 Meter is an upcoming Punjabi language series. The series release date is 18 May 2023.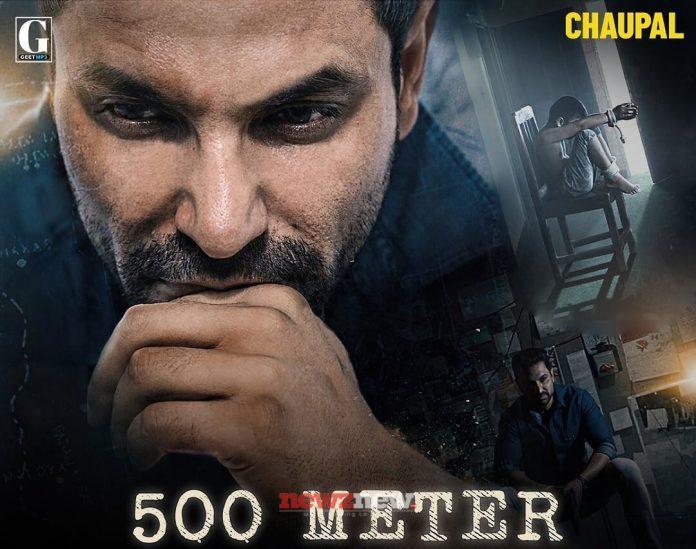 Directed by Manav Shah, the series features Kartar Cheema, Rahul Jungral etc in the cast.
Here's everything you need to know about 500 Meter.
500 Meter Series (2023) Story
The plot revolves around an investigation regarding the kidnap and murder of a child. How is the officer able to find the culprit with just one clue?
500 Meter Series (2023) Cast
Kartar Cheema
Rahul Jungral
Sanjeev Attri
Mohan Kamboj
Director: Manav Shah
Genre: Crime, Suspense, Thriller
Language: Punjabi
Release Date: 18 May 2023
500 Meter Series (2023) Trailer