6 Studying Tips That Will Help You Nail the Perfect Score on Your CPA Exam: The new school year has begun, and if you find yourself feeling anxious about the upcoming CPA exam you should know that you are not alone.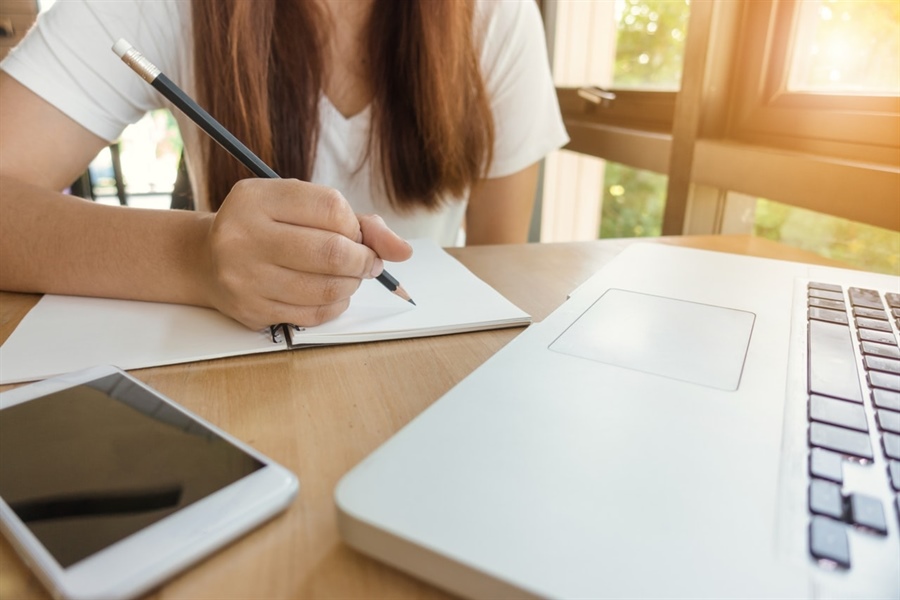 Depending on what state you are in, you may be able to take the exam while you are an undergrad student. While you may be in a position to take the exam while you are still busy with school, just be mindful not to put yourself under too much pressure. Make sure your schedule is smart and balanced.
Whether or not you are able to begin studying for it while you are still in school, here are some tips to help you get through the study blues and power past that anxiety.
Get a Study Buddy
Not everyone can study with another person, some people need to be alone to study. This tip can either mean that you partner up with someone that you can study with, or it can simply mean that you have an accountability buddy- someone that will help you find motivation when you need it most. You can do this through a friend, study groups, online or even get yourself a one to one tutor.
Get Organized
Create a schedule for yourself so that you know what you should be studying and when. This will also help to avoid cramming in the last few days. There are plenty of apps these days that can make organizing and scheduling fun, but you can also keep it simple and use a calendar or even a spreadsheet. Find external resources like CPA Exam Prep by MDS CPA Review to help keep you up to date and on track.
Get Some Rest
Even though you are studying and may feel like you need every free minute of the day to study, you should schedule in adequate rest. Make sure that you get enough sleep, and that you still manage to implement your regular self-care ritual or routine. Besides that, you should also try to include weekly activities that you enjoy, this can help you to stay motivated and positive.
Get Some Help from your Professors
If you are struggling with a particular concept or subject, schedule time with your professor(s) (during office hours) so that you can get an edge over that tricky material. 
Be Attentive in Class
It all begins in the classroom, and almost everything you will need to study for the exam will be explained during class. So, pay attention and use it to your advantage. Chat with your fellow classmates and your professors and don't be shy to ask questions. IF you are mindful and focused during your classes, then you may find that your brain will retain the information, concepts and study material.
Use a Review Course
Before you take your exam, find a review class that can help you to learn as efficiently as possible.