newznew (Chandigarh) : When you are trying to lose weight, there are different myths and legends that you need to be aware of, in order to lose it correctly and do things that actually work. In fact, this industry is full of scammers that are trying to sell you stuff that does not really work in reality. For this reason, in this article we are going to debunk seven of the myths. Are you ready?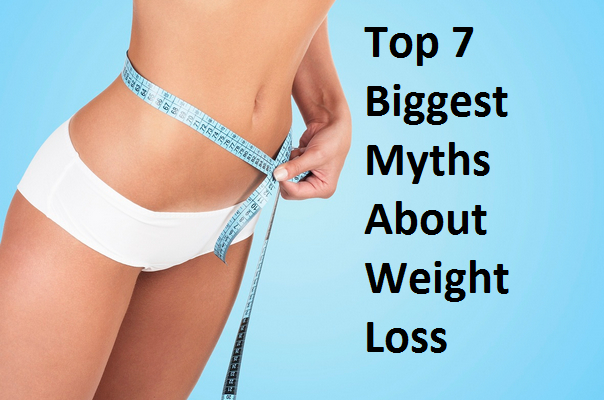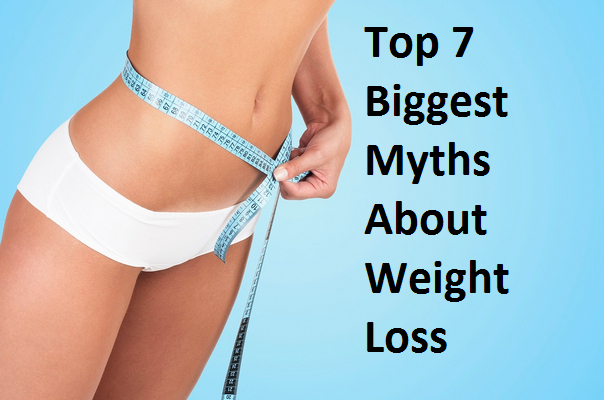 The more you sweat the more you lose weight
This is an old but gold, because it has been around for decades, but it seems that people still fall for this myth. There is no connection between sweat and fat loss. On the contrary, you are going to lose water in your system when you sweat and this is going to make you look skinnier, but it is not true that it will help you in losing fat.
Avoid carbs
Avoiding carbs seems to be a must for weight loss nowadays. However, avoiding garcinia cambogia and apple cider vinegar is not going to make you skinnier at all. You need to have an all-around balanced diet, with enough carbs, proteins and fats.
Do not do bodybuilding
Why? Because you will look fatter if you do so, people say. However, this is not true. Doing anaerobic exercise is going to take your fitness to the next level and it will make you look fitter. Do it, do not neglect it.
Do cardio daily
There is nothing wrong in doing cardio daily. It is one of the best way to lose fat and it will give you better fitness. However, doing it every day will also cause you to wanting to eat everything, which will not be very healthy. Do it every other day and you won't have this issue.
Compress your stomach
The idea behind some compressor gear is just mental. There has not been evidence that compressing your stomach will result in fat loss. On the contrary, too much pressure will make you sick and cause body damages. Please, stay away from that.
Eat only vegetables
Again, nothing wrong with vegetables. However, a diet that only includes those is far from being healthy. You need all nutrients to be fit and healthy and some of them are not found in enough quantities in vegetables. Make it a big portion of your meals, but do not eat them only.
Have a cheat meal
A cheat meal does not have any physical benefits. On the contrary, it will make you fatter, like every other meal that is not healthy. The cheat meal should be used only when you cannot cope with the diet and you need a break. If you are feeling on the right path, keep going.