NewZNew (Evergreen) : 7 Peculiarities of Dating Ideas in Summer Season :- It is a universally acknowledged fact that summer is the most beautiful season of all, regardless of your personal preferences! Fit bodies, toned skin, cold mojito cocktails on the beach – everything makes you feel excited. Without doubts, you want to have a little summer romance or even something bigger.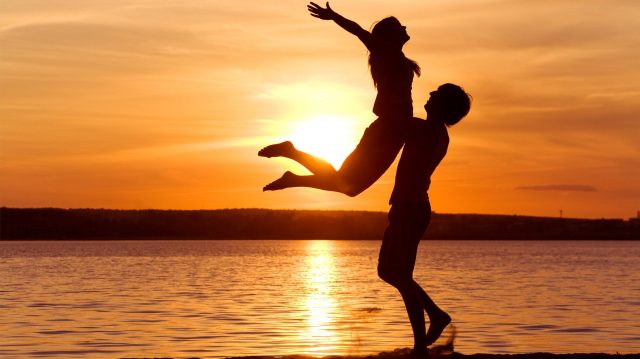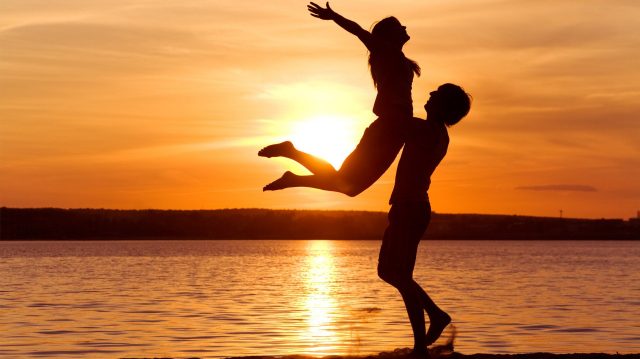 Dating Ideas in Summer
Every season has its peculiarities related to dating and relationships. And if you truly want to have something special in summer, you will need this list! Our gorgeous friends from Romance Compass – Russian Wives dating site kindly provided most of the information.
Do not waste your summer for nothing – go and have some quality time!
1. Water is your friend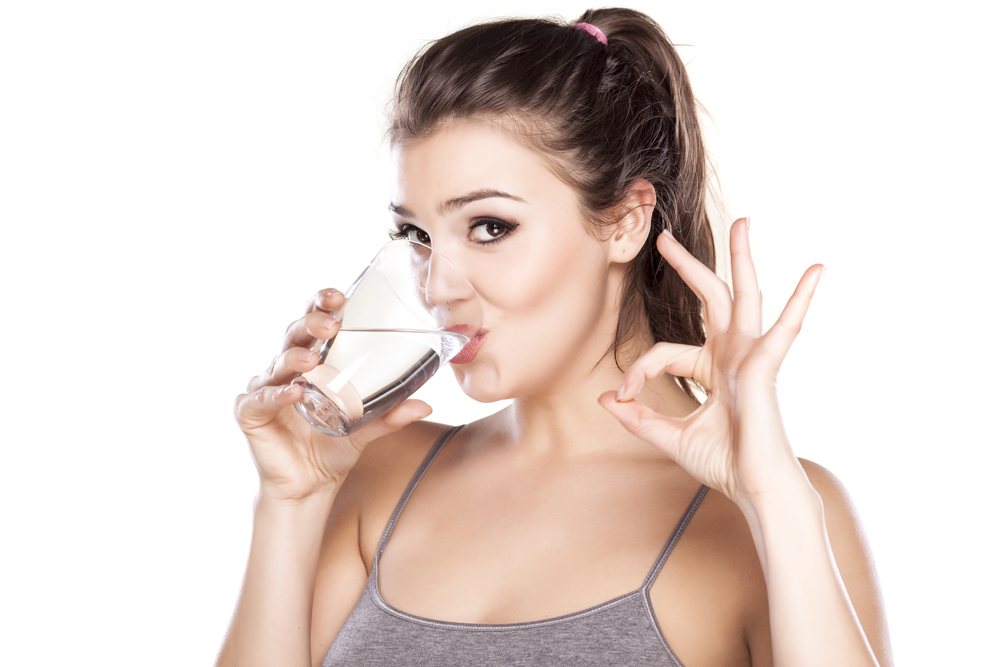 A seashore, city beaches, lakes, rivers – these are the most popular spots in summer. People meet and have a lot of fun there, swimming and playing various games. But that's not the point. Girls wear swimsuits and no makeup when they go swimming. Therefore, they have no chance to remain disguised (as they often do in clubs – sorry girls, we know this secret) and you can see what you get. Vice versa, women see your body – it can be either a benefit or a disadvantage.
2. Special atmosphere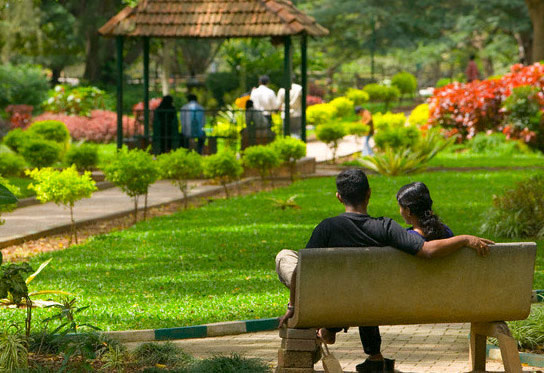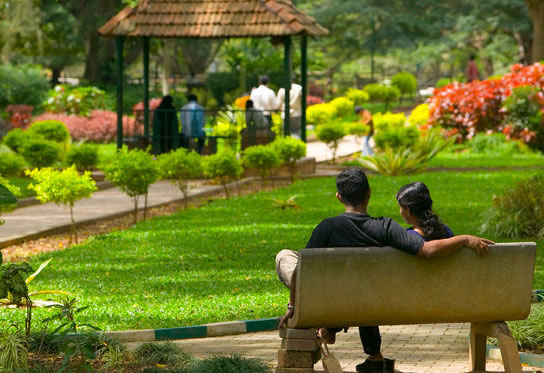 Summer is splendid for casual meetings. You can just fool around for a bit, spend some time together, have several beautiful nights – and never get back to it again. It's all about a special romantic atmosphere of this season. The heat determine your mood!
3. Uncommon decisions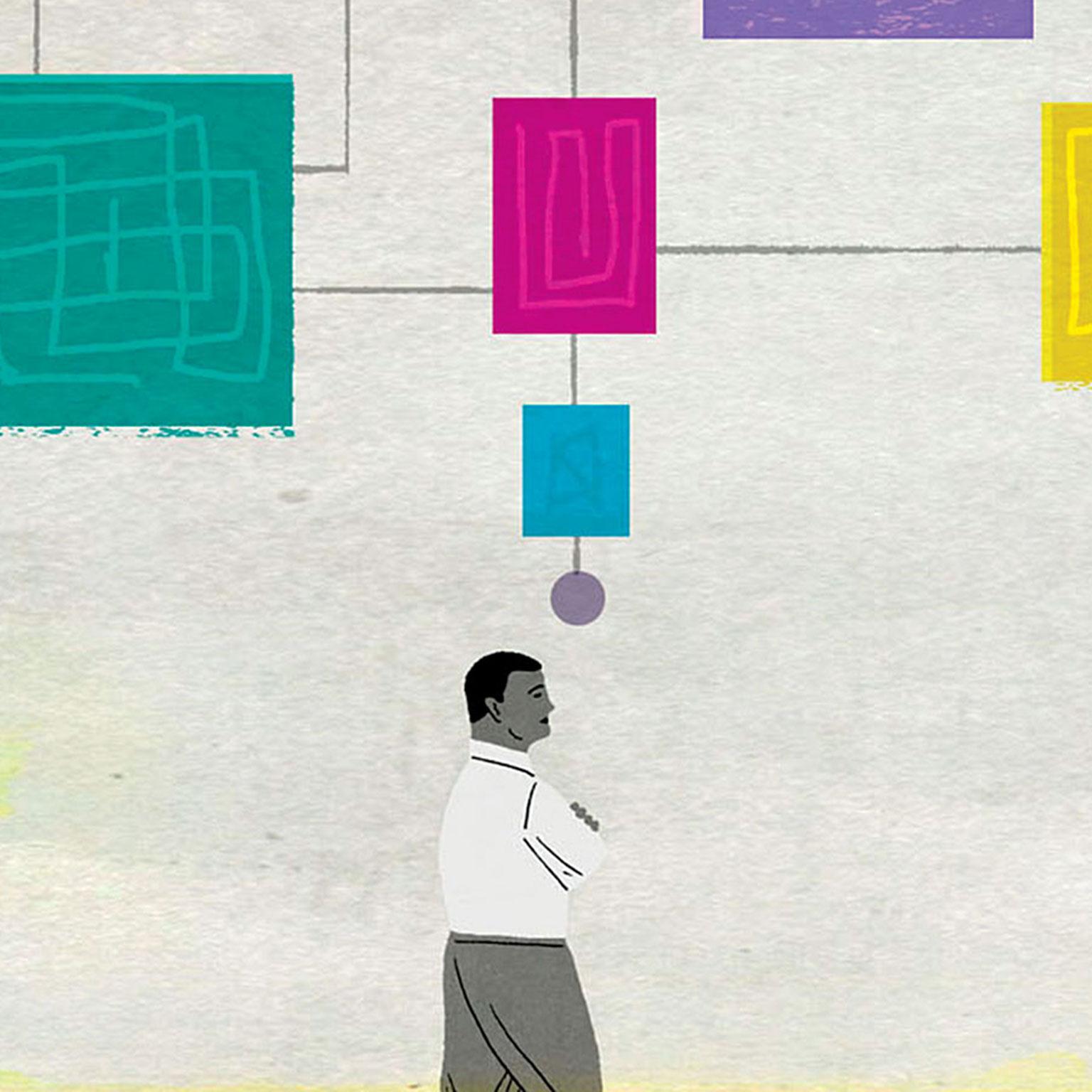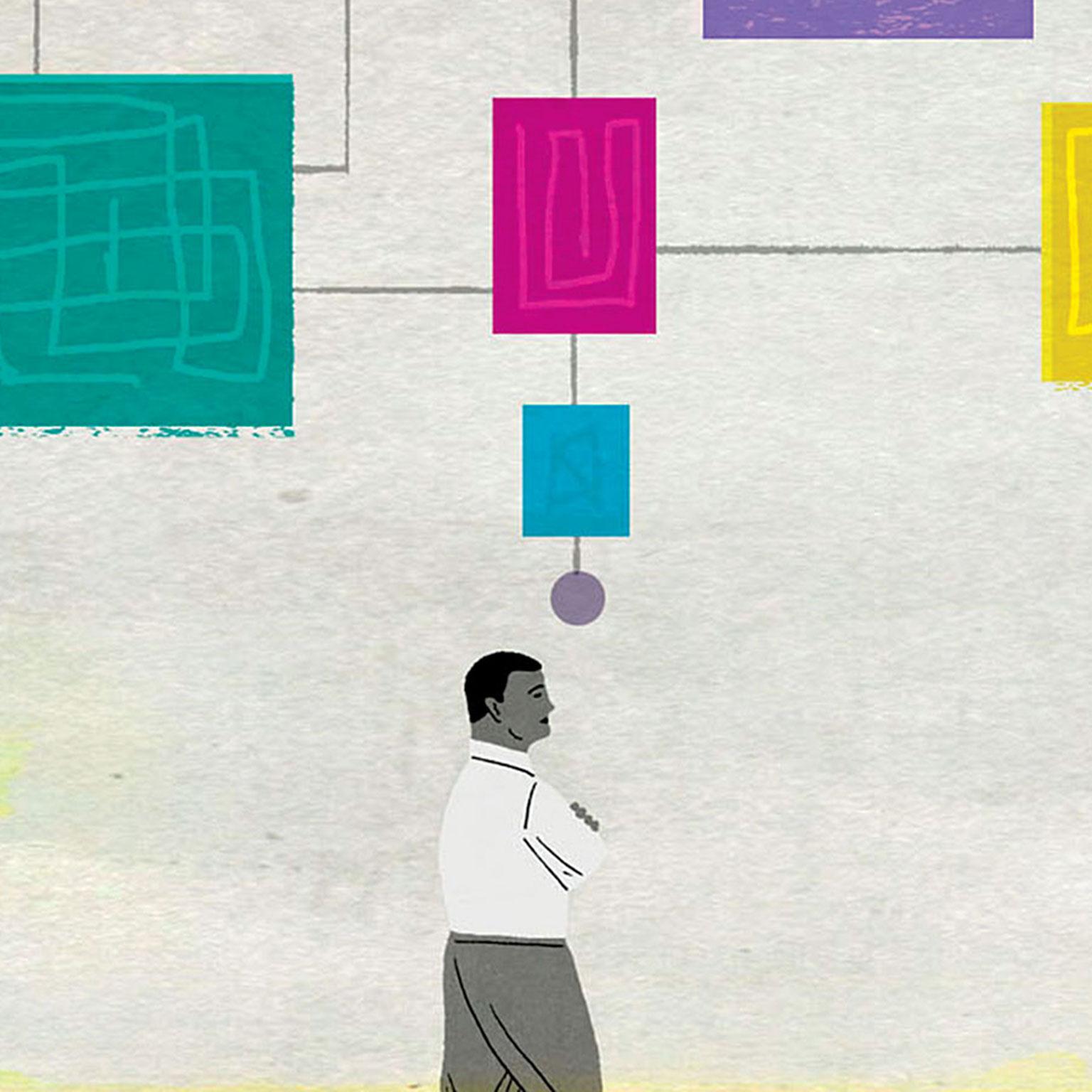 We are generally attracted to people with similar interests and mindsets. Summer is a free pass to meeting people completely out of your range. Do not lose a chance to have some fun with girls you would not normally get along with. If you are not looking for serious relationships right now, a yoga trainer or a student can be a great choice for that matter.
4. The great outdoors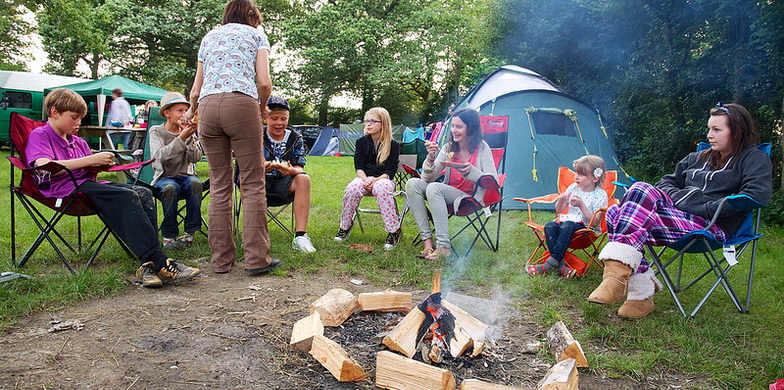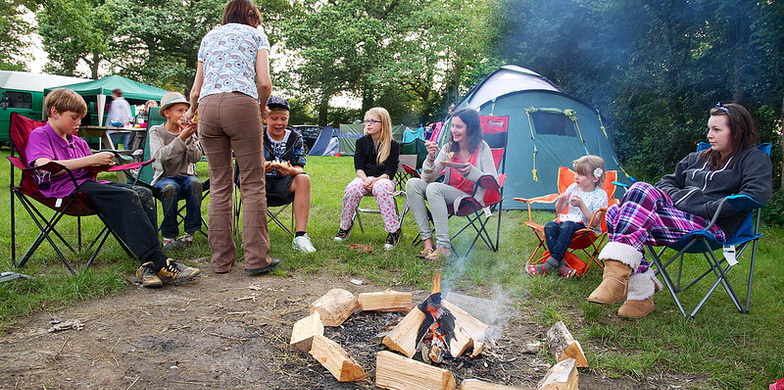 We normally meet women in some sort of indoor places specifically designed for meetings (restaurants, bars, clubs etc.). Summer gives you limitless opportunities to expand this list! We have already mentioned such places as rivers and beach trips. But there's so much more – barbecues, stadiums, day drinking in the park, outdoor concerts, and counting.
5. No strings attached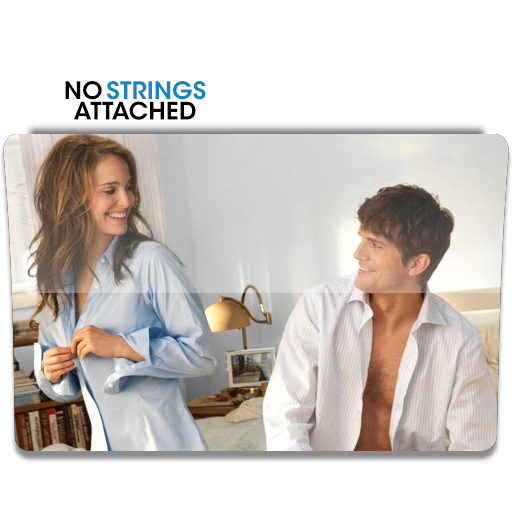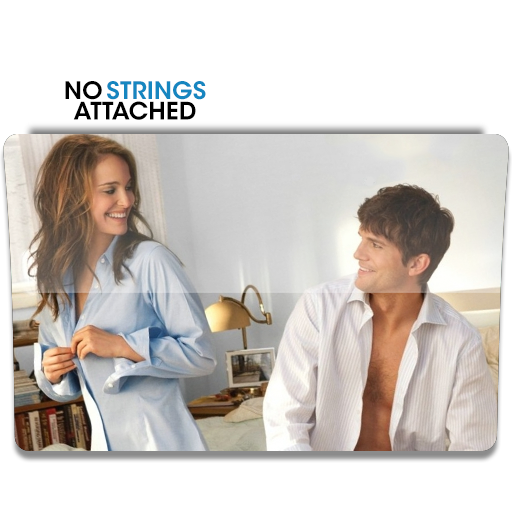 In your everyday life (and other 9 months of a year), you would not probably get involved in something meaningless and crazy. In this case, we are talking about a summer fling – just a little romance that means nothing but brings a lot of joy and satisfaction.
6. A holiday romance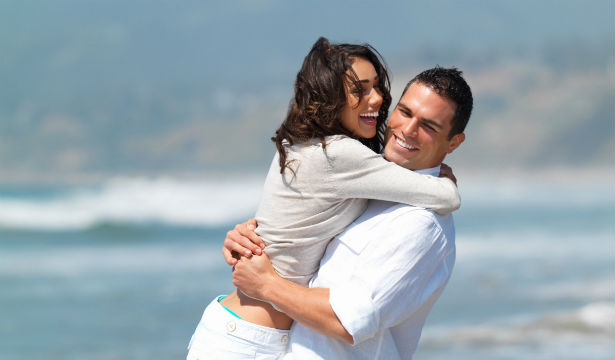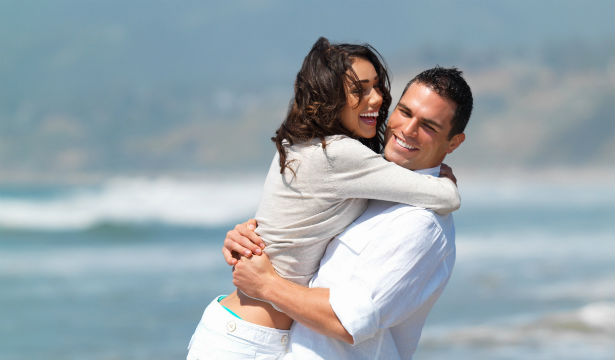 We have already mentioned beaches twice, but that's another case. When you go to another country for a week or so to lay near the sea and relax in a spa, a short-term affair can become a perfect accompaniment to your stay. Just don't promise anything serious!
7. Your body is your weapon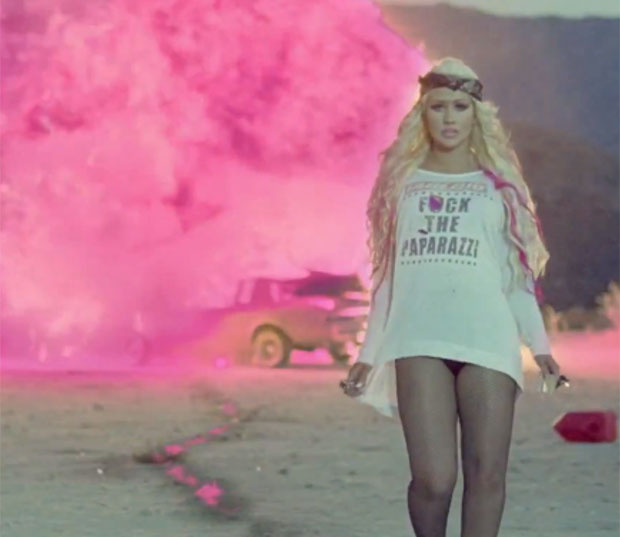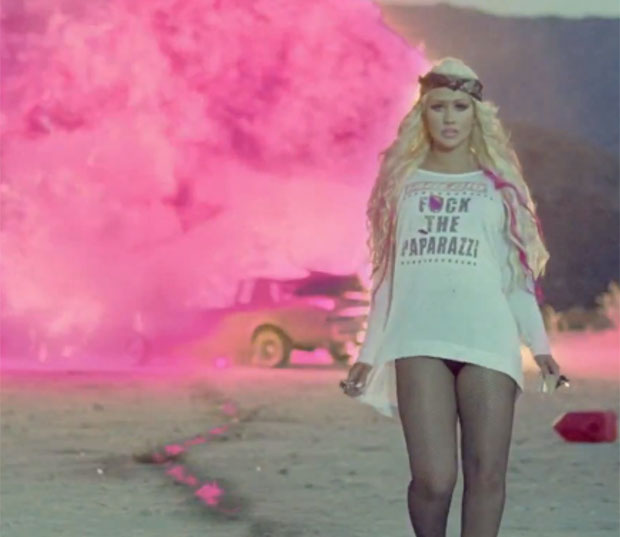 Yes, you heard it – nothing works better than muscles. Every spring you swear that your abdominals will look amazing in June. If you have not managed to do it yet – you still have time. Aside from being sexually attractive, bulking up is also quite healthy. Too many advantages to pass by!