The Department of Cultural Affairs, Chandigarh Administration is organizing the culturally enriching event of 9th Arts and Heritage Festival from 8th to 10th September, 2017 at Tagore Theatre, Chandigarh from 6:30 pm onward.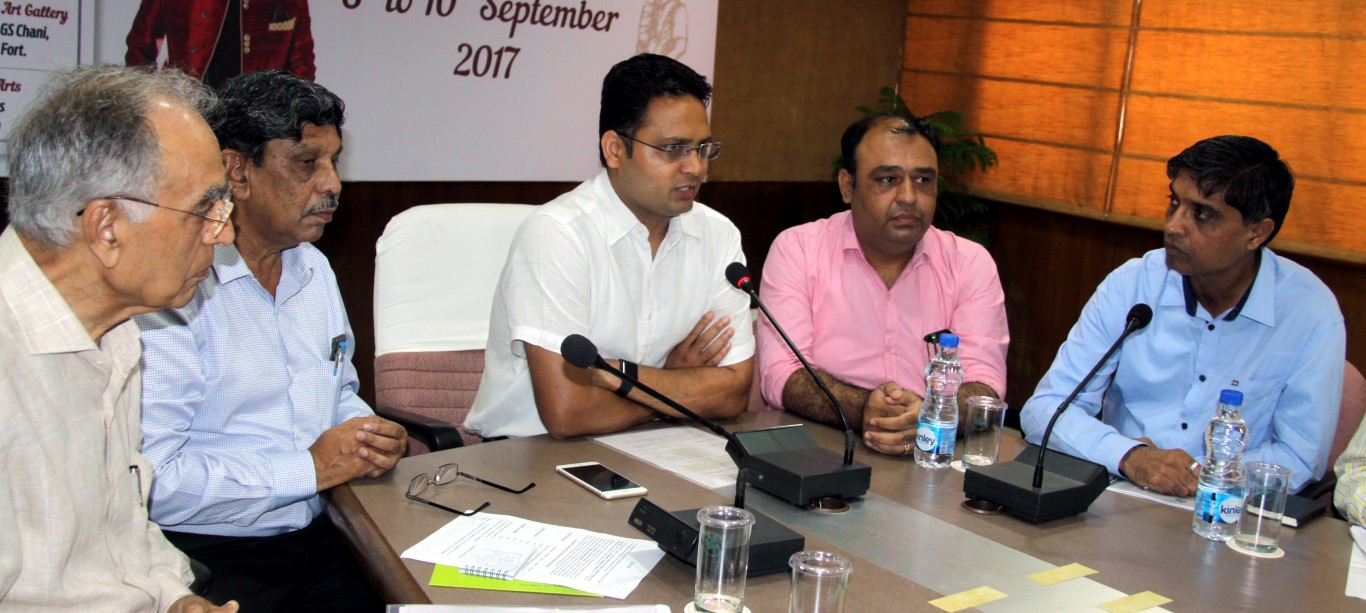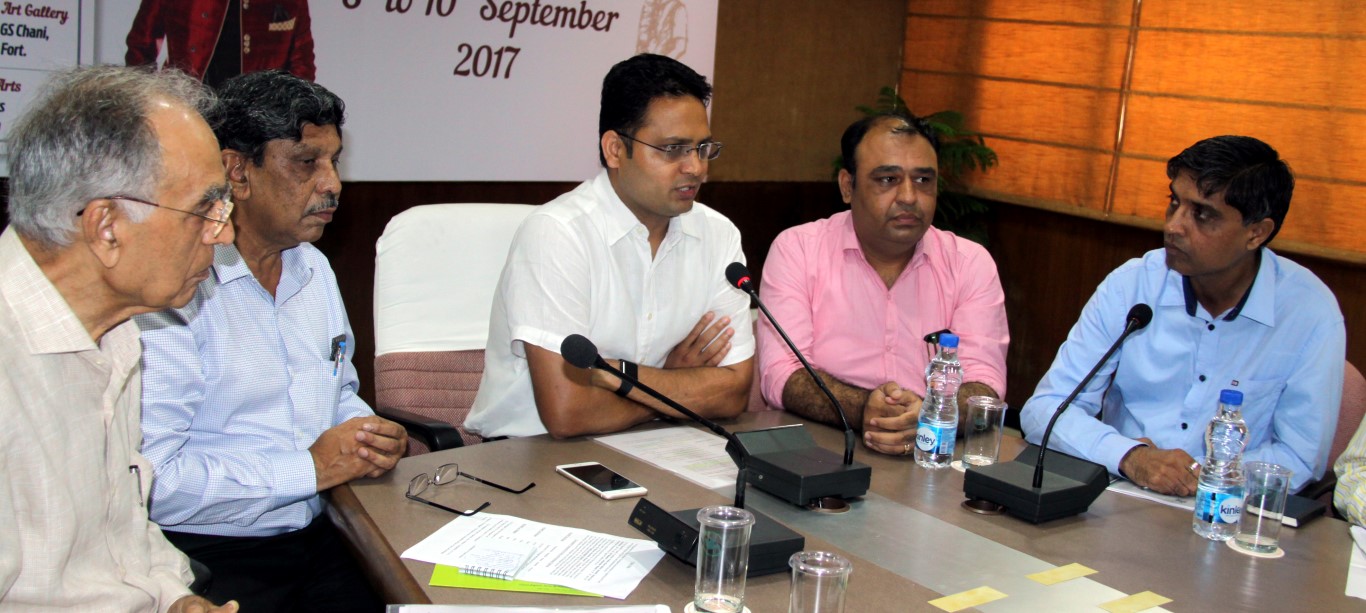 The much awaited event will witness captivating performances by eminent personalities. On 8th September there would be a performance by Padma Shri Malini Awasthi– an Indian folk singer who sings in Hindi language dialects like Awadhi, Bundelkhandi and Bhojpuri. She was awarded with the civilian honour of Padma Shri by the Government of India in the year 2016. The 2nd day of the festival will witness a Hasya Kavi Sammelan, wherein eight eminent poets will recite a series of humorous poems full of wit and wisdom that will tickle your funny bone and bring a smile to your face. The last day will witness a soul stirring Sufi performance by Lakhwinder Wadali- a Punjabi musician, who hails from a family of musicians. His grandfather Thakur Dass Wadali was a renowned vocalist and his father and uncle formed a Sufi qawwali duo, the Wadali brothers.
In addition to this, Nukkad Nataks/Street Plays will also be conducted on each day of the Festival at different locations of Chandigarh. The details of the Nukkad Nataks/Street Plays are as follows:
| | | |
| --- | --- | --- |
| PLAY | DIRECTED BY | DURATION |
| Rubby ke Rubella | Vijay Machal | 30-40 Min |
| Fast Food | Ikatar Singh | 30-40 Min |
| New Business | Chaman Bansal | 30-40 Min |
These street plays would be conducted at Manimajra, Kishangarh, Kaimbwla, Maloya, Dhanas, Dadumajra, Hallumajra, Ramdarbar and Daira from 4:00 pm onward.
Along with this, as an initiative to promote the mission of "Ek Bharat Shreshtha Bharat" of the Hon'ble Prime Minister of India Sh. Narendra Modi, the Department of Cultural Affairs has invited a team of Folk Dance from Dadra and Nagar Haveli who will spread their colours with the folk dances of Punjab and Haryana at Plaza Sector-17, Chandigarh.  The Officials from Dadra and Nagar Haveli will also be visiting the city beautiful to witness the 9th Chandigarh Arts and Heritage Festival.
The Chandigarh Lalit Kala Akademi will also be organising Drawing Workshop at Chandigarh Arts College, Sector 10, Chandigarh and Exhibition-cum-Presentation of Guest Artists at Museum and Art Gallery, Sector 10, Chandigarh.  The Akademi will also organise City Children Competition at 4 to 5 locations in Chandigarh.  The theme of the Competition will be on Arts and Heritage of India.
Various dance and musical performances will also be presented at the Plaza Sector-17, Chandigarh. The performances will be held from 6:30 pm onward each day as follows:
9th Chandigarh Arts & Heritage Festival Programme at Plaza Sector-17
08.09.2017
Sr. No.
Name of the item
Name of the Group
Timings
1
Marshal Art of Punjab – GATKA
Punjabi Kala Kendra, Chandigarh
15-20 mins
2
Khodia Dance
Lila Saini & Group
10 mins
3
Gidda
The Art, Chandigarh
12-15 mins
4
Bhangra
Punjabi Kala Kendra, Chandigarh
12-15 mins
09.09.2017

Sr. No.
Name of the item
Name of the Group
Timings
1
Marshal Art of Punjab- GATKA
Universal Art & Culture Welfare Society, Mohali
20 mins
2
Luddi (Girls)
International Folk Cultural Club
10-12 mins
3
Ghoomar
Leela Saini
10 mins
4
Bhangra
Virasat e Punjab Art and Cultural Club, CHD
12 – 15 mins
5.
Tarpa
Dance from Dadra and Nagar Haveli.
20 Mins
10.09.2017

Sr. No.
Name of the item
Group
Timings
1
Luddi (men)
Virasat e Punjab
10-12 mins
2
MalwaiGidda
Rising Star Disable Youth Club
12-15 mins
3
Dhola
Rising Star Disable Youth Club
10-12 mins
4
Jhoomar
The Art, CHD
10-12 mins