Malmal Tadka by Priyanka Khosla, is an Indian Fusion Festive brand. We present a modern interpretation of a vintage aesthetic. While preserving the innate Indian taste, we believe in mixing our eastern fashion culture with elements from the west to serve a truly unique tadka of style for modern women.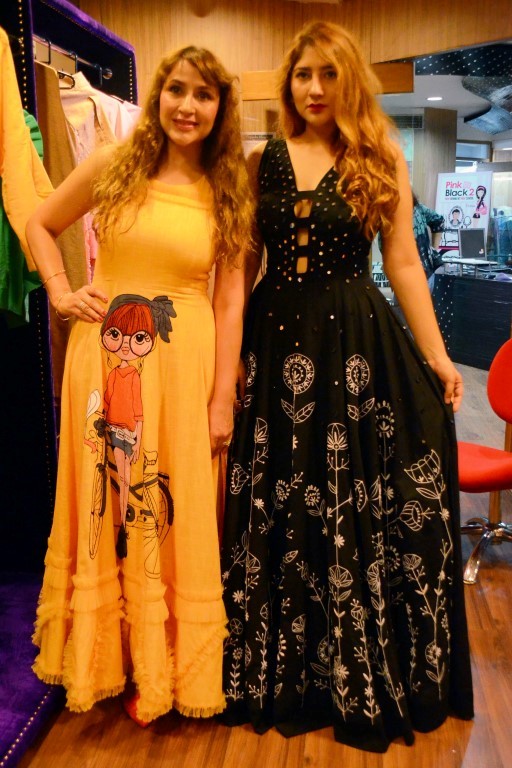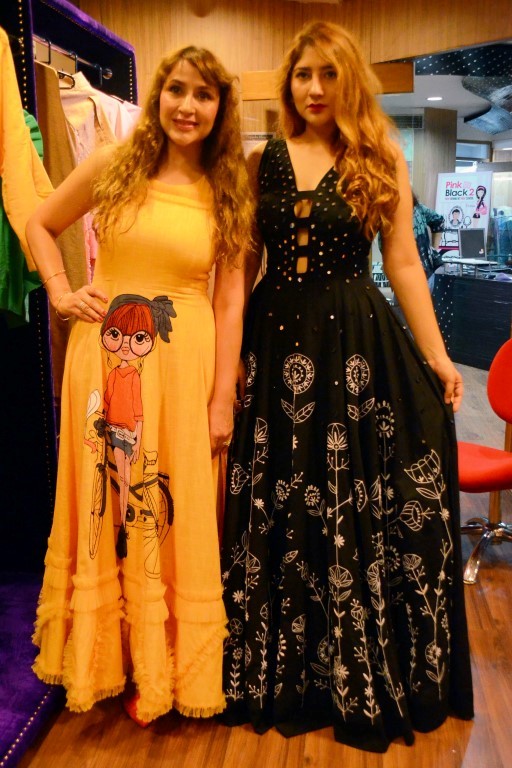 Why Malmal?
Malmal cotton due to its sheer, delicate and lightweight qualities was often called 'Woven Wind,' and it is perfect for Indian weather. Historically, malmal was only available to Indian Royalty but in recent times we often ndervalue its potential.
Our Fabric 'Tadka'
The 'tadka' in Malmal Tadka comes from the usage of fabrics like handloom silk, khadi, linen, chanderi, cotton silk, net and a touch of velvet and brocade in cohesion with Malmal cotton. Including these fabrics in our collections gives us more space to design. Our intention is to always be innovative with the use of these fabrics to create an effortless fresh look. Our approach to fashion also allows us to support Indian artisans and promote the use of Indian fabrics
Our Inspiration
Quirky craft motifs are the highlight of our every collection, such as 'Innocent Garden,' 'Gota Garden.' etc. These are simplistic decorative patterns, figures and shapes inspired by a child's imagination in perceiving the world. We derive inspiration from the wholesome and untouched nature of art and craft that is created during childhood. To bring these to life we use techniques like thread-work, gota, patchwork and appliqués etc.
Colours and silhouettes
Our collections cover a wide range of cuts and colours. As Indians we love to wear colours during the summer and the wedding-festive season and therefore we have always used a spectrum of colour in our outfits, from brights to pastels. The same goes for our cuts.
Keeping comfort as the key factor we create everything from edgy designs to Indian suits, boho-chic to fitted looks. We are limitless when it comes to cuts and colours. Hence we can serve to all age groups and body types.
Our New Collection
Innocent Garden – This is our black and white collection. We have primarily used malmal and khadi in this collection and the motif is a simplistic 'Innocent Garden,' which has been created using dori work (crochet thread-work.) Gowns, jackets, flute dresses and relaxed resort-wear are some of the looks from this collection.
Doll-Face – In this collection we have used appliqué to create craft inspired doll faces. We have used malmal, cotton and tulle in colours like lemon yellow and emerald green. Wool has also been used to create 3D effect with the doll faces. Tunics, day gowns, skirts and tops with structured sleeves and ruffles are some looks from this collection.
Gota Garden – This is our formal collection which is aesthetically an extension of our 'Innocent Garden,' collection. We have used gota to create our 'Gota Garden,' motif. Chanderi silk, cotton and tulle has been used in tones of plum, maroon and burgundy. Shift dresses, jackets, skirts and crop tops are some looks from this collection.
Our Mission
Our approach to fashion also allows us to support Indian artisans and promote the use of Indian fabrics such as malmal and khadi. We want to encourage women to wear these fabrics more often. Our design aesthetic proves that these fabrics are great not just in daily life but also for occasion wear. Changing the perception of these fabrics should create awareness and encourage Indian women to make conscious fashion choices.