Priyanka Khosla is the first designer from city who will be presenting an independent Collection during London Fashion Week at the prestigious Fashion Scout as part of India Day being celebrated on 19th September 2017 at London. Leading designer, Masaba Gupta will be the designer for Grand Finale, while Priyanka Khosla will kick start the India Day to celebrate the spirit of Indian designers during London Fashion Week.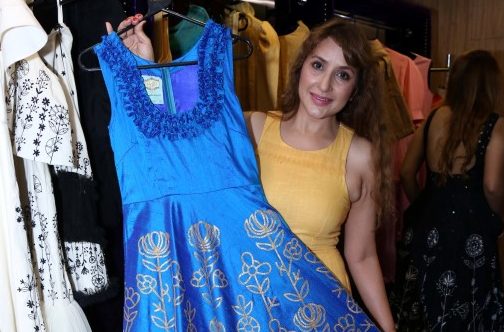 Priyanka Khosla, the most stylish and contemporary designer after her unprecedented success in Indian Fashion World is all set to unveil her latest Malmal Tadka, Spring Summer Collection at Fashion Scout during London Fashion Week.
Malmal Tadka by Priyanka Khosla, is an Indian Fusion Festive Collection and is an ode to pure Indian Textiles like khadi, cotton, cotton slub, chanderi, cotton silk, tulle, handloom and silk in cohesion with malmal. She presents a modern interpretation of a vintage aesthetic, while preserving the innate Indian taste. She believes in mixing eastern fashion culture with elements from the west to serve a truly unique tadka of style for modern women. Her approach to fashion also allows her to support Indian artisans and promote the use of Indian fabrics.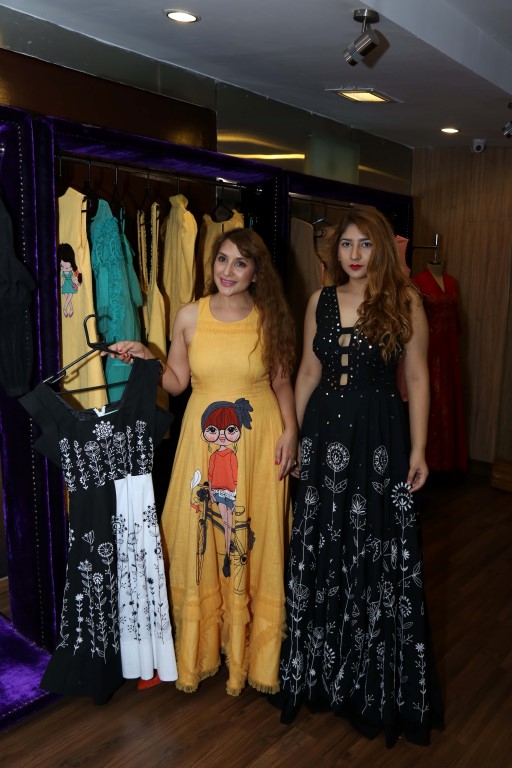 Priyanka has been the mentor to the student Designers from all across India who have been showcasing at Fashion Scout during London Fashion Week for last 3 consecutive seasons.
Fashion Scout is the only platform during London Fashion Week where non-UK resident International Designers showcase their collection every season.